26 Aug

Selling to China Co-Authors to Speak at Swedish Chamber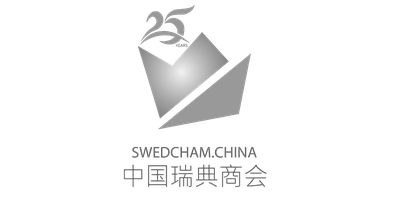 DATE: August 25, 2023
TIME:  16:30-18:00
LOCATION:
No.300, Middle Huaihai Road, Huangpu District, Shanghai 黄浦区淮海中路300号32层MFG路演厅 32F
Please scan below QR code to register: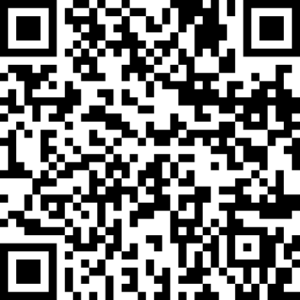 The Swedish Chamber of Commerce in China is thrilled to extend a special invitation to you for an This engaging occasion will bring together notable authors from the book "Selling to China" to share their invaluable insights on various topics that hold paramount significance in the context of China's dynamic business landscape.
Selling to China, edited by the immediate past president of the American Chamber of Commerce in Shanghai, is about the opportunities and challenges facing foreign companies operating in China. And Selling to China is a collection of essays written by C-suite executives managing foreign companies in China. Each brings a unique perspective and explains the issues in a different industry.
Join us as we delve into compelling discussions centered around key aspects of doing business in China. Our distinguished authors will enlighten attendees on a myriad of thought-provoking themes from different perspectives such as Geo-Political Tensions, The Role of Government in China, Legal Services experience in China & China's Auto Industry.
We are privileged to host four distinguished authors from the book "Selling to China," each bringing their unique expertise and perspective to the event:
Ker D. Gibbs, Executive in Residence, University of San Francisco, Shanghai, China: About this book and Why they wrote It
Don S. Williams, Partner at Hogan Lovells. Shanghai, China: Sharing invaluable insights from a legal standpoint, helping you navigate the intricacies of the Chinese legal landscape.
Jean Liu, Chief Corporate Affairs Officer at EF Education First China. Shanghai, China: Providing profound analysis and perspectives on the role of the Chinese government and its impact on businesses.
Bill Russo, CEO of Automobility. Shanghai, China: Exploring the opportunities and challenges within the automotive industries, offering invaluable expertise in this sector.
Join us for an educating, thought-provoking and entertaining afternoon with SwedCham Shanghai and other authors!