07 Jun

Bill Russo to Speak at CACS 2023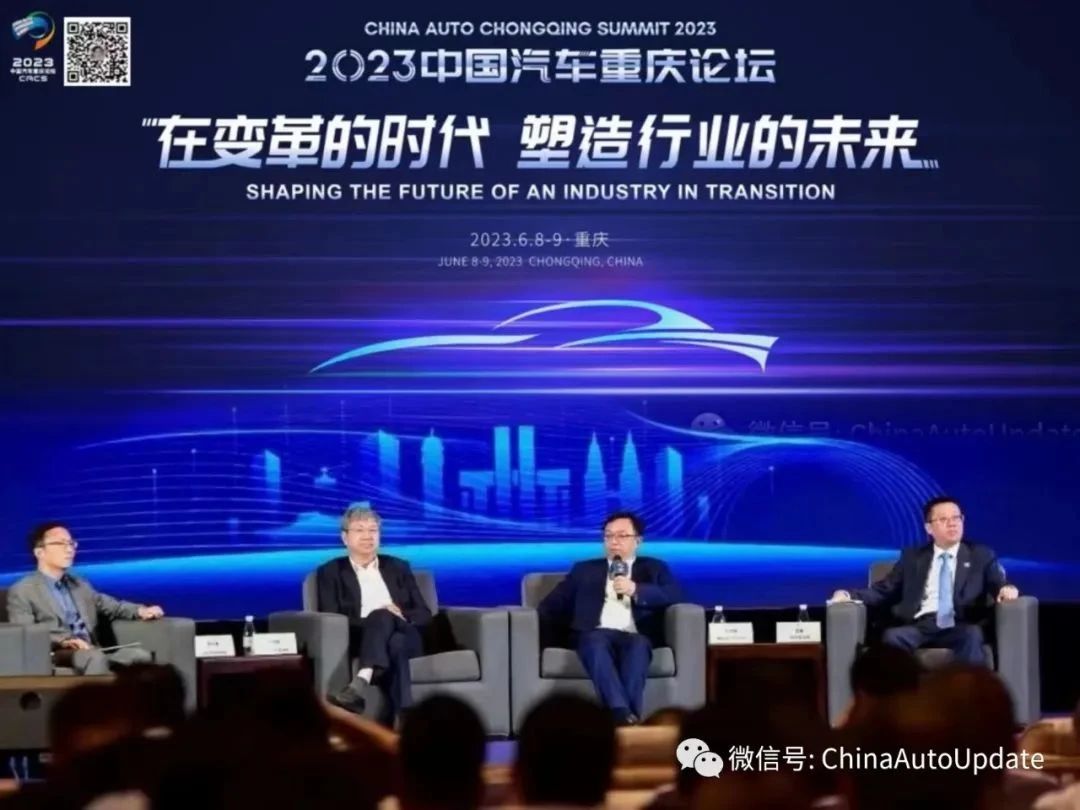 China Auto Chongqing Summit 2023
Shaping the Future of An Industry in Transition
June 8-9, 2023
Chongqing Yuelai International Convention Center
This year's summit brings together leaders from across the auto sector in China. Bill Russo will be speaking on the afternoon session on Day 2 of the summit.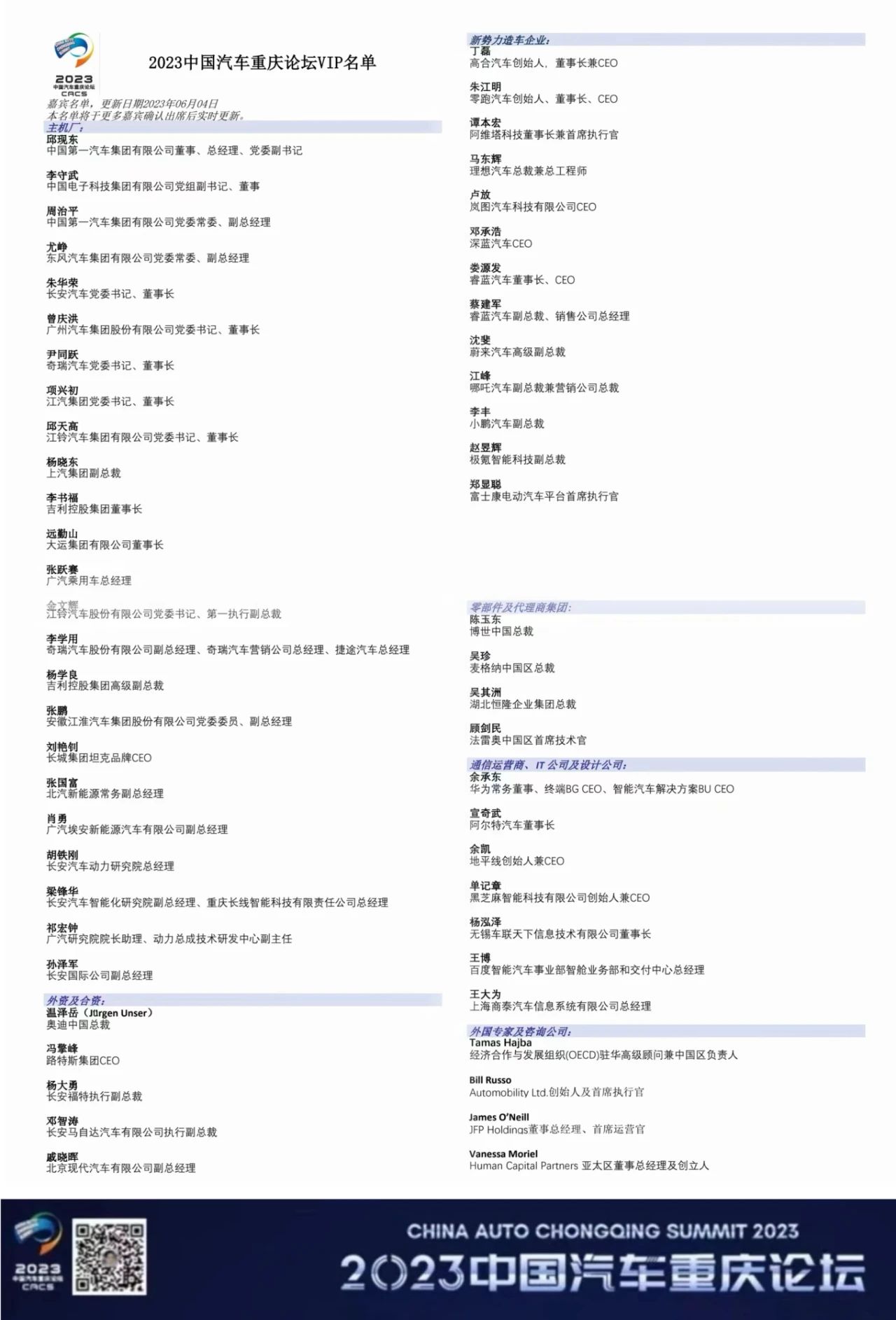 Panel Discussion Topic and Speakers
The Resilience of the Supply Chain and Reshaping of the Industrial Ecology
It has become an important task for the automotive industry to build a new supply chain system, which is safe, controllable, more resilient, sustainable, integrated and coordinated. China's super-large-scale automobile market objectively requires us to reshape the pattern of automobile supply chain.
Chain protection and stability project: Where are the stuck points, breakpoints and blocking points of China's automobile supply chain? What is the short-term strategy and long-term strategy?
Strong chain complementary action: new opportunities for supply chain enterprises, how can Chinese enterprises find the right position and send out China's strength in the process of reshaping the global industrial chain?
Under the trend that the software influence auto manufacturing deeply, the change of software and hardware supplier mode of automobile manufacturers.
How does the change of the industry affect the traditional spare parts enterprises? How to turn around magnificently?
Strategic competition for key mineral resources and supply chains on a global scale and our reflections.
How can government and industry play a constructive role in this process of transformation and integration?
供应链的韧性和产业生态的重塑
构建安全可控、更具韧性、可持续性、融合协同的新型供应链体系已成为汽车行业的重要任务。中国超大规模的汽车市场客观上要求我们需要重塑汽车供应链格局。
保链稳链工程:中国汽车供应链卡点、断点和堵点在哪里?短期策略和长期策略?
强链补链行动:供应链企业面临的新机遇,中国企业如何在全球产业链重塑的过程中找准定位、发出中国力量?
在"软件定义汽车"趋势下,车企的软硬件供应商模式之变;
行业的变局,如何影响传统零部件企业?怎样华丽转身?
全球范围内对关键矿产资源及供应链的战略竞争及我们的反思;
政府和行业如何在这个转变和整合过程中发挥建设性作用?
Panelists:
Xueliang Yang, Senior Vice President of Geely Holding Group

Yunran Chen, Deputy General Manager, iSOFT Infrastructure Software Co., Ltd.

陈云然,中国电科-普华基础软件股份有限公司

Li Feng, Vice President of Xiaopeng Automotive

Wu Qizhou, President of Hubei Henglong Enterprise Group

Wu Zhen, President, Magna China

Bill Russo, Founder and CEO of Automobility
Panel moderator is Dr. Xiaozhi Liu, founder of ASL
主持人:刘小雅,亚仕龙(ASL)汽车科技(上海)有限公司创始人兼首席执行官