21 Nov

Elaphe Leadership Recognized at Advanced E-Motor Tech Conference

Earlier this year, Elaphe Propulsion Technologies, a provider of multiple wheel control propulsion technology and power electronics, presented their innovative solution at the 2022 edition of the Advanced E-Motor Technology conference in Berlin. The presentation on system efficiency by Dr Gorazd Gotovac, CTO of Elaphe, was one of the most highly rated at this year's event. Consequently, Dr. Gotovac will return and present at the February 2023 event in Munich alongside e-motor experts from Polestar, Lightyear, Audi AG, Renault Group, among others.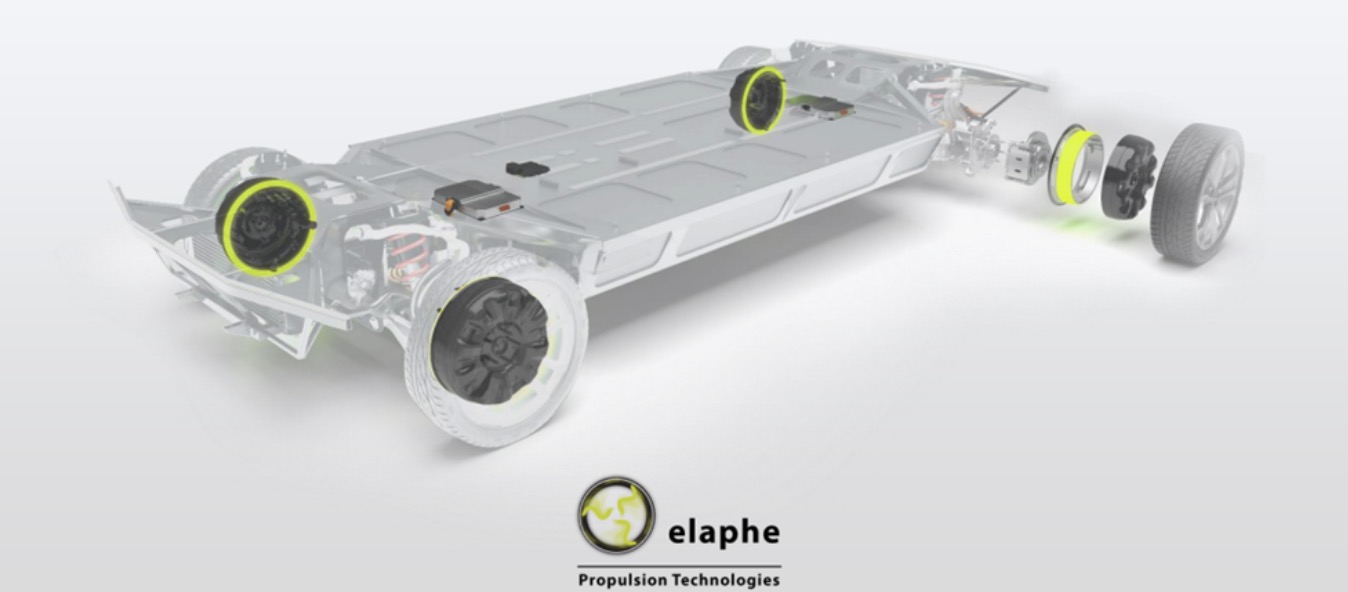 Dr. Gotovac's presentation covered the key themes on the direct drive system efficiency:
– Advancement of direct drive system efficiency
– Fundamental difference in geared and direct drive optimization goals
– Main drivers of direct drive efficiency
– Direct drive efficiency characteristics implications on EV range
– Future potential for improvement
You can access the presentation here: Advancement of Direct Drive System Efficiency – presented by Dr Gorazd Gotovac 
You can also register your place to hear Dr Gorazd Gotovac present at the 2023 event in Munich.
---
The company has so far created a range of direct drive-in motors suitable for electric vehicle powertrain designs. Elaphe's achievements include the world's highest-performance in-wheel-powered applications to date, including pioneering an in-wheel driven SUVs and supercars.
The startup's approach is to create a fully modular platform, combining the in-wheel powertrain with state-of-the-art software capable of optimizing each in-wheel motor in real-time. It can be integrated in various vehicles – also self-driving ones, cutting down on manufacturing costs and removing the constraints of centralized powertrains while increasing vehicle functionality and safety features.
According to market studies, the total addressable market for in-wheel powertrain by 2030 is predicted to climb from around 1.6 billion Euros in 2025 to around 12 billion Euros by 2030.
Founded in 2006 with a goal to bring in-wheel powertrain solutions to the automotive mass market, Elaphe is currently seeking strategic and financial investors for their Series B round.
Automobility Ltd is proud that its portfolio company Elaphe is bringing this commercially scalable in-wheel powertrain system to the auto industry and is recognized for its thought leadership on direct drive system efficiency.
Please contact us at [email protected] if you would like further information on this startup or to learn more about other Auto & Mobility investment opportunities from our EXCELerate opportunity pipeline.