29 Nov

Bill Russo Delivers Two Keynote Speeches in Shanghai

On Friday November 25, Automobility Founder & CEO Bill Russo delivered keynote speeches at two conferences in Shanghai.

In the morning Global New Energy Vehicle & Power Battery Influence Summit 2022 conference, he spoke on the topic "China's New Energy Vehicle Market in 2022 and Beyond".  In this speech he highlighted the rise in consumer demand for electric vehicles, a topic addressed in detail in our monthly newsletter: State of China's Auto Market – November 2022.

Bill also described how China has created cost advantage with a dominant position in the EV battery supply chain, which was noted in his recent State of the Auto Industry Supply Chain presentation at an event last month in Bonny Doon, CA.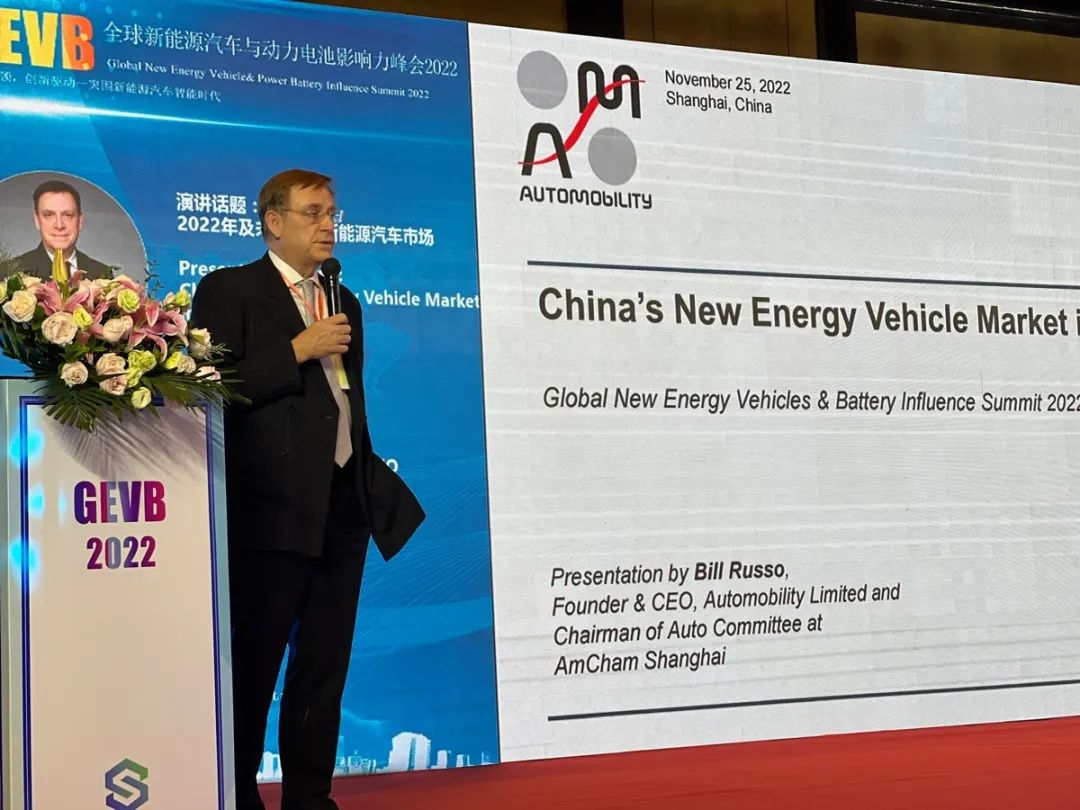 In the afternoon, Bill spoke at the Global Automotive Executive Council's Annual Conference, hosted by the Auto Talents Committee of the China Talent Society, where his topic was "Reimagining the Future of the Automotive Industry".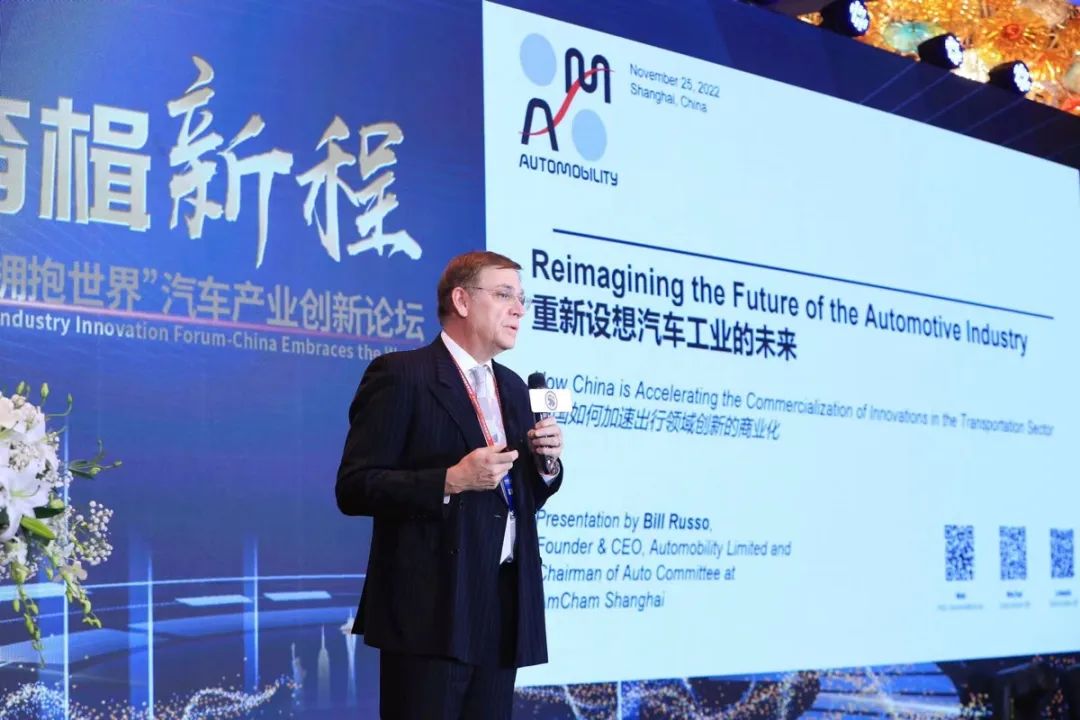 In this speech, he highlighted several mega-trends that are reshaping the future of mobility:  Mobility On-Demand, Electrification, Internet Connected Vehicles and Purpose-built Vehicles.

Bill also highlighted that the Internet of Mobility is manifesting in several waves that are transforming the automotive industry's business model: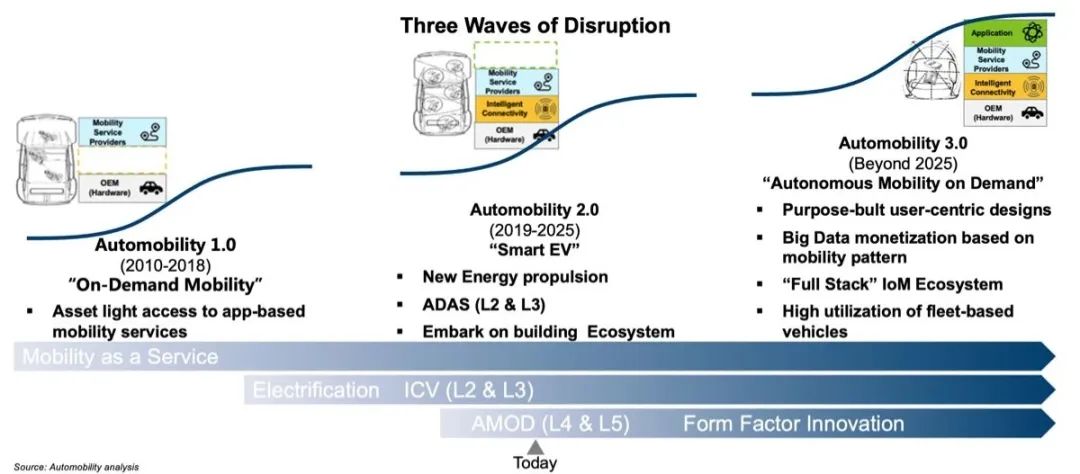 China is accelerating the commercialization of Innovations in the transportation sector, and thus will set the pace for the 4th industrial revolution in the 21st century: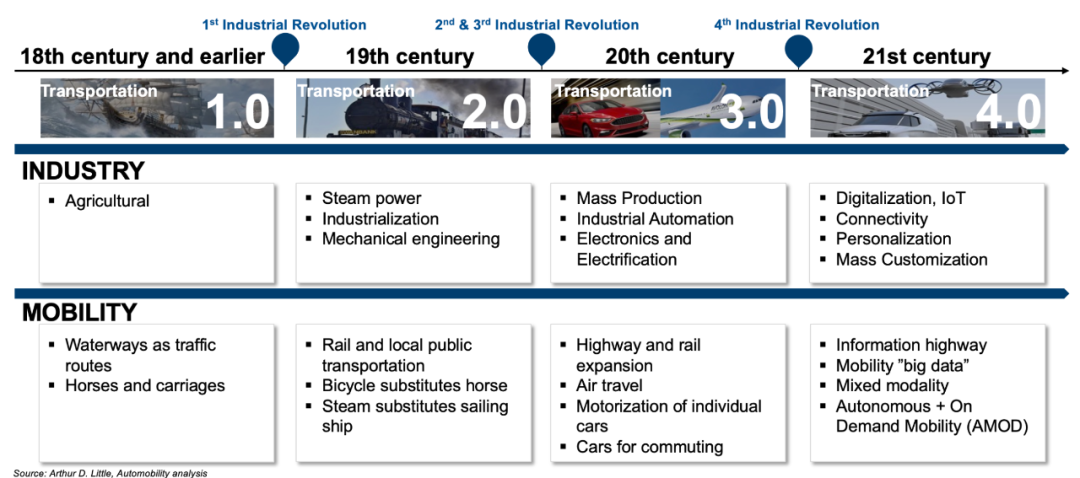 Please follow this link for a Summary of the Global Automotive Executive Council's Annual Conference (in Chinese): 2022第九届全球华人汽车精英联合年会暨"中国拥抱世界"汽车产业创新论坛成功举办