19 Oct

Arbe Chosen by Veoneer for Its Next-Gen Radar

On Oct 7, Arbe Robotics, a provider of the next-generation 4D Imaging Radar Chipset Solution, declared that Veoneer, a leading active safety tier-1 supplier, selected Arbe's chipset solution for its next generation radars, including a long-range, high-resolution radar with 48×48 RF channels and a 360° surround radar with 24×12 RF channels.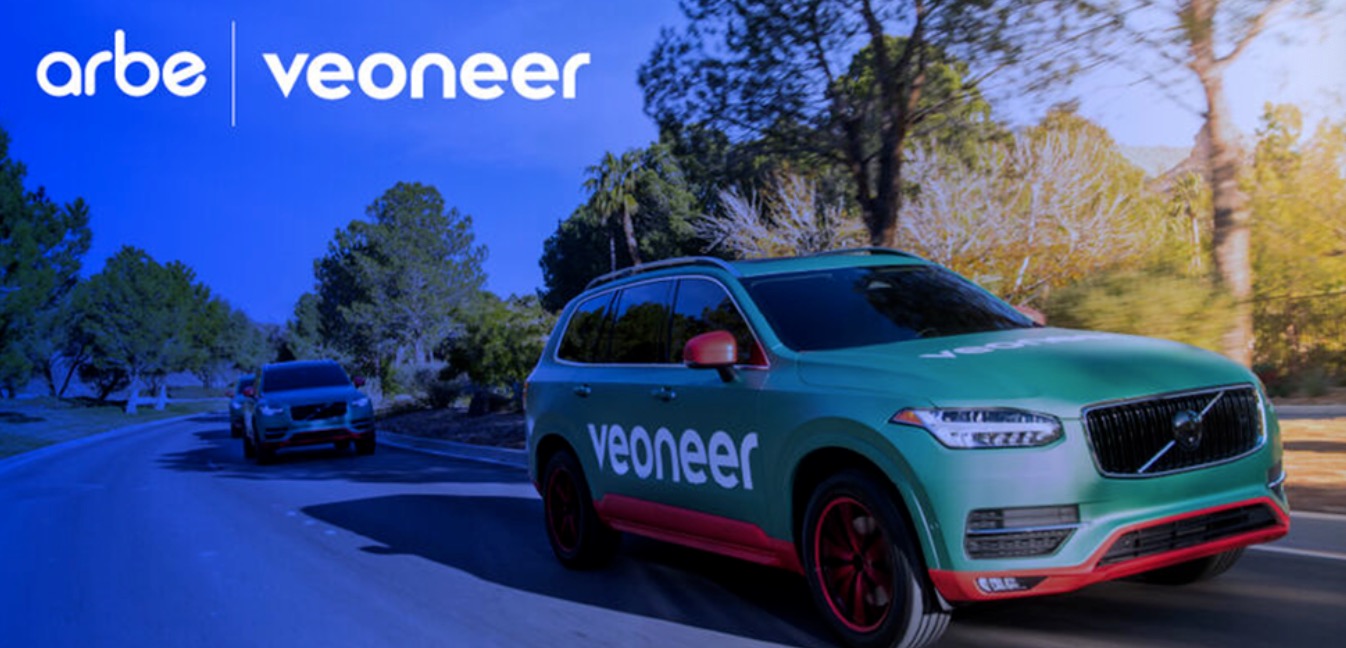 Veoneer signed an agreement with the Israeli company confirming its plans to co-develop radars for automotive-grade safety and advanced driver assistance systems (ADAS). The next generation radar is expected to be in pre-production by mid-2023. Veoneer declared that after five years of extensive research among radar chipset developers, they have chosen to partner with Arbe.
The combination of Arbe's patented imaging radar chipset and Veoneer's patented waveguide technology will push the boundaries of perception performance, providing unrivaled safety for level 2+ and higher autonomy. The company's chipset was chosen for its advanced and complete solution that includes receiver, transmitter, and processor chips.
"Veoneer is a leader in active safety and one of the most experienced radar developers in the automotive industry," said Kobi Marenko, CEO of Arbe. "The relationship with Veoneer combines design of best-in-class radars based on both companies' expertise, along with Veoneer's superior ability to manufacture, market, and integrate radar systems with leading vehicle manufacturers around the world. We are proud to be selected by Veoneer and together we will provide the automotive industry with revolutionary radar-based solutions, ensuring unmatched safety and autonomy."
Automobility Ltd is excited that after its Nasdaq IPO, the EXCELerate portfolio company Arbe will co-develop radars for automotive-grade safety with automotive technology company Veoneer.
Please contact us at [email protected] if you would like further information on this startup or to learn more about other Auto & Mobility investment opportunities from our EXCELerate opportunity pipeline.