26 Oct

Anovion Battery Materials Awarded $117M Grant

On Oct 19, Anovion Battery Materials, a low emission battery anode-grade graphite producer with a focus on improved processing and localization of resources, has declared that it has been selected to receive a $117 million grant under the Bipartisan Infrastructure Law for Battery Materials Processing and Manufacturing. This is the first set of projects funded by the U.S. President's Bipartisan Infrastructure Law to expand domestic manufacturing of batteries for electric vehicles and the electrical grid and for materials and components currently imported from other countries.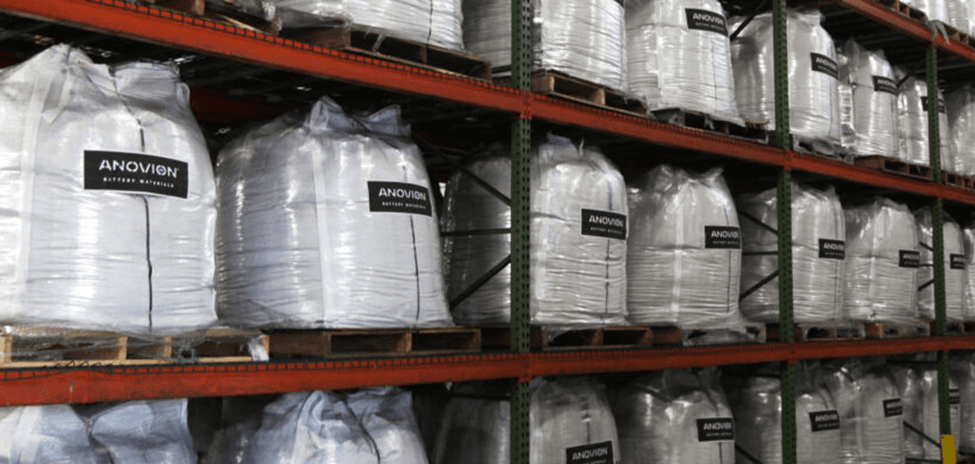 "This grant consideration will enable Anovion to expedite its ongoing investments in expansion to advance the company's mission of growing a resilient, secure and sustainable North American lithium-ion battery supply chain," said Eric Stopka, Chief Executive Officer of Anovion. "Anovion's existing qualified commercial products, process technologies, focus on R&D, and experienced team uniquely position this project for success."
Anovion plans to build a new, large-scale manufacturing facility producing 35,000 tons per annum of synthetic graphite anode materials for lithium-ion batteries used in electric vehicles (EV), energy storage systems, personal e-mobility, medical devices and military and aerospace, as well as other industrial applications. The automotive industry has rapidly increased its investments and commitment to electric powertrains, causing domestic demand for synthetic graphite battery anode materials to skyrocket.
The Monomyth Group, a diversified holding company that provides long-term, partner capital to help companies reach potential, is a majority investor in Anovion. Amsted Industries, an employee-owned diversified global manufacturer of industrial components for the rail, automotive, commercial vehicle, and construction markets, is the minority investor.
Automobility Ltd is thrilled that its EXCELerate portfolio company has received this infrastructure grant opportunity, which will enable Anovion to expand its investments to grow a sustainable lithium-ion battery supply chain.
Please contact us at [email protected] if you would like further information on this startup or to learn more about other Auto & Mobility investment opportunities from our EXCELerate opportunity pipeline.