23 Sep

Elaphe Partners with Foxconn-Led MIH Consortium

Elaphe, a provider of in-wheel electric propulsion systems for NEVs, has recently declared that it has joined the Mobility-in-Harmony (MIH) Alliance, an open EV platform, uniting collaborators among companies that aim to build and profit from the future of mobility.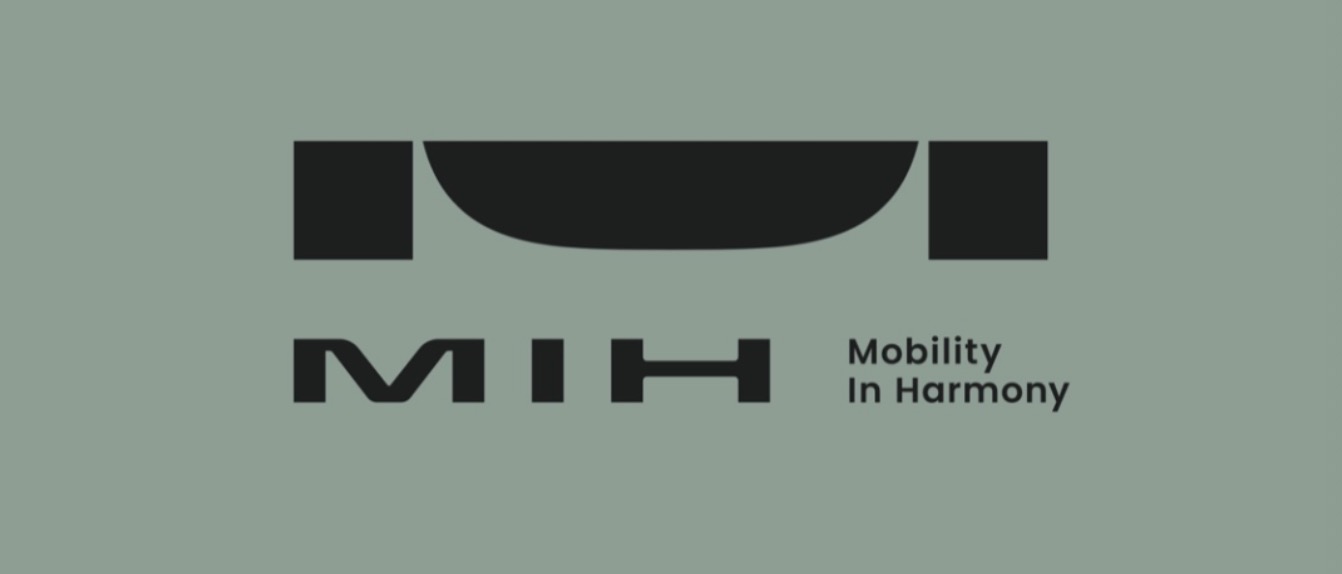 The Foxconn-led MIH Consortium is bringing together strategic partners from across the automotive industry who are building the next generation of intelligent connected, electric and autonomous vehicles deployed across a range of mobility use cases.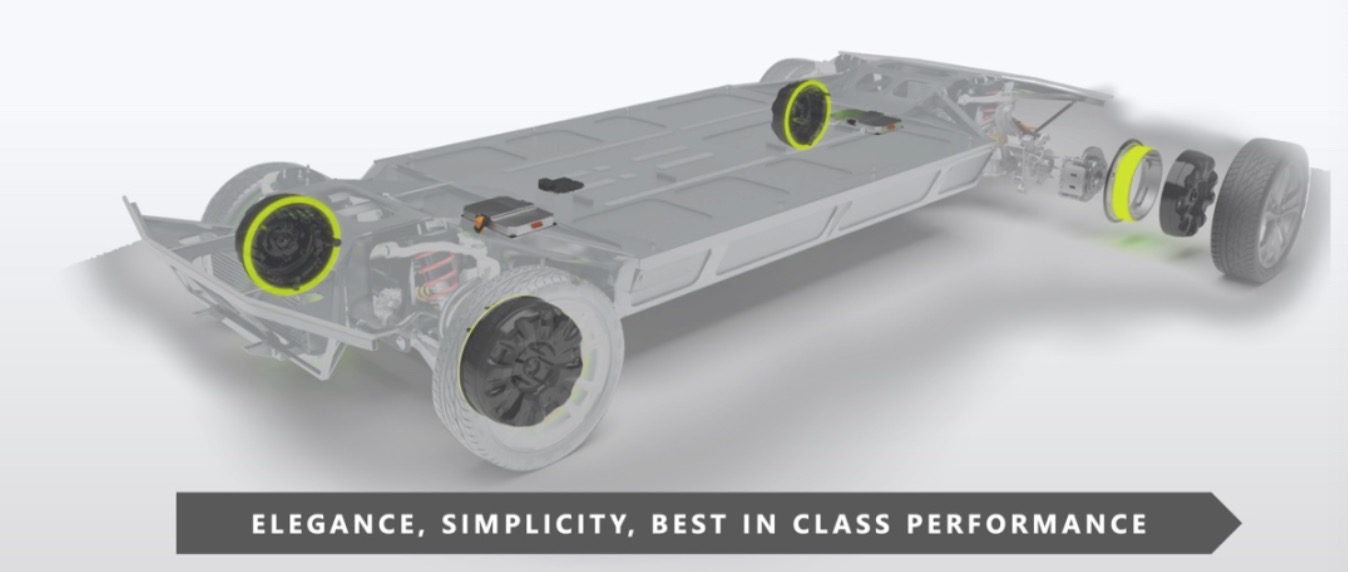 As a developer of technology solutions including in-wheel motors, power electronics and advanced software solutions, Elaphe fits well within the MIH ecosystem for its innovative solutions across a wide range of use cases, helping to expand the MIH network of leaders in mobility innovation.
Elaphe's CEO, Gorazd Lampič, said: "We are convinced by the consortiums' objectives and the presence of fearless forward-looking companies (including several Elaphe customers, partners and suppliers). We see a lot of opportunities to contribute to the cause through our end-to-end ecosystem of key enabling and auxiliary technologies for the distributed drive, control software, know-how, and ready-for-use solutions."
Jack Cheng, the CEO of the Foxconn-initiated MIH Alliance, added: "We are very excited to welcome Elaphe to the MIH family. Their pioneering platform of propulsion technologies based on multiple-wheel drive and in-wheel motors enables optimized vehicle mission design, and we welcome their contribution to the MIH objectives."
Automobility Ltd is proud that its portfolio company Elaphe has become a member of MIH as we believe this innovative technology will help to shape the future of mobility by enabling new purpose-built mobility form factors, one of the most significant trends in the mobility industry.
Please contact us at [email protected] if you would like further information on this startup or to learn more about other Auto & Mobility investment opportunities from our EXCELerate opportunity pipeline.