23 Sep

Addionics Partner with Blitz Motors to Develop Smart3D Electrode

On Jun 14, Addionics, a developer of the next generation rechargeable batteries with 3D architecture and engineering, declared that it has signed an agreement with Blitz Motors, the largest manufacturer of smart electric mopeds in Israel. Under the terms of the agreement, Addionics will supply Blitz with Smart 3D Electrodes to co-develop lithium-ion batteries for Blitz's fleet of smart electric mopeds, with a prototype expected to be completed in 2023.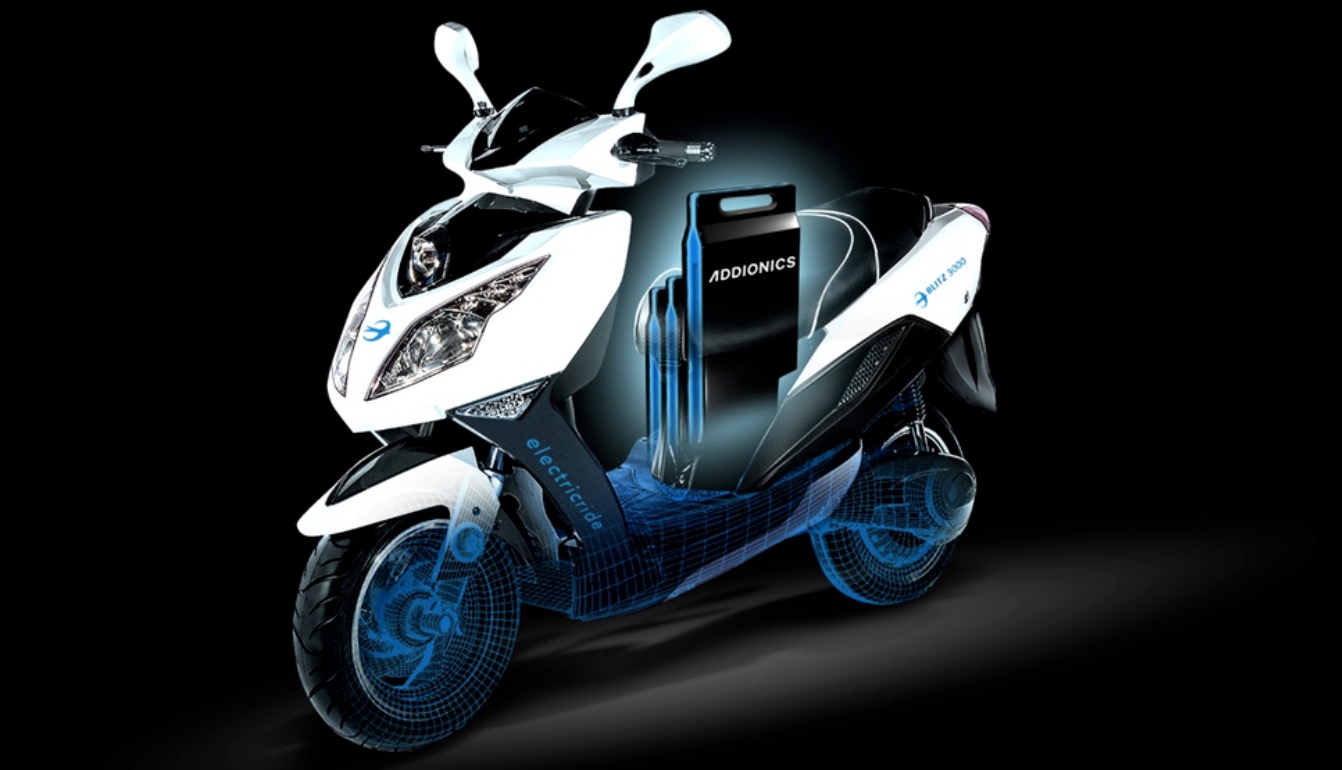 "Addionics' Smart 3D Electrodes offer a significant technology advantage in the shift to electric transportation, due to its outstanding advantages in travel range, charging speed, and price of the battery without compromising on safety," said Moshiel Biton, CEO of Addionics. "Our latest collaboration with Blitz Motors further demonstrates Addionics' ability to scale our technology across all types of electric vehicles and in doing so, accelerate the transition towards a greener, better future for all."
Addionics develops and manufactures Smart 3D Electrodes that are compatible with any chemistry, existing or emerging. Unlike most companies that focus on improving batteries through chemistry, Addionics focuses on battery physics. Its award-winning approach to battery design improves all key battery performance metrics, including increased energy density and power, enhanced safety, and extended lifetime. Addionics' patented electrode fabrication process is cost-effective and scalable, and as a drop-in solution, Smart 3D Electrodes are compatible with existing battery manufacturing facilities and assembly lines.
Automobility Ltd is excited that its portfolio company Addionics is collaborating with Blitz Motors to develop a new groundbreaking battery technology for higher-range e-mopeds fleets.
Please contact us at [email protected] if you would like further information on this startup or to learn more about other Auto & Mobility investment opportunities from our EXCELerate opportunity pipeline.