01 Aug

B-ON and Creative Bus Sales Partner to Sell 20,000 Vehicles

On Jul 14, B-ON, a full-service fleet electrification solution provider, declared that it reached an agreement with US-based Creative Bus Sales (CBS) to sell, distribute, and service B-ON's electric light commercial vehicles (eLCVs) in the United States, beginning with a 500 vehicle order to be fulfilled in Q4 2022. The deal was reached after CBS completed a successful pilot program focused with a fleet of B-ON's last mile delivery vehicles earlier this year.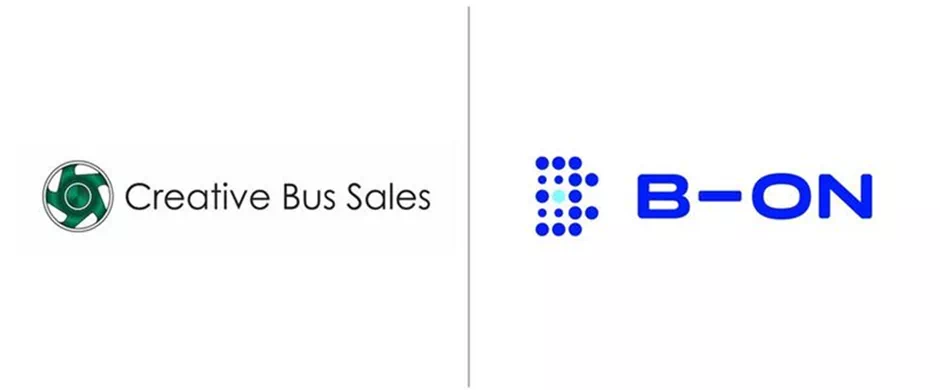 CBS will have exclusive rights to sell B-ON's eLCVs through the nation's largest network of dealerships, with over 20 locations across the US servicing more than 2,000 customers annually, including over 30 years' experience with electric vehicles and e-buses, supplying the first hybrid electric buses to the City of Los Angeles. B-ON will also offer an OEM warranty on the full vehicle, to be executed through CBS.
"Creative Bus is the perfect partner for us to work with to scale our operations in the US," said Stefan Krause, CEO and Chairman at B—ON. "Their existing infrastructure gives us access to an expansive and well-trusted sales and service network right out of the gate and sets us up in the best way possible to be successful as we build our presence here." The partnership is expected to encompass as many as 20,000 vehicles per year, subject to a volume increase when B-ON scales its production capacity in the U.S. in the coming months.
Automobility Ltd is proud that its EXCELerate portfolio company B-ON has struck this exclusive partnership with Creative Bus Sales for the US last-mile delivery market.
Please contact us at [email protected] if you would like further information on this startup or to learn more about other Auto & Mobility investment opportunities from our EXCELerate opportunity pipeline.