13 May

China-Israel Automotive Technology Seminar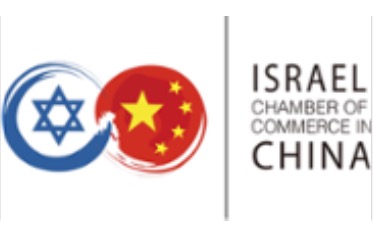 Tuesday, May 31, 10AM – 11:45AM (GMT + 3)
China is now the largest Automotive manufacturer in the world. In the past few years the face of the Automotive industry has changed dramatically due to technology and innovation. At this event, Chinese companies from the Auto Sector will have the opportunity to explore Israeli auto-tech companies who are interested in coporation with Chinese companies. In addition to the opportunity to learn about the Israeli automotive sector, we will have an intriguing knowledge sharing speech by the head of the Automotive sector at The AmCham, referring to how China Accelerates The Commercialization Of Smart Mobility.
The first part of the event is a pitch – How China Accelerates The Commercialization Of Smart Mobility by the expert Bill Russo-Founder & CEO of AUTOMOBILITY LIMITED and Chairman of the Automotive Committee at the Amercian Chamber Of Commerce in Shanghai.
The second part is a roadshow, for Israeli automotive companies to present their products to potential Chinese partners and investors.
Copy and paste the following link to your browser to register: https://ischam.glueup.cn/event/36059/register/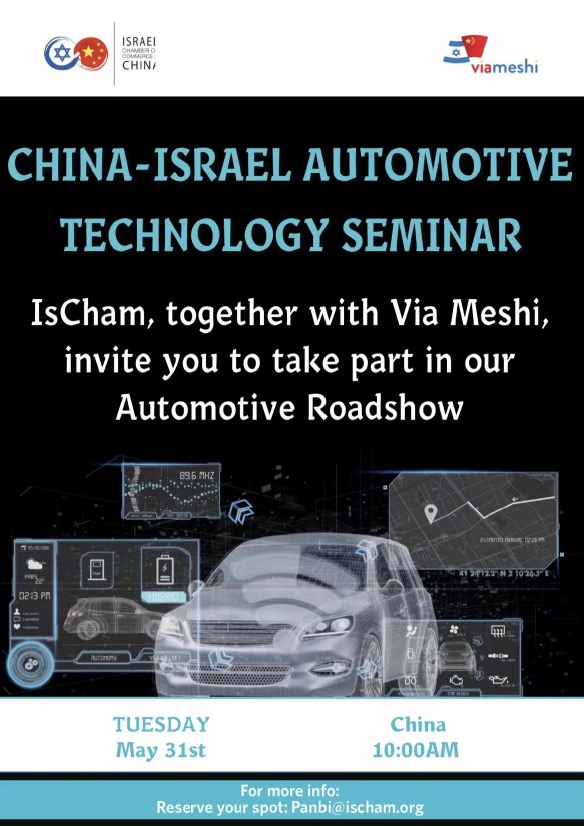 AGENDA:
10 AM – 10:05 AM ISCHAM EVENT INTRODUCTION
DR.IRIS KASTORIANO GENERAL MANAGER AT ISCHAM
PANBI NISSENBOIM MEMBER RALATIONS MANAGER & SHANGHAI OFFICE MANAGER AT ISCHAM
________________________________
10:05 AM – 10:35 AM. PITCH • HOW CHINA ACCELERATES THE COMMERCIALIZATION OF SMART MOBILITY
BILL RUSSO FOUNDER & CEO, AUTOMOBILITY LTD
________________________________
10:35 AM – 11:35 AM ISRAELI AUTOMOTIVE TECHNOLOGY ROADSHOW
SPEAKERS:

ISRAELI COMPANIES ROADSHOW:
BRIGHT WAY VISION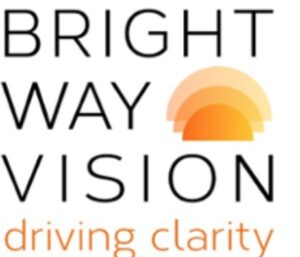 Bright Way Vision was founded in 2011, develops and markets GatedVision™ technology solutions. Its automotive product, VISDOM, is a market-ready enhanced-vision solution for the automotive and transportation industries. VISDOM works in all weather conditions, and is based on proprietary and patented GatedVision™, active gated-imaging technology.
The company's leadership team consists of seasoned scientists and engineers who are the driving force behind portfolio of 26 patent families, comprising 80 patents. Customers include leading tier-1 companies and OEMs in Western Europe (incl. Germany), USA, and Asia.
Bright Way Vision成⽴于2011年,开发和销售⻔控视觉技术解决⽅案。其VISDOM系列产品,是专⻔为汽⻋ 和交通运输⾏业准备、并且已经具备量产条件的增强型视觉解决⽅案。VISDOM适⽤于任何天⽓条件,其基 于专有和持有专利的GatedVision™ – 主动式⻔控成像技术。
公司的领导团队由经验丰富的科学家和⼯程师组成,⽬前已获得 28个专利家族,包括80多项专利。Bright Way Vision的客户涵盖在⻄欧(包括德国)、美国和在亚洲的⼀级公司和 OEM⼚商
________________________________
CIPIA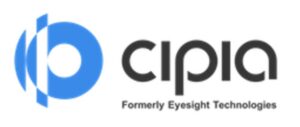 Cipia is a leader in computer vision and AI, focusing on intelligent in-cabin sensing solutions for the automotive industry. The company's products include: Driver Sense – a driver monitoring system (DMS), Cabin Sense – an occupancy and interior monitoring system (OMS) and Fleet Sense – an aftermarket driver monitoring system for fleets. These solutions were designed to create safer and smarter driving and riding experiences for cars and fleets. Over a decade of research and development stand behind the company's market-leading computer vision AI technology, with dozens of patents already granted and many more pending. The company's customers and partners include leading Tier 1 providers, OEMs, chipset companies and automotive camera makers.
总部位于以⾊列的Cipia创造了先进的基于边缘的计算机视觉和⼈⼯智能解决⽅案,⽤以改善在⻋内、家庭以及其他消费电⼦产品的⽇常⽣活体验。Cipia的技术通过专利的算法实现⼀系列应⽤程序,包括⽤户识别、视线追踪,以及⽆需触摸的⼿势控制交互体验。设备可以依靠Cipia的技术"看⻅"并"理解"⽤户,⽤增强的⽤户体验为⼈们打开全新世界。
________________________________
NEWSIGHT IMAGING LTD

Newsight Imaging develops advanced CMOS (Complementary Metal Oxide Semiconductor) image sensor chips for automotive,robotics,barcode scanners and AR/VR. The company specializes in providing highly reliable, accurate, portable and affordable 3D image sensing.
________________________________
FORETELLIX

Foretellix tackles the most challenging barrier to autonomous vehicle deployment – Measurable Safety. It's verification platform allows a breakthrough in the ability to orchestrate and monitor millions of driving scenarios. Fortellix product is a comprehensive system verification framework (SVF) aimed at verification of Autonomous Vehicles (AVs). This framework is based on approaches used in VLSI chip design, adapted and enhanced to meet the needs of AV verification. The foundation of the system is a Scenario Description Language (SDL).
________________________________
CYMOTIVE TECHNOLOGIES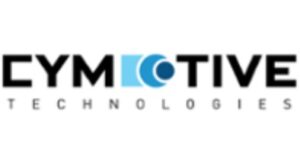 CYMOTIVE Technologies bundles a unique combination of expertise and experience to deliver cuttingedge innovations for advanced end-to-end security solutions, protecting the smart mobility of today and tomorrow from cyber threats. CYMOTIVE clients, automobile manufacturers and Tier-1 suppliers, benefit from holistic security solutions covering the whole digital ecosystem of a vehicle at every stage of its lifecycle. The company is run by top-tier Israeli security experts.
________________________________
APPLAUSE

Applause deliver authentic, real-world feedback on the quality of your digital experiences. Through an enterprise-grade testing platform and a global community of digital experts, with curated testing teams matched to your precise needs. Delivering results with the speed, scale and flexibility you expect.