13 Feb

eVTOL Insights Recognizes Skyroads Founder Corvin Huber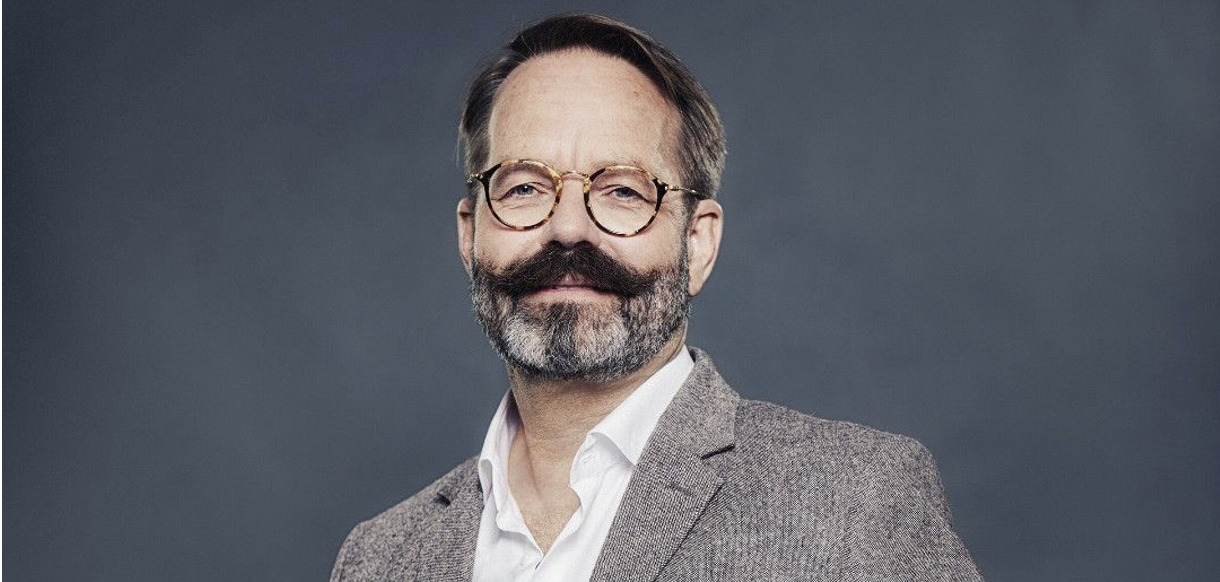 On Jan 11, Skyroads, an open digital operating platform for urban air mobility (UAM) control, has been honored by eVTOL Insights. Corvin Huber, CEO of Skyroads, has been featured in eVTOL's Power Book 2022, a list of UAM industry's most pioneering thought leaders, influencers, and innovators in the past 12 months.
Since July 2019, Corvin and his team of industry experts of the Munich-based startup, have been working on building the roads of the sky. Its mission is to build an automated system that enables safe and efficient scaling of advanced air mobility. In 2021, Skyroads realized important development milestones ahead of its schedule, demonstrating the first prototype Urban Traffic Management System (UTM System) on an airfield in Southern Germany.

The Power Book, presented by eVTOL Insights, aims to celebrate the achievements of the industry every year. This year's edition features 24 individuals spread across the Americas, Europe and Asia-Pacific regions. Other than eVTOL aircraft OEMs, the Power Book also recognizes those working for companies focusing on areas including charging infrastructure, vertiports and public acceptance.
Automobility Ltd is proud to see Corvin Huber recognized and featured in this year's eVTOL Insights Power Book for his work and his vision for Skyroads to become a leading player in the UAM industry.
Please contact us at info@automobility.io if you would like further information on this startup or to learn more about other Auto & Mobility investment opportunities from our EXCELerate opportunity pipeline.
NOTE: Automobility is a member of the Advisory Board of Skyroads. Please see our press release: Automobility to Join Advisory Board of Skyroads.