17 Oct

BARRON'S : Tesla Is Having a Strong Run in China. Analysts Weigh In on the EV Maker's Rising Market Share

Media source : BARRON"S

By Tanner BrownOct. 17, 2021 6:15 am ET

"Tesla helped China to accelerate the national strategy for electrification. They did this by legitimizing retail consumer purchase consideration of Electric Vehicles —they made it cool to own an EV," said Bill Russo, founder and CEO of Shanghai-based Automobility Ltd, a strategy and investment advisory firm.

"This sparked the market for everyone. They also set the market for #ev pricing and helped to build the EV component Supply Chain. As long as they continue to help pave the path for the electrification of the industry, their future remains bright," he told Barron's.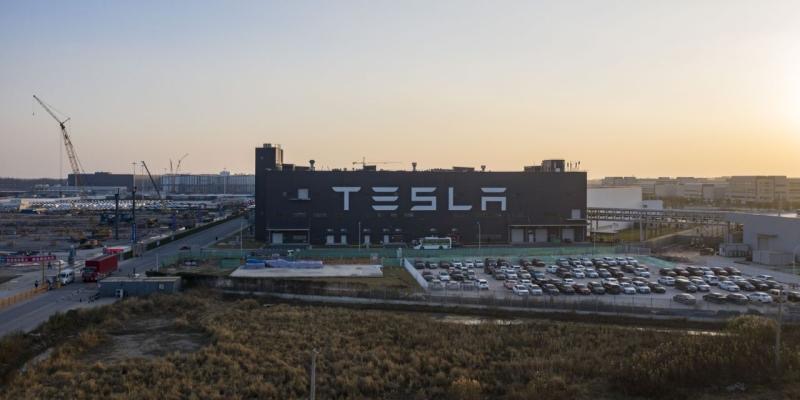 Tesla is having an impressive run in the world's largest auto market.
The California company's sales in China leapt nearly 50% in August and another 27% last month, data from China's Passenger Car Association show. Moreover, unlike previous months, September's record 56,006 Tesla (TSLA) sales in China were nearly all domestic shipments.
Click the link below to read more:
https://www.barrons.com/articles/tesla-is-having-a-strong-run-in-china-analysts-weigh-in-on-its-rising-market-share-51634465700?mod=article_signInButton