20 Oct

Register for Auto|Mobility Tech 7 Workshop

Online presentations:  November 8, 2021

Offline event at Bonny Doon: November 17, 2021

Event dates and times above and below are in Pacific Standard Time.

Earlier this year, Automobility Limited and Doon Insights announced their strategic partnership to collaborate in introducing compelling startups and new technology investment ideas to investors. The upcoming Auto|Mobility Tech 7 Workshop will be held in both online and offline formats.  An online startup showcase will be held online on Monday, November 8, 2021.  This time it will be possible to attend in person again, at Bonny Doon on Wednesday, November 17, 2021.

Automobility's Founder & CEO Bill Russo will once again join this forum and speak on the accelerated auto/mobility tech commercialization developments in China.

This year's conference will feature a stellar lineup of disruptive startups and thought leaders on several discussion panels.

Register now for the Auto|Mobility TechWorkshop and get a 20% discount by using the code "BillR20"

Copy and paste this link into your browser to access the registration site:

https://app.glueup.com/event/31738/register/

To view the program, please enter the website address in your browser:
https://app.glueup.com/event/auto-mobility-tech-7-39813/

The username is "friend" and the PW is "1818".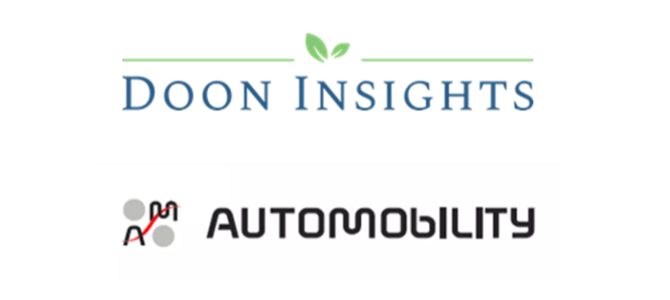 15 exciting startups have signed up (more to come one the event website about them):
Ascent
Aerosystems
BusUp
Elextroknox
Ethernovia
Faction
Opteran
Owl AI
Parallel Domain
Pterodynamics
Stipple
Synop
Veo
Verne
Voyant Photonics
In addition to Bill, several industry leaders will also speak, including
Server Agirman, Mitsubishi Electric Ventures
Omer Bar-Yohay of Eviation
JoeBen Bevirt of Joby Aviation
Gur Kimhi, former head of Amazon's drone division
Andrew Harper of Sidley
Sara Jones of New Vista Capital
Dragos Maciuca of Ford
Tess Hatch of Bessemer Ventures
Jeff Peters of IBEX Investors
Levi Tillemann of Ample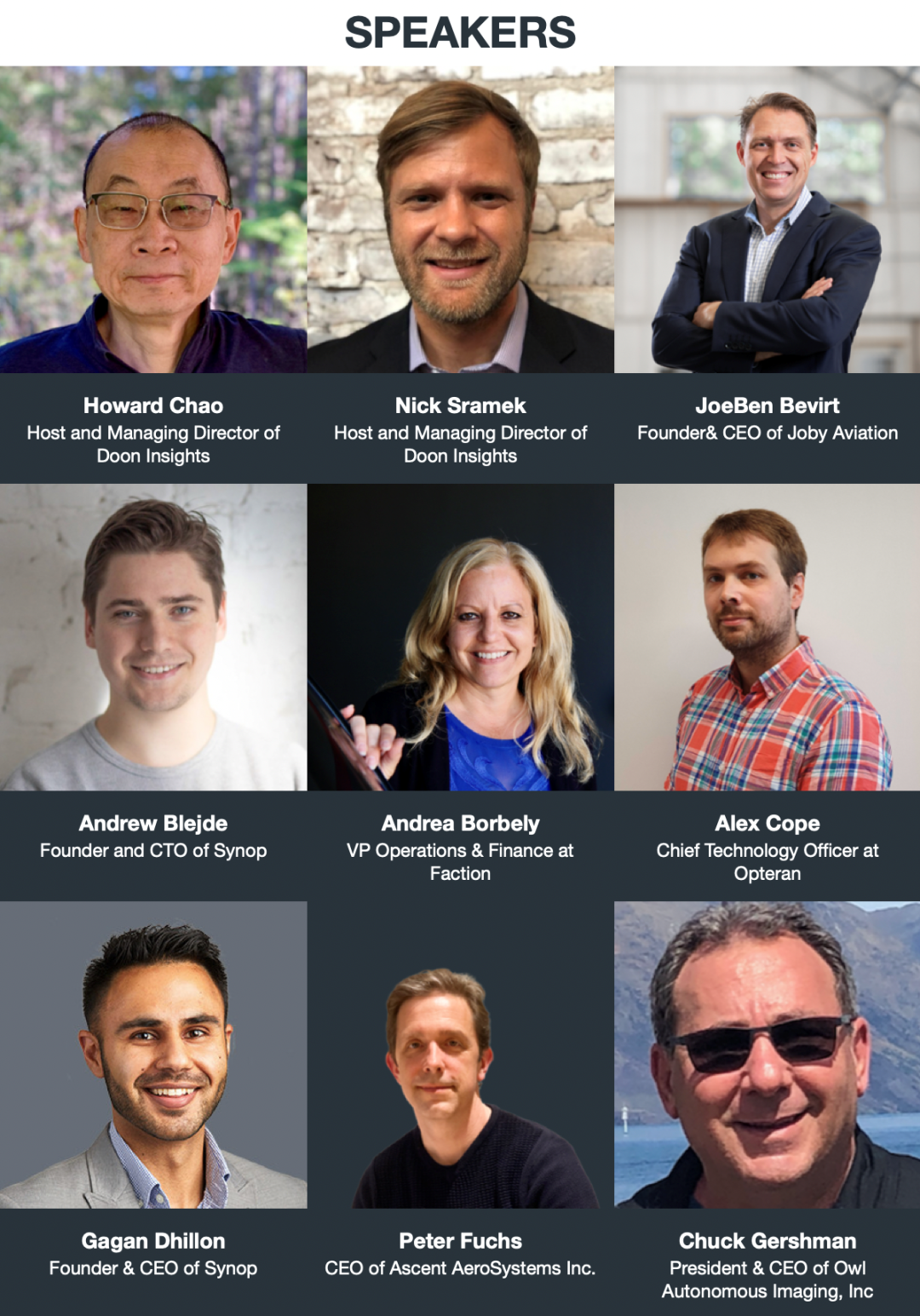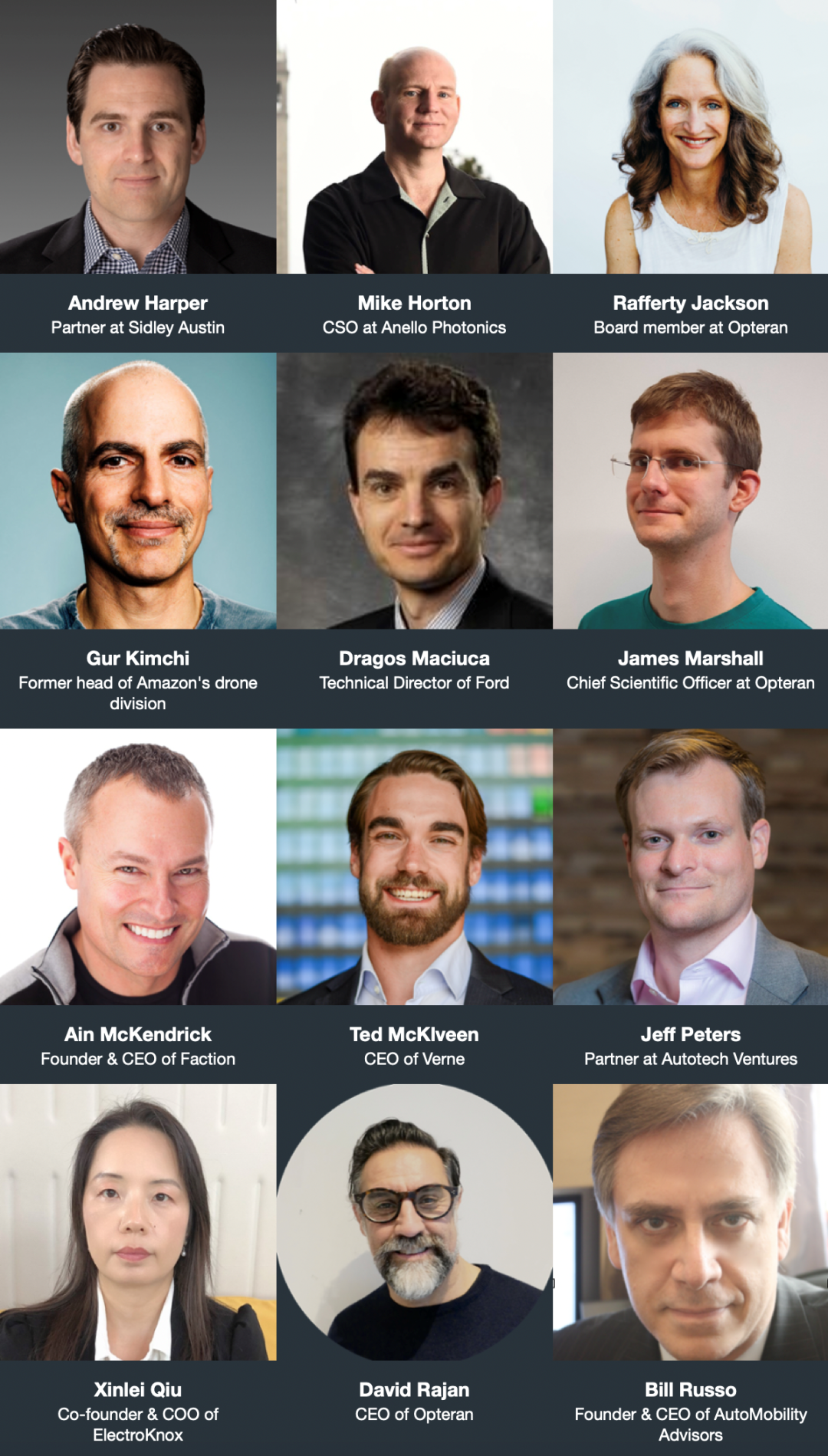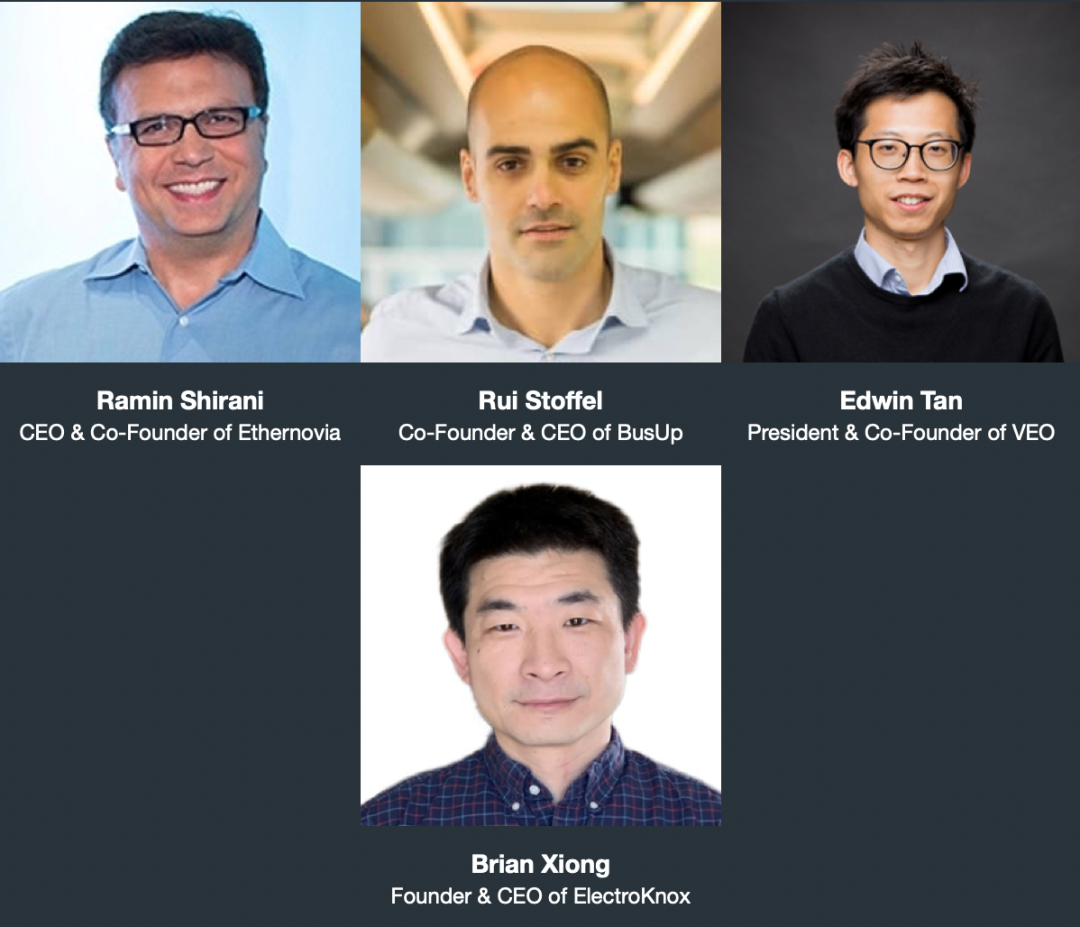 Subject matter discussion panels on the following subjects will be organized:
Next Generation Autonomy
New Energy and Propulsion Systems
Will Decarbonized Aviation be Good Business? 
Developments in Financings and Exits
Report from the Front Lines of the China Market
The in-person Workshop will be held at Howard Chao's mountain retreat in Bonny Doon, near Santa Cruz. It is a beautiful natural environment conducive to relaxed discussions, located in a clearing in the redwood forest, with gardens and orchards, and overlooking a pond. Socializing will be enhanced by lots of breaks, fruit picking, walks around the pond, a reception at the end of the day, a folk music band, and a nice lunch and hearty dinner.  
In order to allow for plenty of networking during the main event, we will be asking the startups to make their long-form presentations online on November 8, in advance of the main event. All attendees will have the opportunity to watch these presentations live or thru video recordings, and then one person from each startup will be invited to attend in-person and make a brief demo and answer questions during main event.
In-person attendance will be limited to about 35 persons (other than the speakers), so please sign up soon!
Online attendees will have access to all the presentations through Zoom. We will have a camera crew, monitors, speakers and microphones in the main meeting room to produce the online program and permit online presenters to appear on screen. Online attendees will be able to ask questions through the Zoom chat function. Presentations will be recorded and made available to all attendees.
IN VIEW OF THE DELTA VARIANT SITUATION, FOR THE PROTECTION OF OUR ATTENDEES AND YOUR PEACE OF MIND, WE WILL BE ASKING ALL IN-PERSON ATTENDEES TO PROVIDE US WITH PROOF OF VACCINATION.
It is not clear whether an indoor mask mandate will be in effect at the time of our event, but we will of course be following the applicable regulations then in effect.
If you have not registered yet, please do so asap to reserve your spot!  Looking forward to seeing you at Bonny Doon (or online)!