13 Sep

Smart 3D Battery Startup Addionics Awarded Innovate UK Funding

On Aug 25, Addionics, a developer of the next generation rechargeable batteries with 3D architecture and engineering, has been awarded funding from Innovate UK. The award will be used to lead a project in which next-generation batteries for electric vehicles will be developed using smart 3D electrodes. The project is designed to assist the UK in keeping its pledge to ban combustible engine sales by 2030.

As part of the Faraday Battery Challenge, UK Research and Innovation (UKRI) has called for companies in the battery development sector to submit applications for project funding to develop batteries that offer better performance. Addionics' proposal, called STELLAR (Smart Three-Dimensional ELectrode Lithium-Ion with Automated Robotics batteries), was one of the 17 most innovative projects awarded £10 million. The project will achieve 2x higher accessible capacity, 50% faster charging time, and 150% longer life time of lithium-ion battery cells. The funding will be received in cooperation with UK's Center of Process Innovation (CPI) and the University of Warwick Manufacturing Group (WMG).

Automobility Ltd. congratulates its portfolio company Addionics for being awarded a new project with CPI and the University of Warwick supported by Innovate UK to cooperate on improvements in battery cell performance and manufacturing.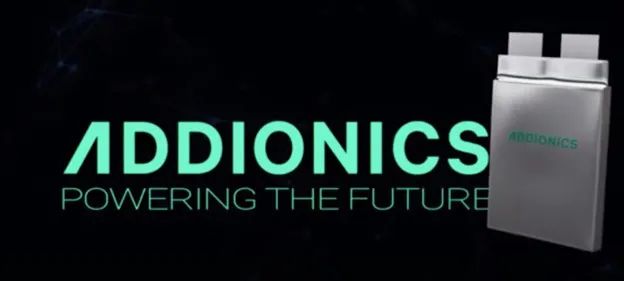 Please contact us at info@automobility.io if you would like further information on this startup or to learn more about other Auto & Mobility investment opportunities from our EXCELerate opportunity pipeline.