28 Sep

Evoke is Recognized for Best Investment Value

On Sep 17, Evoke, a Beijing and Hong Kong-based manufacturer of an electric motorcycle with fastcharging capabilities, received the Best Investment Value Award at the OTEC-Emerge Tech Summit held in Beijing.  OTEC-Emerge Technology Awards short listed innovative tech startups in three areas of smart mobility, fintech, and e-commerce. TechNode's annual conference presents a strategic and forward-looking view of China's tech sector with voices from experts and representatives of leading companies.

With the third Emerge conference, the media outlet TechNode looks to continue to help the global tech industry to better understand the latest technological innovation trends in China. The OTEC-Emerge Technology Awards promote outstanding tech companies to an international platform by discovering startups that represent China's innovation.

Automobility Ltd. is proud that its portfolio company Evoke received Emerge's award for best investment value at TechNode's annual conference about emerging trends in China's tech sector.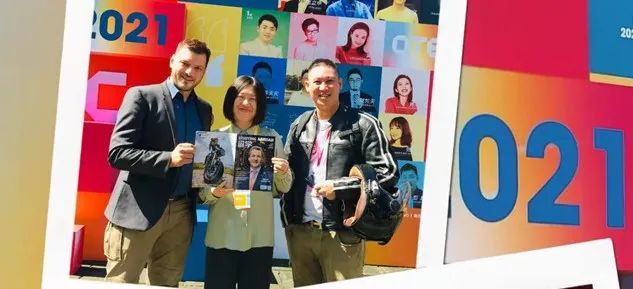 Please contact us at info@automobility.io if you would like further information on this startup or to learn more about other Auto & Mobility investment opportunities from our EXCELerate opportunity pipeline.