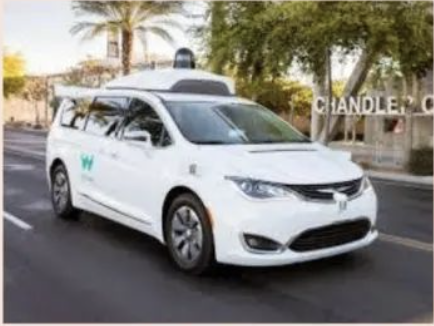 18 Jun

Auto | Mobility Investments Pulse Check – Issue 32

May 9 – May 17, 2020

We are pleased to share issue #32 of our newsletter on global investments in the auto & mobility sector.

Our lead story in Issue 32 is Waymo raising another $750 million in funding from multiple financial investors, which is needed to keep their capital-intensive commercial robot taxi efforts afloat. In addition, there were several several early-stage investments into the global logistics ecosystem, which appears to be gaining strength in the post-COVID-19 period. Also noteworthy was Cathay Innovation raising $500 million for their second venture capital fund.

Click here to access the newsletter and we hope you enjoy the new format!

Follow Automobility on LinkedIn for regular updates.