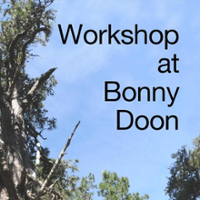 15 Apr

Bill Russo to Speak at Auto|Mobility Tech 5 Online Workshop

May 12, 2020

Bill has spoken at this event in person for the past two years.  In previous years this has been an intimate in-person event at Howard's mountain retreat at Bonny Doon, near Santa Cruz, but this year of course it will be online.  That means there will be no limits on headcount and the cost will be much lower (with a significant discount for more than one attendee from your organization).

See the link below and feel free to register online if you are interested.  It is highly recommended for corporate and financial investors who are seeking to build and profit from the future of mobility!