09 May

Bill Russo Joins Advisory Board of Magnovate

May 7, 2018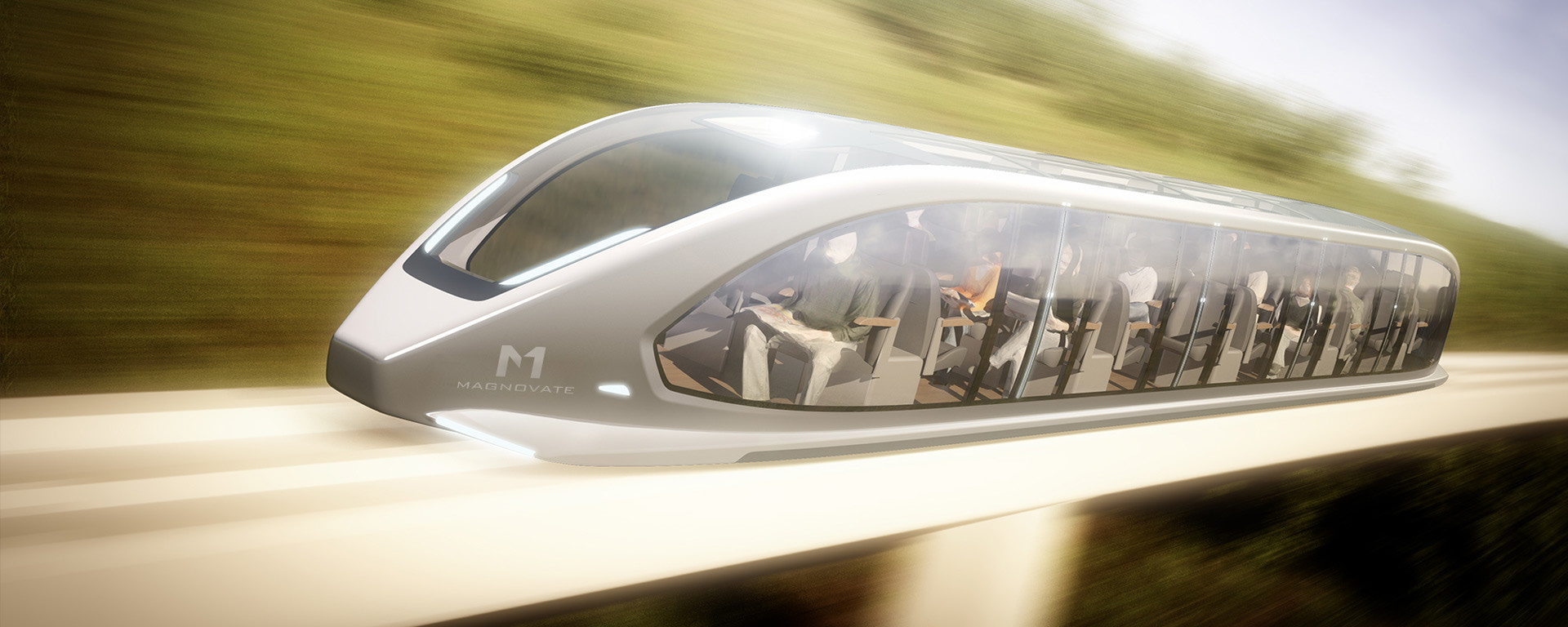 Magnovate, an on-demand magnetic levitation (maglev) platform that enables a whole new generation of advanced transit systems, is proud to announce the addition of a new member to its Advisory Board: Bill Russo will strengthen cross-border relationship development in China and around the world.
Bill Russo, the founder and CEO of Automobility Ltd, is a highly respected opinion leader with deep knowledge in the China market and one of the world's leading experts and on the global automotive industry. His experience includes 12 years of experience in the electronics and information technology industry (with IBM Corporation and Harman International), along with 15 years of experience as an automotive executive with Chrysler, most recently as leader of the Chrysler business unit in North East Asia. In this role, he was responsible for strategic market expansion initiatives, product localization, and establishing the company's infrastructure for local sourcing, manufacturing and sales distribution. His extensive experience will be used to assist Magnovate to expand in the China and global markets.
"We are very pleased to welcome Bill Russo to our Advisory Board! Bill's strong connections in the mobility industry will help us build valuable strategic alliances and partnerships to accelerate our expansion plans. Magnovate is benefiting from entering the market at a time when the mobility industry is ripe for disruption and Bill's experience and advice will be invaluable as we scale the Company to capitalize on the shift towards transportation solutions that are more flexible, convenient and sustainable." says Dan Corns, President of Magnovate.
Magnovate's breakthrough Magline technology is an on-demand autonomous mobility platform that costs 80% less than conventional rail to build and maintain. It is the only high-speed transport solution that offers seamless on-demand transport of people and goods between urban and regional networks. Based on a proprietary halbach array of magnets, Magline allows instant electronic track switching with no moving or electric components in the track, which makes possible continuous traffic, vastly improved routing flexibility, enormous system capacity, and non-stop service anywhere on the network. It renders maglev suitable to every type of rail travel from low-speed people movers to bulk freight haulers, urban metro networks and 500 kph inter-city passenger networks.
About Automobility:
Automobility is a Shanghai based automotive strategic advisory and consulting firm that focuses on identifying new technology that will be required for the next generation of vehicles, and helping industry understand and explore opportunities in China.
Jeff Russo
Email: jeff.russo@automobility.io
About Magnovate:
Magnovate seeks to expand the practical applications of maglev technology to power efficient, economical and sustainable high efficiency and performance transit networks. Magline technology comprises pivotal developments that overcome the technical and economic limitations that have prevented the widespread adoption of maglev drive systems. These advances include innovations in suspension, power train, track and switching.
Dan Corns
Email: dan.corns@magnovate.com
To learn more please visit www.magnovate.com