19 Sep

PRESS RELEASE: Bill Russo Joins Evoke Electric Motorcycles Advisory Board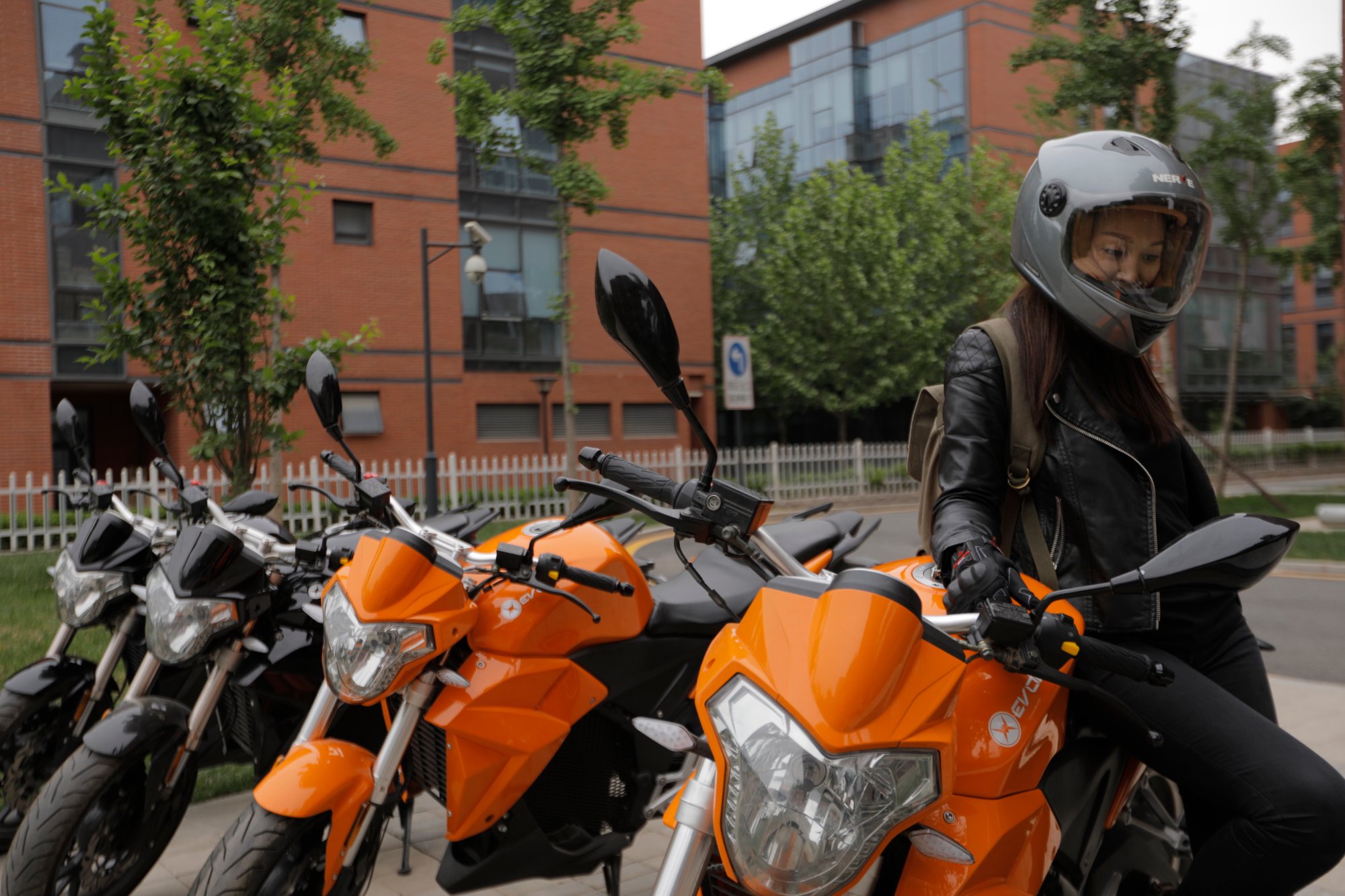 FOR IMMEDIATE RELEASE: September 18, 2017
Evoke Electric Motorcycles, one of the industry leaders in electric motorcycles and smart communication EV technologies, is proud to announce the addition of a new member to its Advisory Board:  Bill Russo will strengthen cross-border relationship development in China and around the world.
Bill Russo is a highly respected opinion leader with deep knowledge in the global and Chinese automotive industry.  He brings a blend of experience from his previous senior positions in both information technology and automotive sectors, which will help Evoke to advance its efforts in the development of electric-powered mobility solutions for the future.
Mr. Russo's experience includes 12 years of experience in the electronics and information technology industry (with IBM Corporation and Harman International), along with 15 years of experience as an Automotive executive with Chrysler, most recently as leader of the Chrysler business in North East Asia.  In this role, he was responsible for strategic market expansion initiatives, product localization, and establishing the company's infrastructure for local sourcing and sales distribution.
In addition, he is currently the founder and CEO of Automobility Ltd, a strategy consulting and investment advisory firm focused on the Future of Mobility.  He has been working as a consultant to global and Chinese automotive companies on their growth and investment strategies since 2009.  His extensive experience will be used to assist Evoke to expand in the China and global markets, and to fulfill its objective of becoming the premier electric motorcycle company in the world.
"This collaboration is the key to Evoke's sustainable growth and future success around the world. We have been intensifying local research and development, as well as local production, to highlight the preferences of our customers here and abroad.  We highly value Mr. Russo's capabilities, and are very honored to have him on board." says Nathan Siy, CEO of Evoke Motorcycles. This collaboration is an important step in the development of Evoke towards leadership in the electric motorcycle industry.
About Evoke:
Evoke Electric Motorcycles is the next generation motorcycle for the next generation rider. We design and manufacturer smart motorcycles to unlock the lifestyle with a simplified riding experience that electrifies the soul. Evoke leads the way in connected, accessible, and easy to ride motorcycles, without the hassle of maintenance and refueling that comes with conventional gas motorcycles.
What began as a weekend hobby building custom electric motorbikes in a tiny garage for ourselves and friends, coupled with the deep commitment to advance motorcycling, has now evolved into an international start-up, dedicated towards building a thrilling but safe, connected but simple, riding experience for everyone.
PRESS RELEASE
Jason Ma
Evoke Electric Motorcycle
Tel: +86 185 1855 6344
Email: jason@evokeev.com
To learn more please visit www.evokemotorcycles.com