09 Aug

Cipia With DMS Design Win For European Carmaker

On Jul 3, Cipia, a provider of computer vision AI for driver and cabin sensing, announced a new design win for a European automotive manufacturer. The deal, Cipia's first for a European OEM, will see Cipia's Driver Sense Driver Monitoring System (DMS) installed in a car model to be sold in Europe with start of production expected during 2024.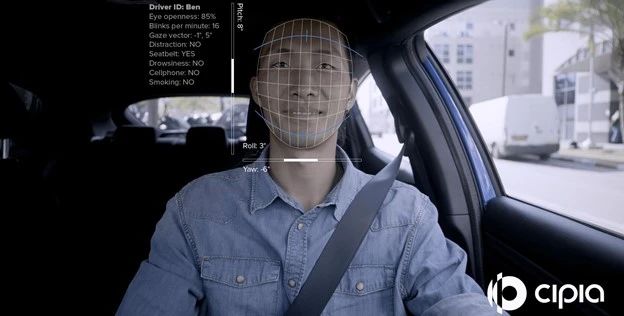 From July 2026, all new cars registered in the European Union will be required to include a distraction and drowsiness monitoring system installed in the vehicle, spurring European automakers to incorporate such systems in their new models.
A month ago, Cipia announced that a leading global OEM has started production on three car models that will integrate Cipia's Driver Sense driver monitoring system. The three vehicles are being produced for the global market, including the USA. With this design win, Cipia has reached 33 design wins, over 12 platforms, across 8 car manufacturers.
Yehuda Holtzman, CEO of Cipia, said: "Cipia is experiencing a year of accelerated growth, with 60% increase in the number of OEM wins across the globe. In the first half of 2023, we have won a new American EV OEM, a Chinese OEM and now, our first European OEM, bringing Cipia to a total of 8 carmakers worldwide. We will continue to deliver word-class, robust in-cabin computer vision solutions to our customers, to keep drivers, passengers and all road users comfortable and safe."
Automobility Ltd is excited that its portfolio company Cipia has secured its first European design win to continue the company's global expansion, following recent deals with automakers in the US and China.
Please contact us at [email protected] if you would like further information on this startup or to learn more about other Auto & Mobility investment opportunities from our EXCELerate opportunity pipeline.