02 Jul

Tomorrow.io Launches 2nd Satellite and Closes $87M Series E

On Jun 14, Tomorrow.io, an AI-enabled platform for weather analytics, announced the successful launch of its R-2 satellite from Vandenberg Air Force base in California and the completion of its $87 million Series E funding round, led by Activate Capital. New investors as part of the round also include RTX Ventures, Seraphim, Chemonics, in addition to existing investors SquarePeg Capital, Canaan, ClearVision, JetBlue Ventures, and Pitango.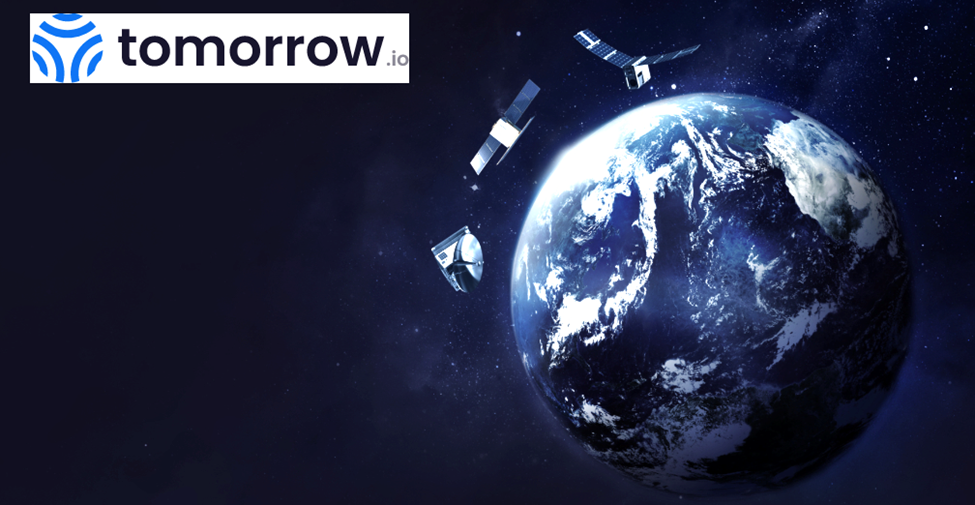 Formed in 2016, Tomorrow.io's mission is to help every person, business, and government solve their weather and climate-related challenges. So far this year, the company has already made two significant announcements including the successful launch of the world's first commercially built satellites carrying a Ka-band weather radar, and the industry's first weather and climate generative AI, nicknamed "Gale."
Prior to launching the R-1 and R-2 satellites, the only precipitation radar-equipped satellite in orbit was NASA's GPM Satellite. The satellites are now delivering initial samples of what would be the world's richest and most comprehensive precipitation dataset, with 10 times the revisit rate relative to current state-of-the-art, directly into Tomorrow.io's observation and modeling functions.
Leading the way in generative AI, the company also unveiled Gale earlier this year, and while the ability to effortlessly convert climate and weather data into predictive and actionable insights has been noteworthy, Gale's next-generation advantage comes from its unique dataset via Tomorrow.io satellites, of which Tomorrow.io's AI is the only one in the world with access to the data.
Tomorrow.io's Series E funding will be used to accelerate the completion of its full constellation, consisting of radar-equipped satellites and microwave sounders. "We believe Tomorrow.io's vertically integrated approach and satellite constellation will accelerate a paradigm shift in how millions around the globe use weather to adapt to the impacts of an evolving climate," said Jon Guerster, Partner at Activate Capital.
Automobility Ltd congratulates its EXCELerate portfolio company Tomorrow.io on its Series E funding round and its second successful satellite launch to become the world's only space-powered AI weather intelligence platform.
Please contact us at [email protected] if you would like further information on this startup or to learn more about other Auto & Mobility investment opportunities from our EXCELerate opportunity pipeline.