20 Jul

The End of the Ice Age [AmCham Interview VIDEO]

Bill Russo, the Founder & CEO of Automobility Limited, and the Chairman of the Automotive Committee at AmCham Shanghai was interviewed by AmCham.

The End of the ICE Age [Bill Russo Interview] is the cover story of the Summer 2023 edition of The Journal of the American Chamber of Commerce in Shanghai.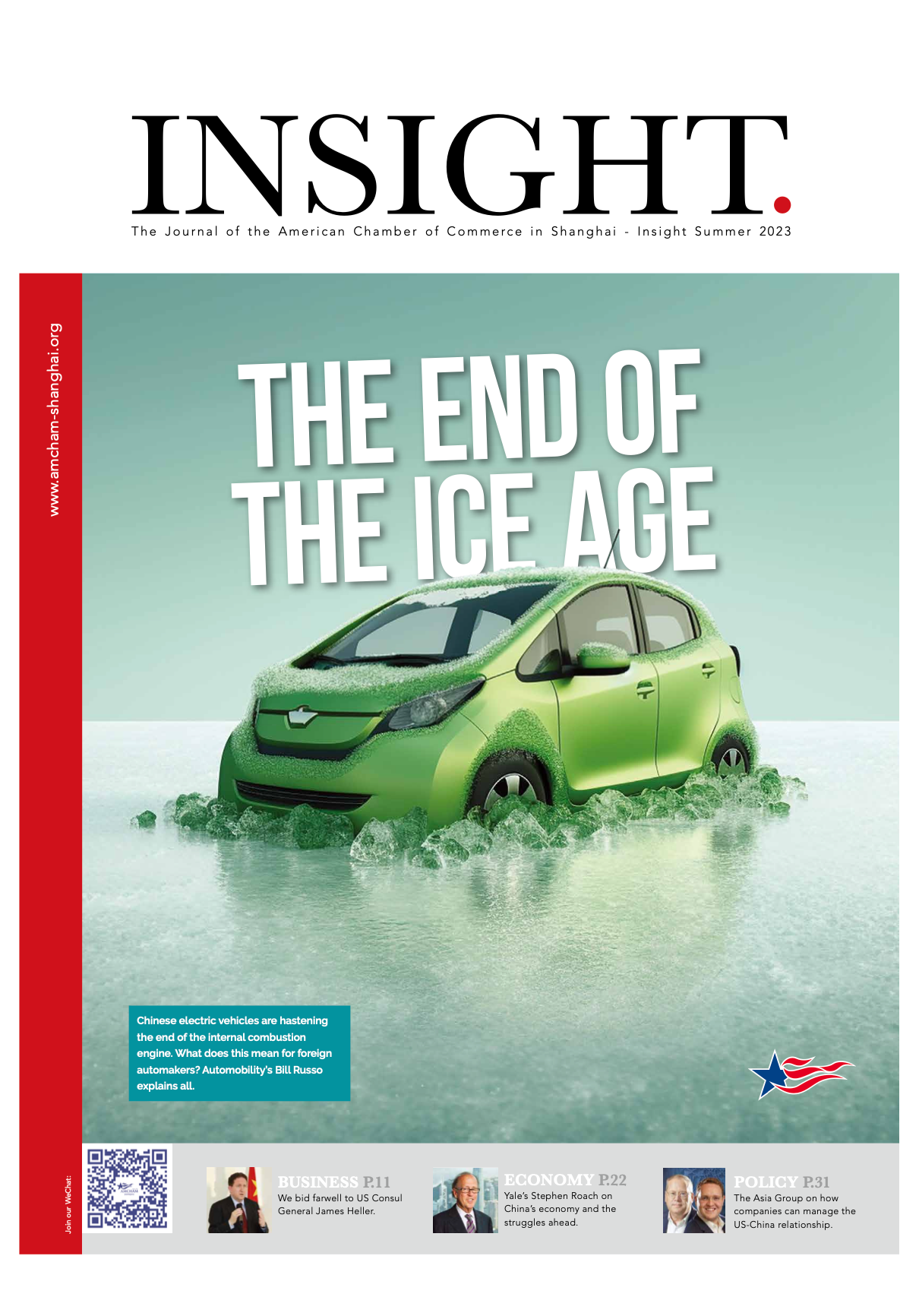 You may watch the video segments below:
Takeaways from 2023 Shanghai Auto Show
1. What were your takeaways from the Shanghai Automobile Show?
Competing in China's EV Market
2. Is it too late for foreign automakers to make the leap to electric in China?
3. If you were in the boardroom in Wolfsburg or Detroit, what would your advice be?
4. In which areas of EV do you see Chinese companies besting Western counterparts?
5. Where has Chinese companies' progress in EV stem from?
Brand Leadership in the NEV Era
6. Do manufacturers like BMW and Mercedes still enjoy a protective moat because of brand power, engineering, etc?
7. What's made BYD so successful? What's their magic?
8. And that upends the way all other manufacturers think?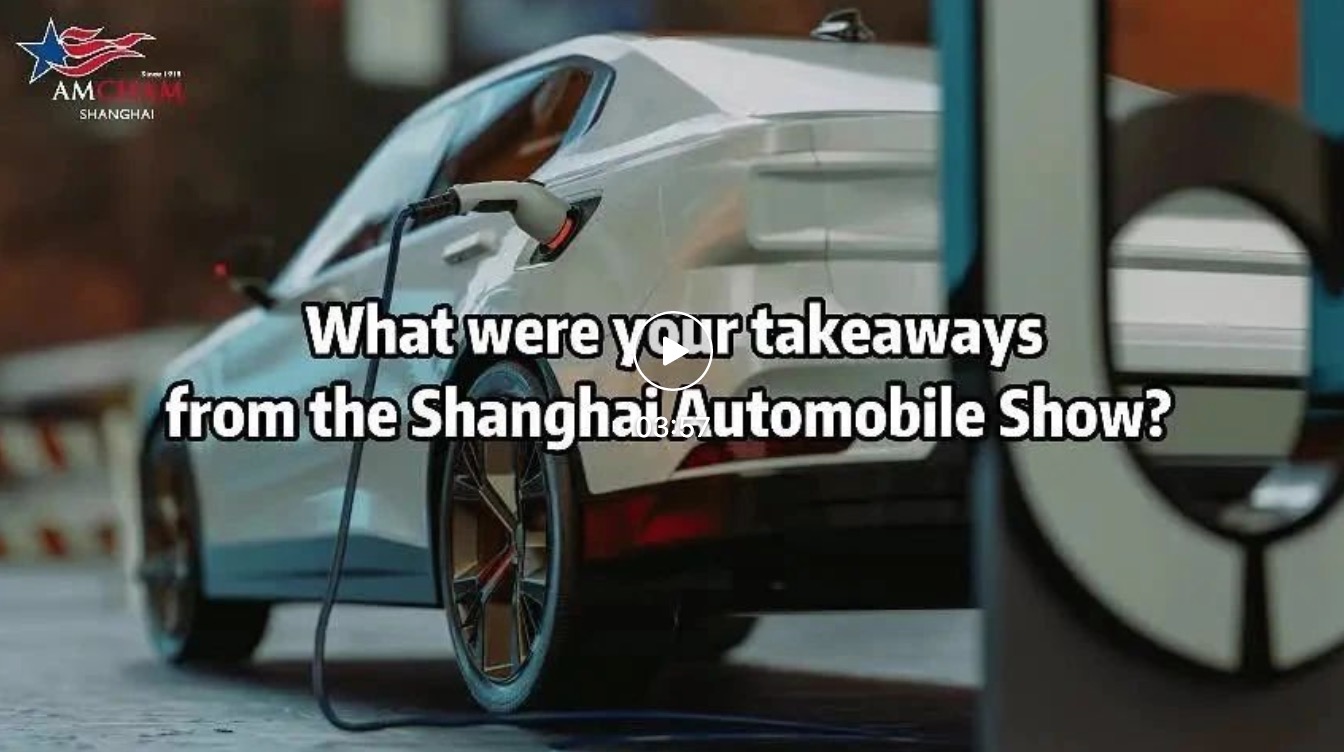 Which New Energy Vehicle technologies will Win?
9. Which technology does China expect to be dominant when the industry matures: BEV, PHEV, hydrogen-powered cars?
10. Which one of these technologies would you bet on?
The Coming Structural Realignment of the Global Auto Industry
11. How many Chinese EV players will exist in five or ten years?
12. Could you name three Chinese automakers that you think will succeed globally?
13. Do you expect that US or Europe to impose tariffs against Chinese competition?
14. How siloed do you expect the US and Chinese auto industries to be?
15. What do you predict for the future in China for the Western suppliers?