07 Jun

Karamba Security Signs Production Agreement For 1 Million Trucks

On May 24, Karamba Security, a provider of embedded cybersecurity solutions for connected devices and systems, announced the signing of a production agreement for its XGuard Host Intrusion Detection and Prevention software to secure one million trucks.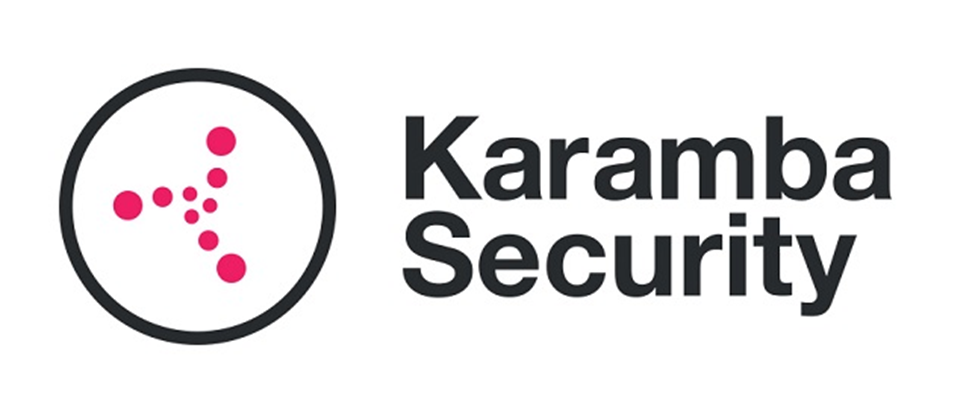 After a thorough technical evaluation, which included cybersecurity testing, integration simplicity and meeting rigid performance criteria, a world-renowned truck OEM has selected Karamba Security's XGuard to protect one million trucks operated globally. Once embedded in the trucks, XGuard software conducts continuous runtime integrity checks to detect intrusion attempts, prevent them and report to the OEM's security operations center.
"We are honored that a world-leading truck OEM has selected Karamba Security's XGuard as its cybersecurity solution to secure its trucks against cyberattacks," said Ami Dotan, Karamba co-founder and CEO. "The recent UN R155 and the emerging Chinese automotive cybersecurity regulations have created a radical shift among OEMs' cyber readiness. The selection of XGuard for its in-depth security, simple integration, and minimal performance impact, enables OEMs not only to meet regulatory requirements but also significantly increase a vehicles security posture."
Karamba will demonstrate its XGuard software at the first Auto-ISAC Europe Cybersecurity Summit, at Musée de L'Aventure Peugeot, Sochaux, France on June 13th and 14th.
Automobility Ltd is proud that its EXCELerate portfolio company Karamba Security has signed a production agreement with an OEM for its XGuard Host Instrusion Detection and Prevention software to increase the security resilience of trucks.
Please contact us at [email protected] if you would like further information on this startup or to learn more about other Auto & Mobility investment opportunities from our EXCELerate opportunity pipeline.