19 Jun

Arbe Raises $23M to Boost Chinese Market Penetration

On Jun 7, Arbe Robotics, a provider of the next-generation 4D Imaging Radar Chipset Solution, has announced a definitive agreement to raise $23 million through the sale of its registered ordinary shares. The shares will be purchased by the Special Situations Funds and certain existing shareholders at a public offering price of $1.95 per share, reflecting a 10% discount to the average closing price for the 20-day trading period ending immediately prior to the execution of the definitive securities purchase agreement.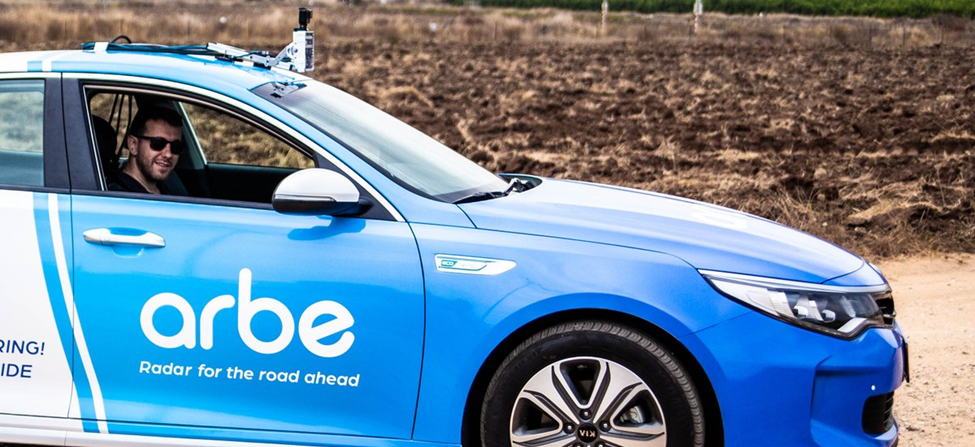 The Special Situations Funds will contribute $15 million, with the remaining investment coming from three existing Arbe investors, including two who are affiliated with members of Arbe's Board of Directors. The Special Situations Funds are a family of funds focused primarily on growth oriented small public companies with a concentration on the technology and life sciences industries.
The gross proceeds of the offering are expected to be $23 million, and Arbe intends to use the net proceeds from this offering for general corporate purposes, including accelerating its penetration into the Chinese automotive market, capitalizing on recently proposed safety regulation, and strengthening its balance sheet. The company has also agreed to suspend its "At the Market" stock program for 12 months from the closing.
Arbe's imaging radar is 100 times more detailed than any other radar on the market and is a mandatory sensor for L2+ and higher autonomy. The company is a leader in the fast-growing automotive radar market, which is projected to reach a total addressable market of $11 billion in 2025.
Automobility Ltd is excited that its EXCELerate portfolio company Arbe has announced a $23 million offering intended to use for expediting the startup's penetration into the Chinese automotive market and capitalizing on recently proposed safety regulations.
Please contact us at [email protected] if you would like further information on this startup or to learn more about other Auto & Mobility investment opportunities from our EXCELerate opportunity pipeline.