31 May

Tomorrow.io Launches First Radar Satellite for Weather Forecasts

On May 14,Tomorrow.io, an AI-enabled platform for weather analytics, launched its first commercially built weather-radar satellite called Tomorrow-R1. Two days later, the Boston-based startup announced that the satellite had successfully begun its on-orbit operations.

Tomorrow.io used proprietary software not just to predict but also to help companies plan for severe weather. The information it used came from government radar, data satellites, weather stations, cellular signal attenuation, and even connected vehicles with wiper and temperature sensors.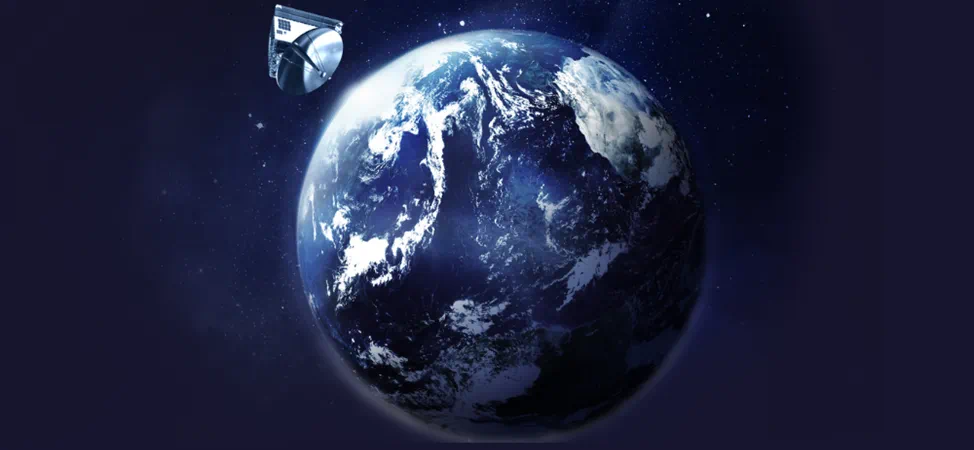 The new satellite will provide much wider range of data. It is orbiting at 500km above the earth and carrying a Ka-band radar ideally suited for detecting precipitation and critical ocean parameters. Tomorrow-R1 also marks the first of the Tomorrow.io constellation of active and passive sensors, which will achieve breakthroughs in global weather forecasting and climate observation, near real-time scans of precipitation and atmospheric profiles for any point on the earth, according to the company.
"Until today, only a handful of atmospheric radars have been launched to space, all built by government agencies with hefty budgets and long development times. We are offering a step change in price-to-performance ratio, enabled by private innovation," said Simon Elkabetz, CEO and Co-Founder of Tomorrow.io.
Having announced their space plans in 2021, the Tomorrow.io team has developed and launched their first satellite in just over two years. John Springmann, VP of Space & Sensors, stated that this is only the beginning and that they are confidently moving to the next phase of operationalizing their full-scale constellation.
Automobility Ltd is proud that its EXCELerate portfolio company Tomorrow.io has launched a satellite which will pave the way for advancements in global weather forecasting and bring sustainable transportation to cities around the world.
Please contact us at [email protected] if you would like further information on this startup or to learn more about other Auto & Mobility investment opportunities from our EXCELerate opportunity pipeline.