24 May

Sonatus' Jeff Chou on Software-Defined Vehicles Trends

In April 2023, Jeffrey Chou, CEO & Co-Founder of Sonatus, a cloud-enabled in-vehicle connectivity and data management solutions platform, was interviewed by WardsAuto's 'This Month in AutoTech' on innovating in real-time with software-defined vehicles. "Software-defined vehicles can upgrade, control and monitor features, services and behaviors over its entire life cycle. This requires a new software architecture; a software that is integral to the design of the entire vehicle instead of defined around fixed hardware modules", Jeff Chou said.

Sonatus' software products and services serve as key building blocks, allowing OEMs and their ecosystems to innovate faster and deliver continuous improvements in cost, capabilities, liability, and user experience over the vehicles' lifespan. The company has a platform that spans both the cloud and in-vehicle for OEMs to incorporate into their existing or new E/E architectures, and this helps them realize the full promise of software-defined vehicles.

Sonatus has two generations of its product already in mass production with Genesis, Hyundai, and Kia. The company was awarded with the 2022 PACE Innovation Partnership Award for its collaboration with Hyundai in bringing its solution to production and market quickly.

Automobility Ltd is proud that its EXCELerate portfolio company Sonatus with serial entrepreneur Jeff Chou is accelerating the future of mobility by providing a marketable solution for software-defined vehicles.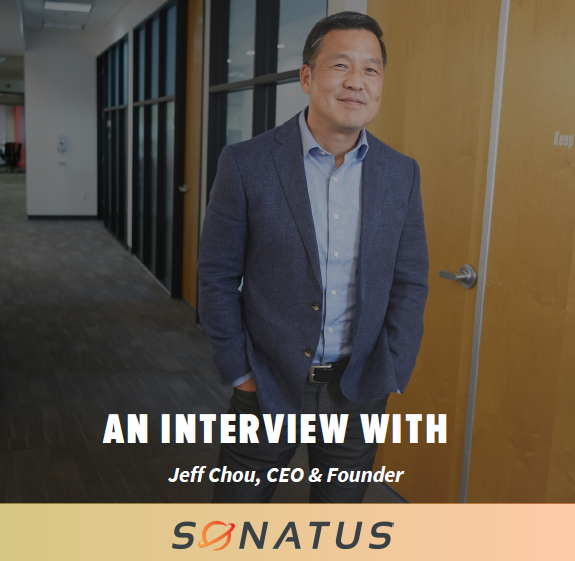 You can discover more from Sonatus at AutoTech in Detroit, June 7-8, 2023, where the startup will be performing live demos and speaking on a panel discussion.
Please contact us at [email protected] if you would like further information on this startup or to learn more about other Auto & Mobility investment opportunities from our EXCELerate opportunity pipeline.