31 May

Ethernovia Raises $64M to Revolutionize Vehicle Communication

On May 15, Ethernovia, a solution provider for virtualizing vehicle communication by unifying in-vehicle networks, announced that it has completed its Series A financing round of $64 million. The funding round consists of multiple investors, including Porsche Automobile Holding SE, Qualcomm Ventures, VentureTech Alliance, AMD Ventures, Western Digital Capital, Fall Line Capital, Taiwania Capital, ENEA Capital and others.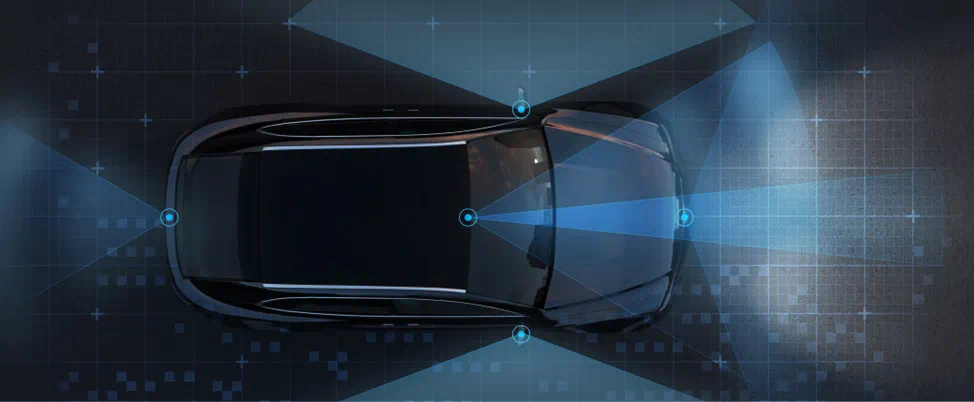 The Silicon Valley based startup develops a seamless, holistic, and streamlined hardware and software system. It aims to simplify the vehicle architecture with a singular chipset, reducing complexity while simultaneously enhancing security and functional safety. The funds will be used for vehicle networks that drive down cost and complexity while improving power efficiency in next-generation architectures. In addition, Ethernovia will use the funds to ramp up the development of its technology, including the world's first 7nm Multi-Gig PHY (physical layer).
"We are extremely grateful for the vote of confidence this group of industry-leading investors has given Ethernovia's technology and vision for the future of the connected car," saidRamin Shirani, Ethernovia co-founder and CEO. "We take great pride in developing the cutting-edge network architecture to power the car of the future. These innovations set a new industry expectation in what can be achieved in meeting the cost, power and flexibility that car manufacturers and consumers demand in new vehicles."
Automobility Ltd is proud that its EXCELerate portfolio company Ethernovia has completed its Series A funding round for its vehicle architecture that meets the demand for advanced applications like driver assistance, autonomous driving, and over-the-air updates.
Please contact us at [email protected] if you would like further information on this startup or to learn more about other Auto & Mobility investment opportunities from our EXCELerate opportunity pipeline.