22 May

Arbe and Weifu 4D Imaging Radar to Power DiDi's KargoBot

On Apr 28, Arbe Robotics, a provider of the next-generation 4D Imaging Radar Chipset Solution, announced its strategic alliance with Weifu High-Technology Group and KargoBot, DiDi's autonomous freight unit. The newly formed partnership aims to provide 4D Imaging Radars built on the unique chipset of Arbe. The three parties have agreed to form a collaborative platform in China to advance the research, development, and commercial applications of 4D Imaging Radars in the autonomous driving sector.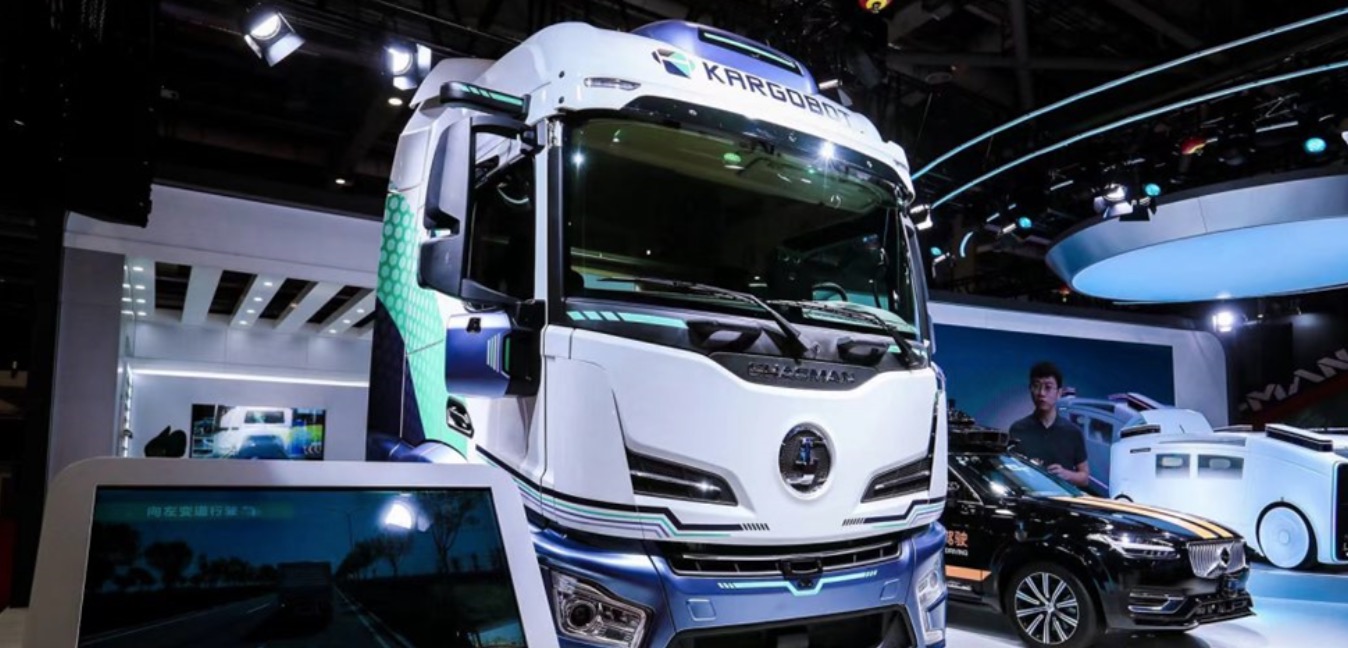 DiDi Global is a frontrunner in China's inventive mobility technology, offering safe, inclusive, and sustainable transportation and local services globally. KargoBot focuses on the R&D and commercial operation of autonomous driving technology for L4 autonomous trucks. In 2023, the DiDi unit obtained a commercial autonomous vehicle test license in Beijing.
"Currently, the KargoBot business already has more than 100 autonomous trucks in operation and the fleet has conducted regular trial operations between Tianjin and Inner Mongolia," said Wei Junqing, head of DiDi Autonomous Driving's Kargobot business. "As of March 2023, Kargobot's accumulated logistics revenue has exceeded $14.5 million."
Following an extensive evaluation process, KargoBot chose Weifu's imaging radar system based on Arbe's chipset to enhance safety in its autonomous trucks. Weifu will develop and produce the 4D imaging radars with Arbe's chipset for KargoBot's L4 autonomous driving system including high-speed data processing, 360° perception, and real-time intelligent decision-making.
"We are excited to announce that DiDi's KargoBot will be incorporating radars based on Arbe's chipset into their L4 trucks," said Kobi Marenko, CEO of Arbe. "As a recognized leader in the industry, their selection of Arbe's solution is a testament to the superiority of our advanced technology. The implementation of next-generation imaging radars will advance the development of autonomous vehicles and contribute to a safer future for everyone."
Automobility Ltd is proud that EXCELerate portfolio company Arbe has entered a strategic cooperation with DiDi' self-driving freight company KargoBot to develop and commercialize 4D imaging radar for autonomous driving in China.
Please contact us at [email protected] if you would like further information on this startup or to learn more about other Auto & Mobility investment opportunities from our EXCELerate opportunity pipeline.