31 May

Anovion To Build $800M Synthetic Graphite Anode Materials Plant

On May 15, Anovion Battery Materials, a low emission battery anode-grade graphite producer with a focus on improved processing and localization of resources, has announced that it has selected Decatur County in Southwest Georgia as the location of the company's first large-scale expansion of manufacturing capacity for production of its premium synthetic graphite anode materials. Anovion employs proven, reliable, scalable graphitization technology that produces high crystallinity and low impurities by heating the product to above 3,000 °C and plans an initial $800 million investment in the plant.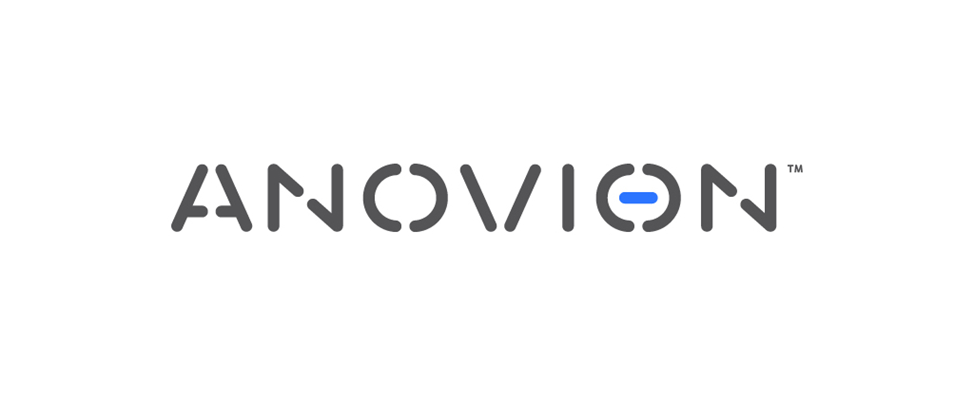 The company chose this location for its initial 1,500,000 square foot facility based on its proximity to existing and planned low- and carbon-free energy sources for power, short supply chains, access to existing rail infrastructure, highly valuable skilled workforce, and business-friendly environment. The new expansion facility, which will be the first of this scale for the company, and in North America, is a first step to reshoring synthetic graphite anode production and is expected initially to produce 40,000 metric tonnes per annum once fully operational.
"Anovion conducted a thorough search to identify a location that addressed our energy, transportation, logistics, and human capital needs that would ensure we have the ecosystem in place to produce the highest quality and sustainable synthetic graphite anode material on the market today," said Eric Stopka, CEO of Anovion. "Not only does existing infrastructure make Southwest Georgia an attractive location for Anovion's new facility, but the proximity to other battery and EV manufacturing plants will allow us to further reduce our carbon footprint."
In October 2022, Anovion was awarded a grant totaling $117 million from the US Department of Energy under the Bipartisan Infrastructure Law to help secure the domestic battery manufacturing supply chain for the country's electrified future.
Automobility Ltd is excited that its EXCELerate portfolio company Anovion has announced to build a large-scale manufacturing facility to expand the commercial production of lithium battery materials to support a sustainable supply chain for EV applications.
Please contact us at [email protected] if you would like further information on this startup or to learn more about other Auto & Mobility investment opportunities from our EXCELerate opportunity pipeline.