18 Apr

Automobility Helps Inspekto Deploy AI Machine Vision Solution

Automobility Ltd is proud to partner with Inspekto, one of its EXCELerate portfolio companies, for commercializing its AI machine vision solution in the automotive market. This Israeli startup aims to simplify visual quality inspection with breakthrough AI technology.

Automobility is helping the startup expand its footprint in the Automotive and Industrial sector, and has recently secured a commercial deployment with a major global auto and industrial component supplier. Inspekto has successfully delivered a customized solution for defect inspection which is currently performed manually. Inspekto's solution will significantly reduce the cost of performing such inspections, improve accuracy by reducing human errors, and generate defect detection data automatically which facilitates root cause elimination.

Bill Russo, Founder & CEO of Automobility Limited, said: "The industrial client has successfully tested the Inspekto solution for chassis component inspections both in Europe and China." He added: "This technology has high relevancy to companies seeking to improve yield in manufacturing processes which require defect detection beyond the precision of the human eye.  Such technology is increasingly relevant in an industry that is challenged to leverage automated tools to improve yield.  We believe this technology is highly relevant and that Inspekto is on a path to rapidly scale this solution across a wide range of use cases in an industry 4.0 environment."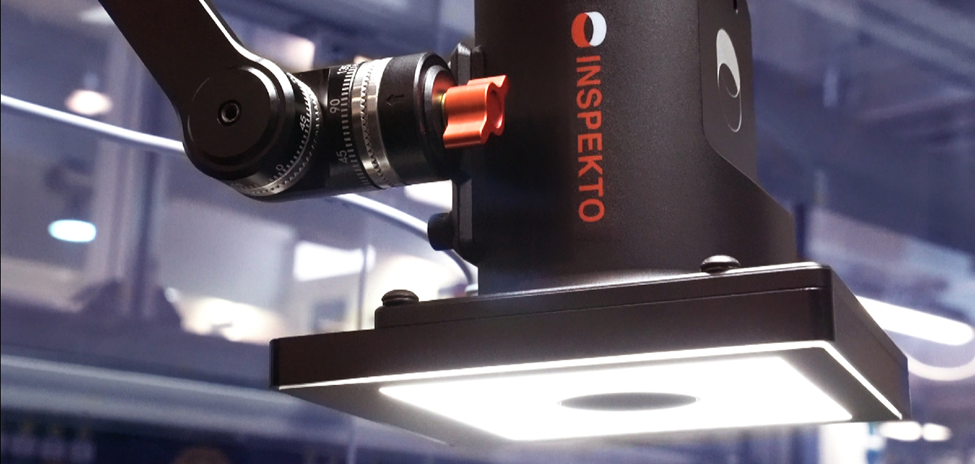 Autonomous machine vision led by companies like Inspekto uses cameras and AI to recognize the shape, orientation, and condition of assembly line products under various conditions. Thus, machine vision systems can count and track items, spot defects, and sort products accordingly. It eliminates the need for human eyes and hands in the quality assurance process.
Founded in 2017, with AI research that launched in 2015, Inspekto designs autonomous machine vision systems to address both the industrial machine vision and human inspection markets. The startup has developed Inspekto S70, a wide-applicability fast-setup machine vision system for different processes. The product's deep-learning technology creates visual content on each inspection and provides AI output from all installations and parts.
The startup's innovation is protected by 5 granted patents and has recently expanded its offering by launching an Automated Inspections Service (AIS) for small and large manufacturers. Inspekto is also launching its Series B financing round this year to further rollout its scale-ready industrial inspection product Inspekto S70. The funds will be used for regional expansion, building additional distribution channels, and also improve its autonomous machine vision AI technology.
Please contact us at [email protected] if you would like further information on this startup or to learn more about other Auto & Mobility investment opportunities from our EXCELerate opportunity pipeline.