30 Mar

Startup Kardome Receives $1M from Leading Japanese Auto Fund

On Mar 8, Kardome, a provider of noise reduction software using speech recognition, has received a $1 million investment from Automotive Fund Co., Ltd., a subsidiary of MarkLines, an automotive information platform. The venture capital fund is specifically dedicated to the automotive industry and expects that the need for accurate speech recognition in noisy environments will increase with the growing use of robotaxis and self-driving cars. Automotive Fund's investment in Kardome is also its first outside Japan.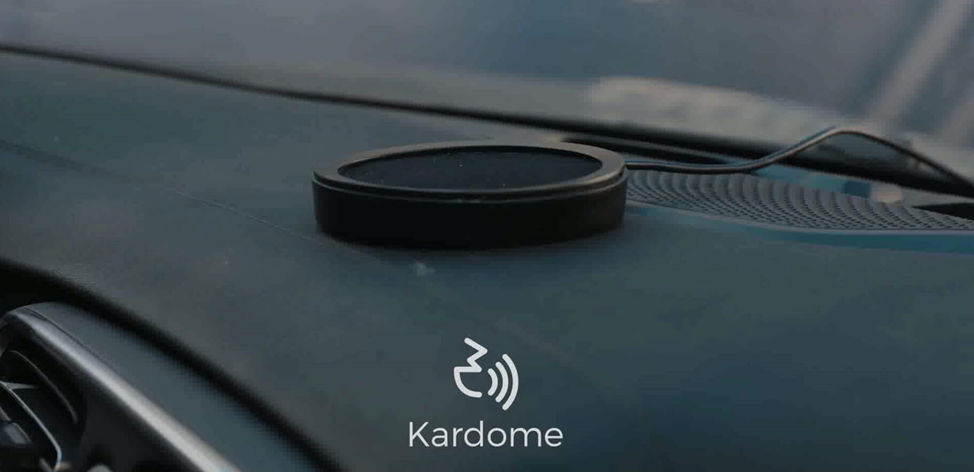 Kardome's technology aims to provide drivers with seamless and natural voice interaction with their cars. Its voice AI and spatial hearing technology are designed to understand which person is talking, where they are located in the vehicle, and what they're saying, no matter how crowded or noisy the environment is. This means drivers can use natural-level voice commands to interact with their car voice assistants.
With the increasing demand for connected cars, Kardome's technology can become a standard feature in future car voice recognition systems. "I'm excited to work with Automotive Fund in further developing car voice AI technology in Japan and to help automakers provide their customers with voice recognition systems that work as they should," said Dani Cherkassky, Kardome CEO. "Japan is leading the way in car voice recognition technology, and we are proud to be part of the evolution of this technology."
Automobility Ltd is excited that its EXCELerate portfolio company Kardome has secured investment from a leading Japanese auto fund. The investment will enable the startup to continue developing its car voice AI technology and make it available to manufacturers and OEMs to provide highly accurate car voice recognition systems.
Please contact us at [email protected] if you would like further information on this startup or to learn more about other Auto & Mobility investment opportunities from our EXCELerate opportunity pipeline.