15 Feb

Addionics Awarded Battery Tech Innovation Leadership Award

Addionics, a developer of the next generation rechargeable batteries with 3D architecture and engineering, was recognized with the Battery Technology Innovation Leadership Award 2022 by Frost & Sullivan. Addionics' patented Smart 3D Electrodes technology increases key performance metrics of a battery with any chemistry, increases power and energy density, enhances safety, and extends its lifetime, all while lowering costs.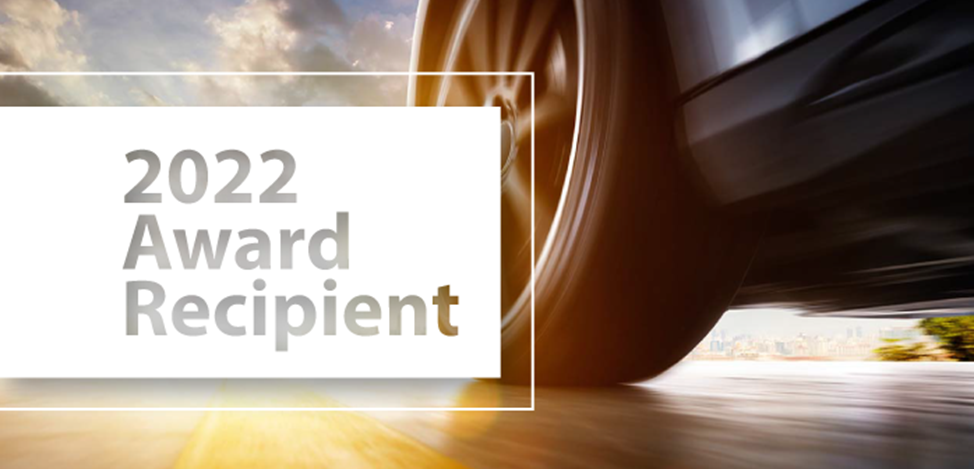 Each year, Frost & Sullivan presents this award to the company that has developed a product with innovative features and functionality that is gaining rapid acceptance in the market. The award recognizes the quality of the solution and the customer value enhancements it enables.
Frost & Sullivan noted, "Addionics focuses on battery physics while competitors focus on battery chemistry to improve battery characteristics. The Smart 3D Electrodes created by Addionics is compatible with any existing or emerging battery chemistry." Addionics' patented technology and fabrication manufacturing process can be integrated into battery manufacturers' existing manufacturing infrastructure, significantly lowering costs in the battery performance upgrade process.
The company's AI algorithm can fast-track battery development time and improve electrode designs to match various applications and their performance requirements while lowering production costs. The advantages Addionics offers enable manufacturers to build high-performance batteries at a lower cost/kWh. "The company's technology demonstrates the potential for application in the automotive market and other industries to improve the performance efficiency of electronic devices, medical devices, drones, grid energy storage, IoT and wearable devices, and other industrial applications," added Frost & Sullivan.
Automobility Ltd is excited that its EXCELerate portfolio company Addionics has been awarded Frost & Sullivan's Technology Leadership Award and its innovative Smart 3D Electrodes technology.
Please contact us at [email protected] if you like an introduction to the leadership team of Addionics to learn more about Auto & Mobility investment opportunities from our EXCELerate pipeline.