24 Dec

Ottopia and Mobis Develop Remote Mobility Assistance Platform

Ottopia, a developer of an AI-based teleoperation platform for self-driving vehicles, has teamed up with Hyundai Mobis to develop an end-to-end remote mobility assistance solution that enables the commercialization of autonomous mobility.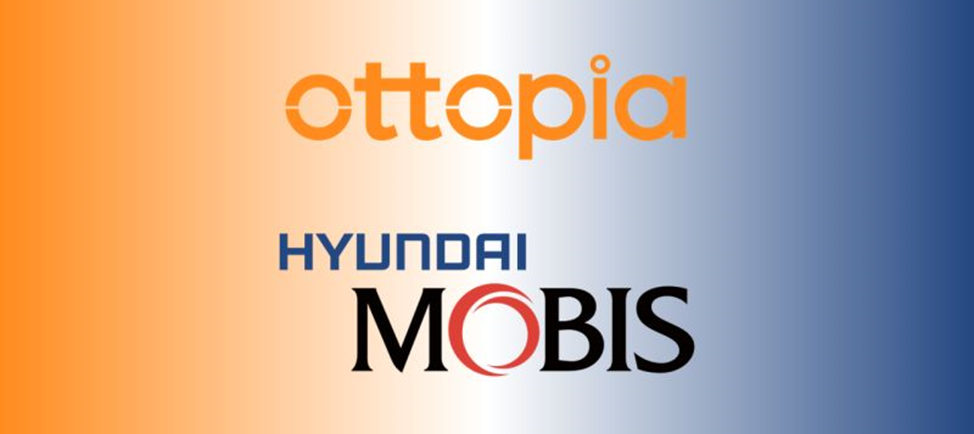 Under the partnership, Ottopia provides all the core software technologies for teleoperation, while Hyundai Mobis provides the hardware/software platform and system integration as a global Tier1. This remote assistance platform can be easily deployed at scale in a broad range of use cases to facilitate the rapid commercialization of autonomy in transportation, logistics, construction, mining, agriculture and last mile delivery.
"This partnership allows autonomous and automation developers in all industries to cut their R&D spend, commercialize faster and meet regulatory requirements for deployment." says Amit Rosenzweig, founder and CEO of Ottopia. "It really is a game changer for autonomy, and we're very excited to work with Hyundai Mobis in bringing it to life."
Ottopia's teleoperation software enables autonomous vehicle fleets to do things they otherwise cannot, while allowing their developers to dramatically cut R&D costs and comply with regulatory requirements. With Ottopia, humans in a remote center can safely monitor, guide and directly control fleets of vehicles. The core of its patented technology provides a reliable low-latency and high-bandwidth link between vehicles and remote centers, at scale. Ottopia's product leverages proprietary networking, video, control, safety and cybersecurity technologies.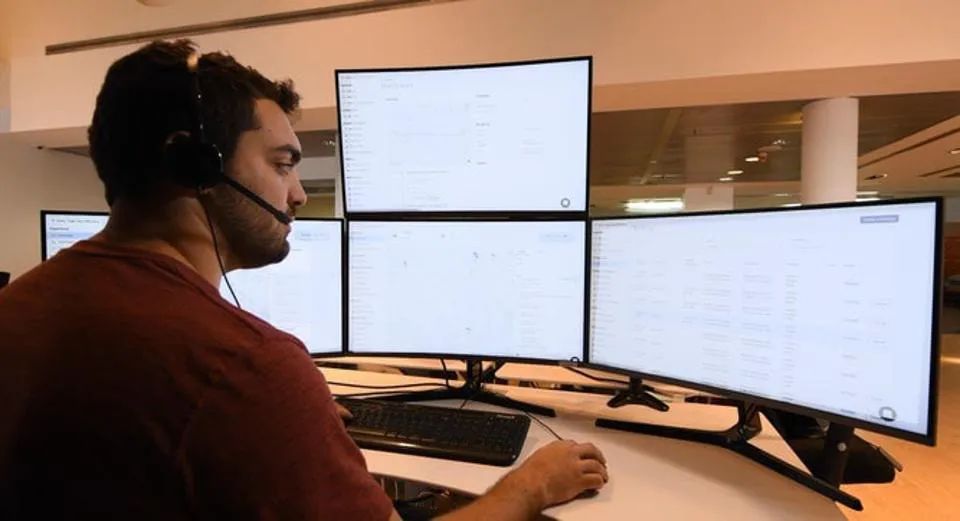 An Ottopia teleoperator managing multiple automated vehicles from a command center [OTTOPIA]
Automobility Ltd is excited that its EXCELerate portfolio company Ottopia is announcing this partnership with Hyundai Mobis to provide an automotive grade teleoperation platform, integrating software with hardware.
Please contact us at

[email protected]

if you would like an introduction to the leadership team of Ottopia at CES 2023 in Las Vegas from January 5-8 or to learn more about other Auto & Mobility investment opportunities from our EXCELerate opportunity pipeline.