25 Nov

Panel on Automotive Tech Innovation in China [VIDEO]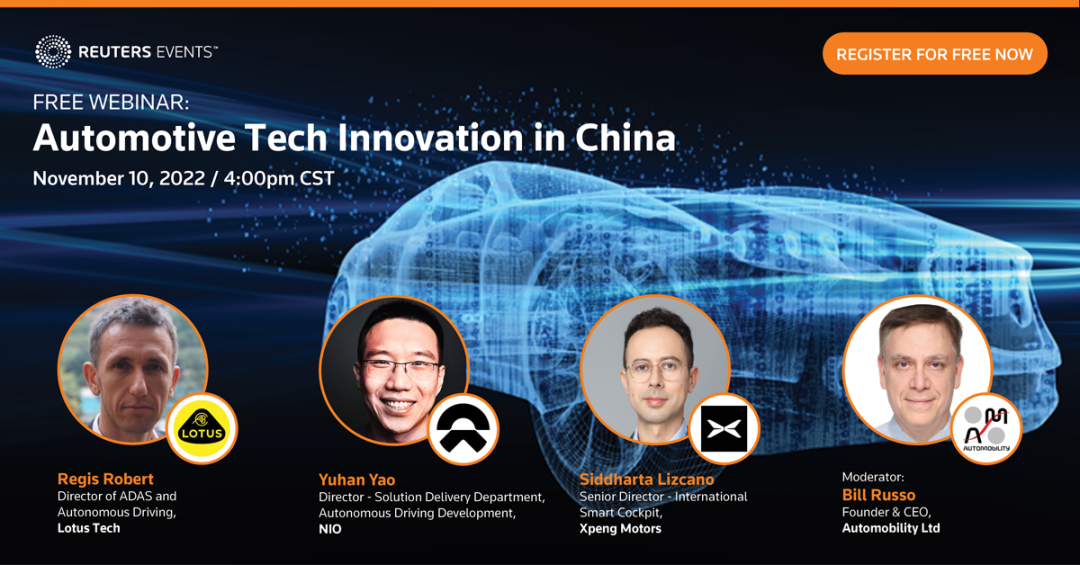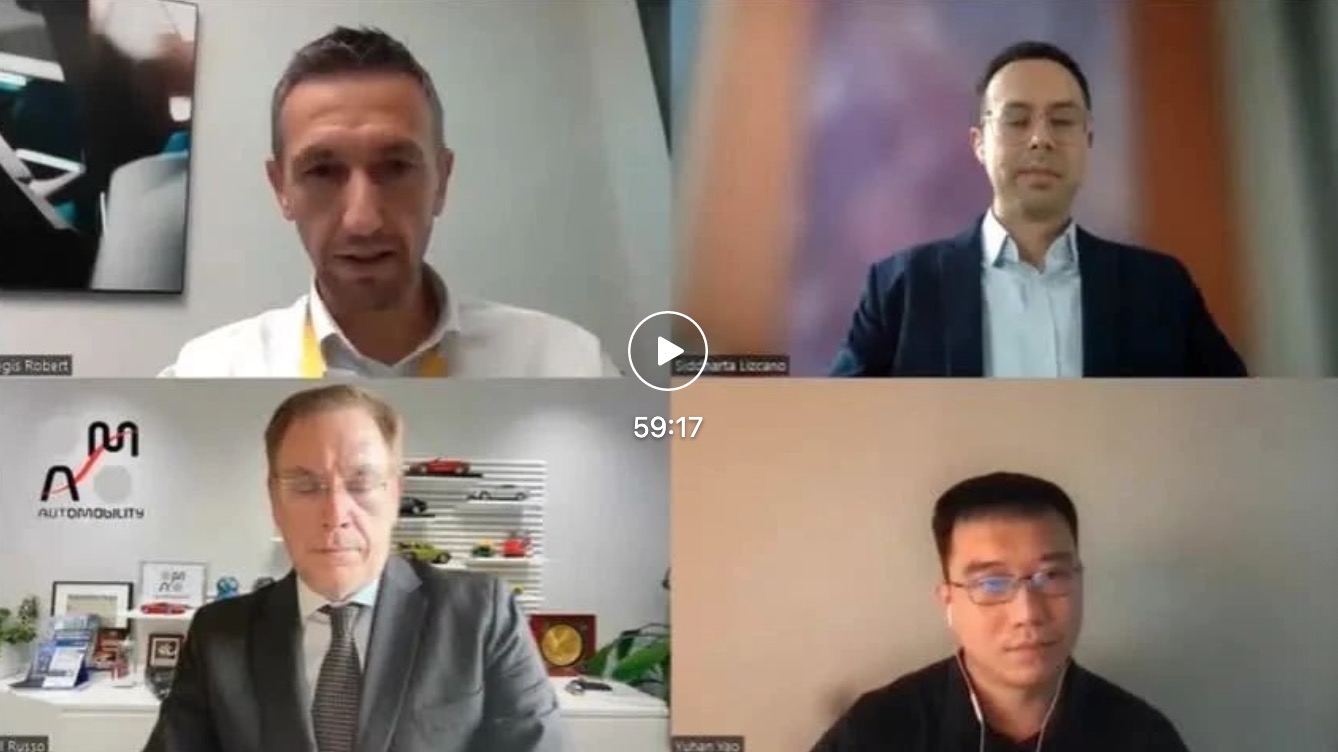 TIME: 4:00 pm. CST
Moderated by:  Bill Russo, Founder & CEO at Automobility Ltd
Siddharta Lizcano, Senior Director – International Smart Cockpit, Xpeng Motors
Yuhan Yao, Director, Solution Delivery Department, Autonomous Driving Development, NIO 
Regis Robert, ADAS Director,  Lotus Tech
China has been the world's largest automotive manufacturing country since 2008 and in 2021, China's share of global vehicle production was at 32.54%. Find out how Chinese OEMs are working towards an autonomous infrastructure and speeding-up the process to scale EVs.
Here are some key concepts you can expect to be addressed in this live webinar panel discussion:
Progressing the zero-emissions agenda: The latest developments, innovation and tech to deliver an electric vehicle future
The future of autonomous in China: the latest views and plans from Chinese automakers to progress Autonomous vehicles and increase safety
Lessons learned from China: How the Chinese automotive market is strategizing for the future of mobility.