05 Sep

Skyroads Named Among Top 10 Seed Stage Mobility Startups

On Aug 22, Skyroads, an open digital operating platform for urban air mobility (UAM) control, has been listed among the top 10 seed stage mobility startups in Germany by VCBay, a global platform for funding news for startups and venture capital. VCBay's top 10 series ranked Germany's seed stage startups based on funding amount.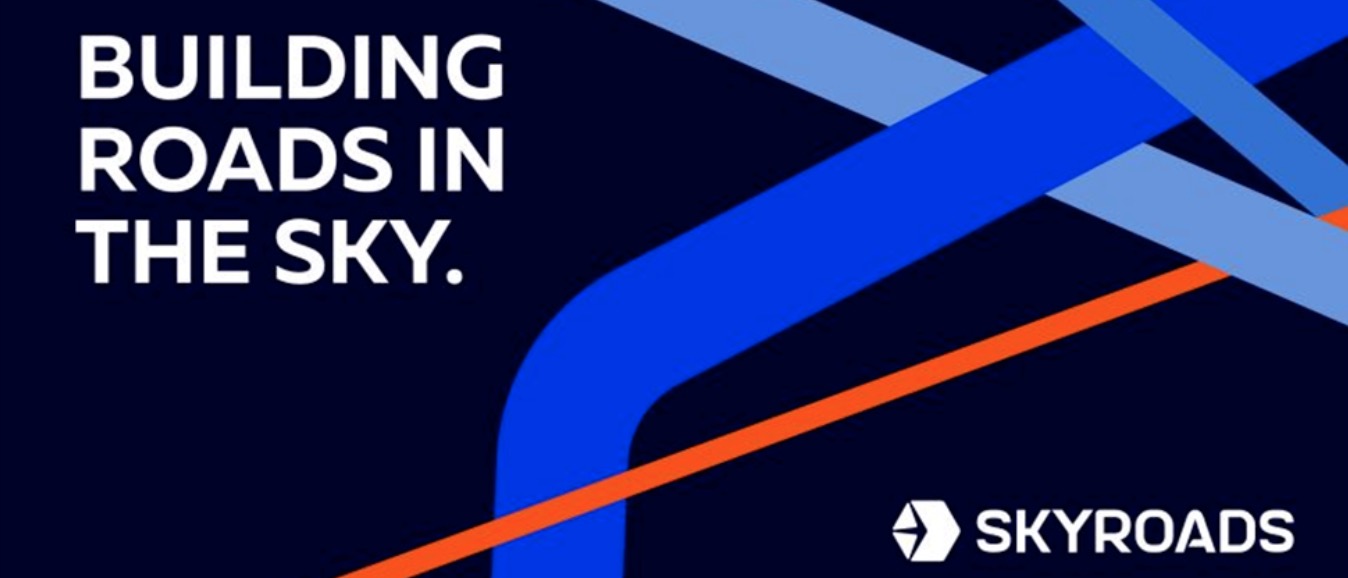 Founded in 2019 and based in Munich, Skyroads has raised $4.2M thus far. The startup has created technology that is used for automating advanced air mobility (AAM) keeping in mind the overall safety and providing best-in-class passenger and cargo mobility in metropolitan regions. To manage air traffic, they use various ground modules, avionics, transceivers and sensor suites for route planning.
Germany's startup ecosystem saw a rise in funding by 51% year-over-year from 2017 to 2022, from $3.5B to -18.3B. Participation in the mobility sector rose from 1.2% to 6.7%. In the same period, the overall mobility sector saw a 129% increase from $44.6M to $1.2B beating Germany's total funding benchmark. And German seed stage funding saw a growth of 12.2%.
Automobility Ltd is proud that its EXCELerate portfolio company Skyroads is being recognized as one of the top seed stage mobility startups in the German ecosystem. The startup has already entered a number of key partnerships with established players in the ecosystem and demonstrated its technological capabilities as it is moving to the next funding stage.
Please contact us at [email protected] if you would like further information on this startup or to learn more about other Auto & Mobility investment opportunities from our EXCELerate opportunity pipeline.