29 Sep

Ottopia Recognized for Global AV Market Leadership

Earlier this year, Ottopia, a developer of an AI-based teleoperation platform for self-driving vehicles, was recognized with the 2022 Global Market Leadership Award in teleoperation by Frost & Sullivan. Ottopia outpaces its competitors in the teleoperations for the autonomous driving market in multiple dimensions. For example, it offers the only mass-deployed remote assistance system at the "edge" when the AV cannot proceed or experiences difficulty that requires intervention.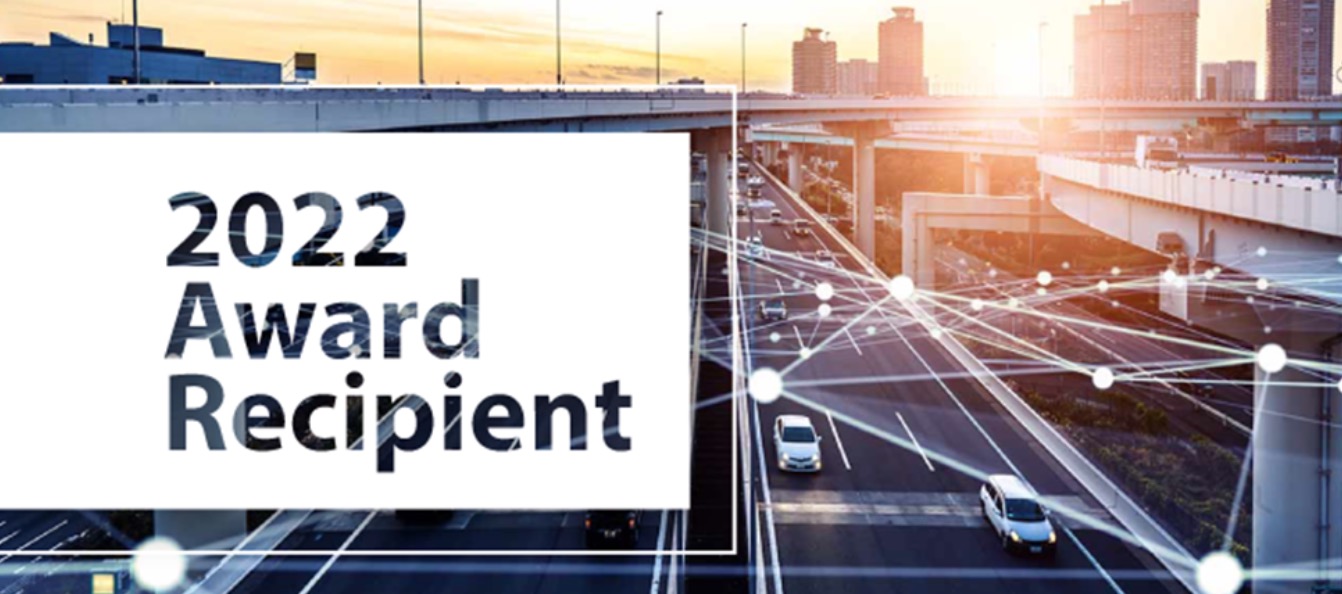 Ottopia creates a specialized software bridge between an autonomous vehicle with no driver and a remote operator who can provide remote assistance and, if necessary, remotely drive the vehicle at a reduced speed. Ottopia's solution can work with any autonomous vehicle or machine, such as forklifts, trucks, yard trucks, construction equipment, and delivery robots.
"Ottopia is one of the only providers to solve remote assistance issues with the critical components of teleoperations capabilities, including dynamic video compression, AI-based network optimization, safety systems, and cybersecurity; the latter two are exclusive to the company," explained John Sisemore, a Best Practices research analyst for Frost & Sullivan.
Ottopia's customers have AVs that utilize public 4G wireless networks to teleoperate on public streets, enabling human staff to monitor remotely and provide assistance using real-time video displays. The company's technology keeps a remote human in the loop to manage and resolve difficulties effectively and safely. Ottopia optimized its safe and secure remote teleoperations software with its partner NVIDIA. It also partnered with Deutsche Telekom to commercialize its teleoperation technologies, strengthening its market leadership position.
Automobility Ltd is proud that its portfolio company Ottopia has been recognized for outpacing its competitors in the global teleoperations market.
Please contact us at [email protected] if you would like further information on this startup or to learn more about other Auto & Mobility investment opportunities from our EXCELerate opportunity pipeline.