29 Sep

Harman Acquires In-cabin Radar Sensing Pioneer Caaresys

On Sep 6, Caaresys, a developer of radar-based in-cabin sensing technology for vital signs and occupancy applications, was acquired by Harman International, a wholly-owned subsidiary of Samsung Electronics. Caaresys, which has raised $2 million to date, has partnered with leading OEMs and provides a mass production solution for cabin monitoring including vital signs sensing, passenger localization, and child presence detection.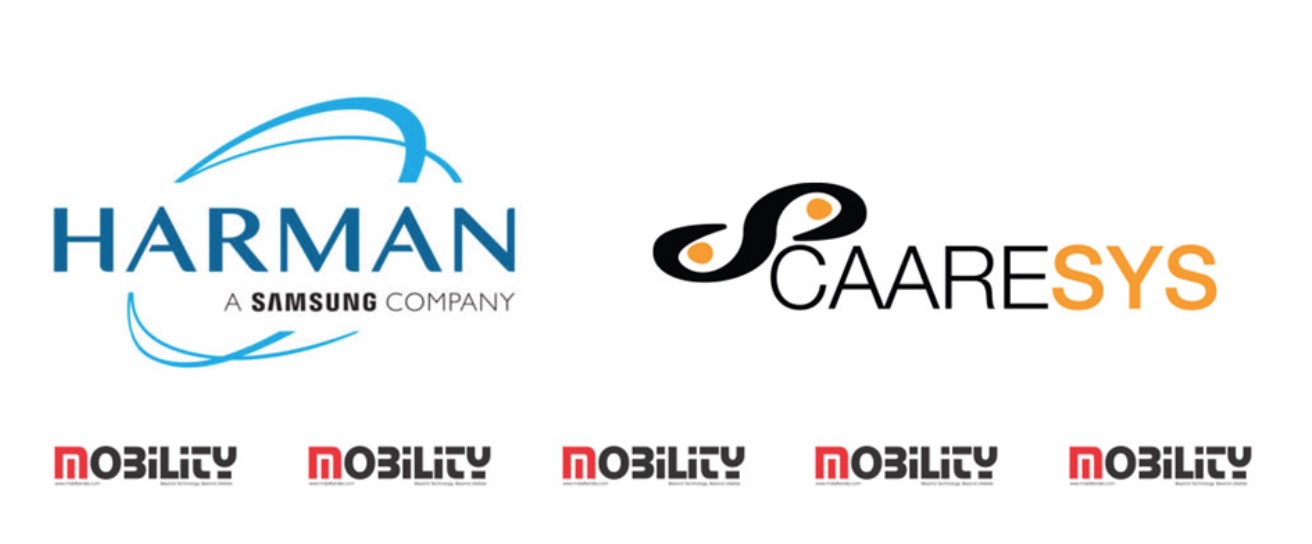 The in-cabin radar sensor and algorithm solution from Caaresys will strengthen Harman's automotive product offerings, building on the company's strong consumer-centric Digital Cockpit and ADAS solutions. With Caaresys' contactless vital signs sensing and real-time insights from that information, Harman can now offer new levels of in-vehicle safety, comfort, and well-being in its growing product line.
Ilya Sloushch, co-founder and CEO of Caaresys, will lead the newly established In-Cabin Radar team at Harman. "Harman's successful partnerships with leading automakers will offer unprecedented scale and reach for our technologies and extend the benefits enabled by in-cabin radar to more drivers and passengers than ever before."
Caaresys was added to the Automobility EXCELerate pipeline earlier this year (Codename CARE).  We are excited to learn that they have been acquired by Harman as it confirms Automobility's thesis that innovative solutions that transform the in-cabin experience are of high importance in the future of mobility.
Please contact us at [email protected] if you would like further information on this startup or to learn more about other Auto & Mobility investment opportunities from our EXCELerate opportunity pipeline.