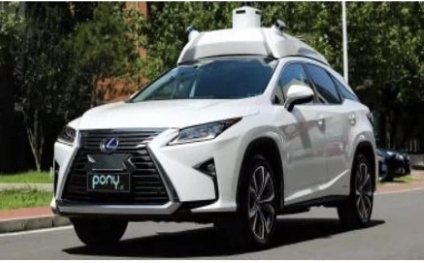 17 Mar

Automobility Investments Weekly Pulse Check – Issue 25

February 23 – March 1, 2020

Issue #25 of our auto & mobility investment newsletter. This week's featured investment is Pony.ai raising $462 million in B-round funding led by Toyota. This makes the company the 2nd most valuable independent autonomous driving company in the world. The investment in Pony.ai is a further commitment to the collaboration between Pony.ai and Toyota, since the announcement last August of Toyota's plans for integrating Pony.ai's autonomous driving system into their vehicles.

Please click here to read the full weekly newsletter and follow us on Wechat.