02 Jul

China Cuts Tariffs On Imported Cars From 25% To 15%

Carscoops, May 22, 2018

by Sergiu Tudose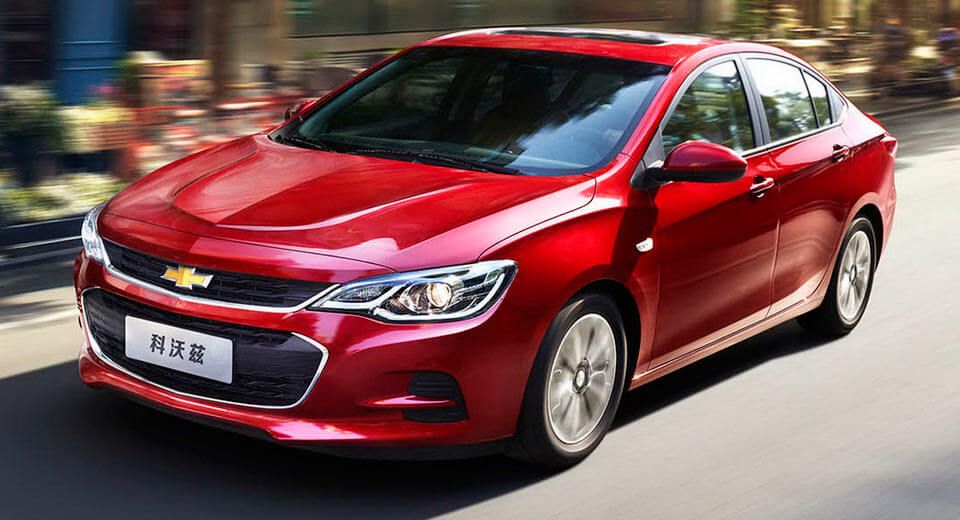 China's Finance Ministry announced today that import tariffs will be cut to 15% from as much as 25%, whereas taxes on certain automotive parts would fall to just 6%, starting July 1st.
The decision comes a few days after a truce between U.S. President Donald Trump and Chinese officials, as the two countries try to defuse tensions and avert an all-out trade war that could damage the entire global economy.
The move should open up the world's largest car market to multiple global brands, especially with the average tax on qualifying vehicles falling to 13.8%. Meanwhile, some of the parts that will have their import duties lowered include bumpers, doors and seat belts.
Among the automakers expected to benefit from these cuts are premium brands such as BMW, Mercedes-Benz and Porsche, stated Bill Russo, founder of Shanghai-based consultancy Automobility. At the same time, gains for large U.S. brands like General Motors and Ford will likely be more limited since most of the products they sell in China are being manufactured there.
Aside from the lower tariffs, the Chinese government has also promised to remove restrictions on foreign automakers that may want to build their vehicles in the People's Republic, as reported by CNN.
"Chinese customers will have a chance to enjoy an even optimized price and pursue more personalized options when buying a car," said Porsche in an official statement.
Meanwhile, tension over a potential trade war between China and the United States has subsided following talks between Chinese Vice Premier Liu He, U.S. Treasury Secretary Steve Mnuchin and Commerce Secretary Wilbur Ross. The talks resulted in China exploring the possibility of purchasing more agricultural and energy products from the U.S, thus easing the trade deficit.