11 Mar

Bill Russo comments on Geely's investment in Daimler on "Money Talks" program

Money Talks, February 27, 2018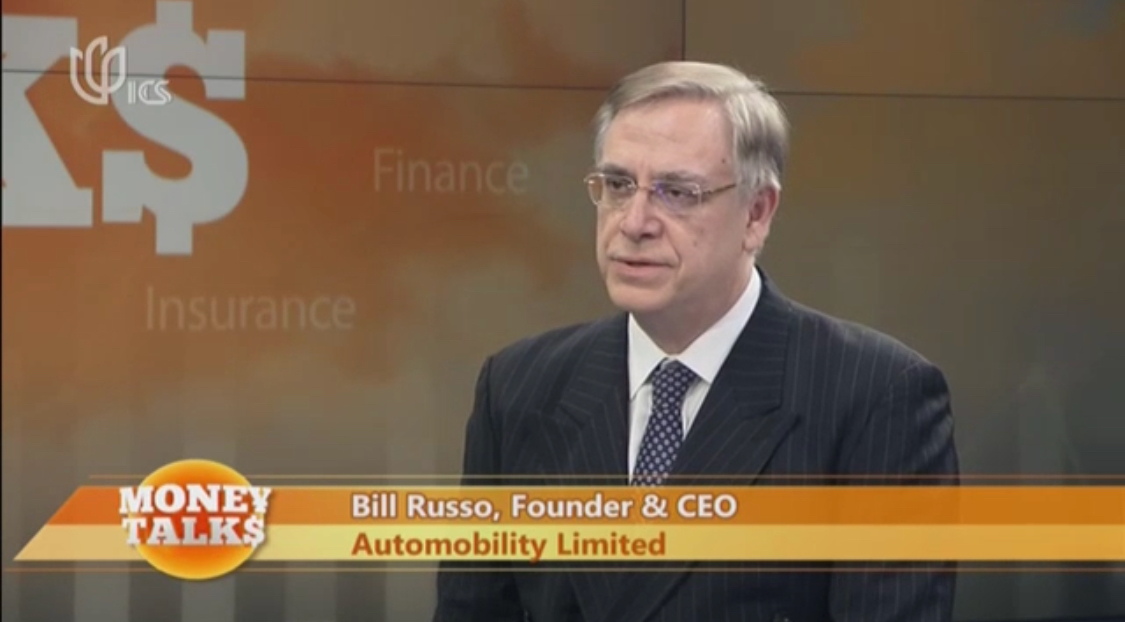 Bill Russo, Founder & CEO of Automobility Ltd., shares his perspective on the recent investment of Geely in Daimler AG.
Click here to watch the full video.  Bill Russo interview starts at 2:07.