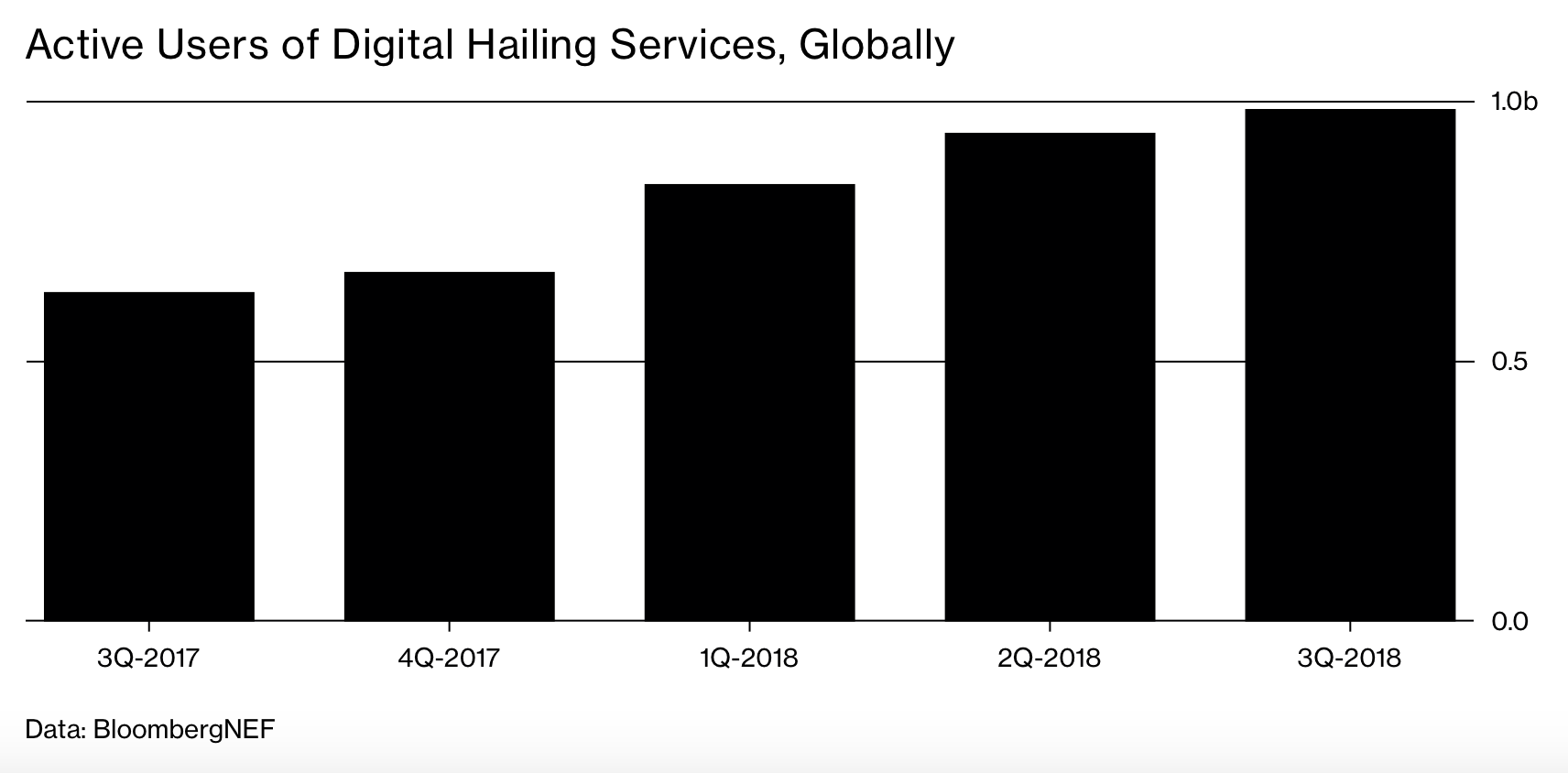 11 Mar

Even China Can't Solve Carmakers' Growth Problem

Bloomberg News, February 27, 2019
While auto sales will continue to grow, they won't return to the breakneck pace of the recent past.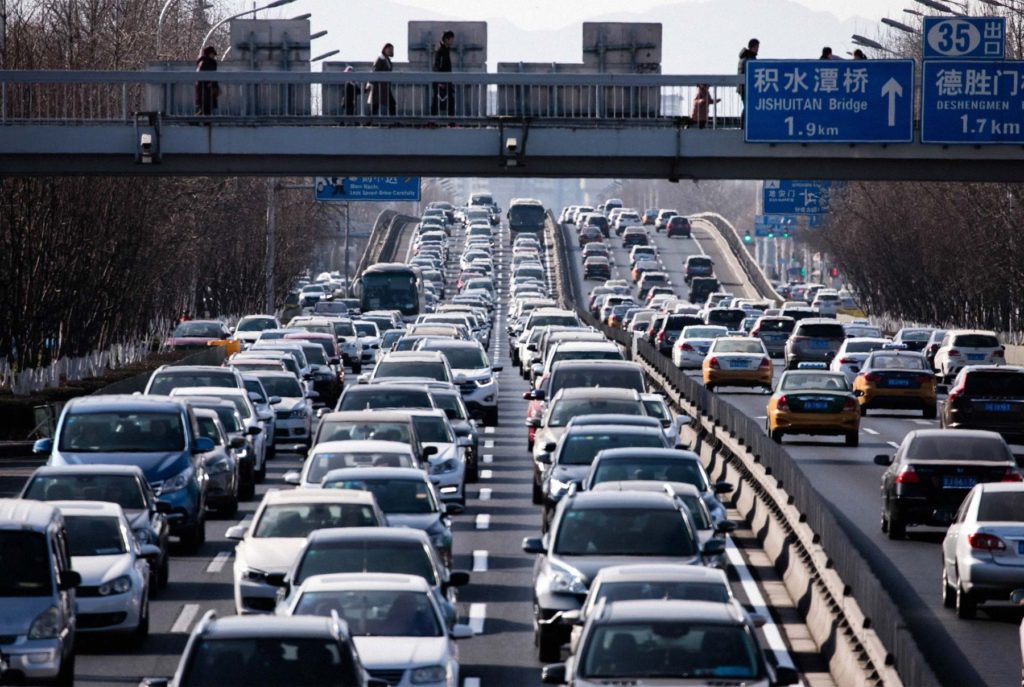 Persuading people to buy a new car in the world's biggest auto market used to be easy for Mark Zhang, a salesman in the central Chinese city of Zhoukou. Flush with cash and eager for their first sedan or SUV, middle- class consumers who visited his showroom didn't bother haggling over terms. "Back in 2016, a lot of buyers made quick decisions," says Zhang, who has spent the past five years working at a dealership for a major Western brand that he can't name because he isn't authorized to speak with the media. "It was like taking home a new dress."
That was before a slowing Chinese economy and a trade war with the U.S. sent a chill through dealerships across the Asian giant. For the first time in a generation, China's auto market shrank last year. In Zhoukou, sales fell 4 percent; in December they plunged 33 percent, according to consultant WAYS Information Technology Co., leaving Zhang struggling to meet his monthly targets. "Now it takes days, back-and-forth visits, price comparing, and bargaining before people make up their minds," he says. "Many people found it difficult to make money last year, so a lot of my clients hesitated big time to spend on expensive items like cars."
Thanks to rising disposable incomes and falling vehicle prices, the Chinese auto market grew at a compound annual rate of 12 percent from 2007 to 2017, according to Shanghai-based consulting firm Automobility Ltd. But sales fell 4.1 percent in 2018, to 23.7 million vehicles, the first drop since the early 1990s. China's dealer association reported yearend inventory levels at a record high, with dealers holding more than 1 million excess vehicles, according to Sanford C. Bernstein & Co. analysts. And the share of Chinese sales originating in small cities and rural areas—previously a major contributor to car demand—has fallen since 2016, according to the China Passenger Car Association. "The massive PRC market has turned soft," analyst Michael Dunne of Chinese automotive adviser ZoZo Go wrote in a Jan. 23 report.
A slowdown in China could spell trouble for automakers who are long accustomed to the market there moving in only one direction—up—and have been adding capacity to meet expected demand. Honda, Toyota, andVolkswagen are expanding production in China, and Tesla Inc. is building a new factory there. Meanwhile, BMW and Daimler's Mercedes are introducing new electric vehicles in China, which has ambitious targets to phase out internal combustion cars.

Unfortunately for many of those automakers, there's more to the slowdown than just a temporary economic weakness caused by the trade war. "The Chinese market is now mature and will show slower and more cyclical growth going forward," wrote Bernstein analysts Robin Zhu, Luke Hong, and Sijia Hao in a report published in January.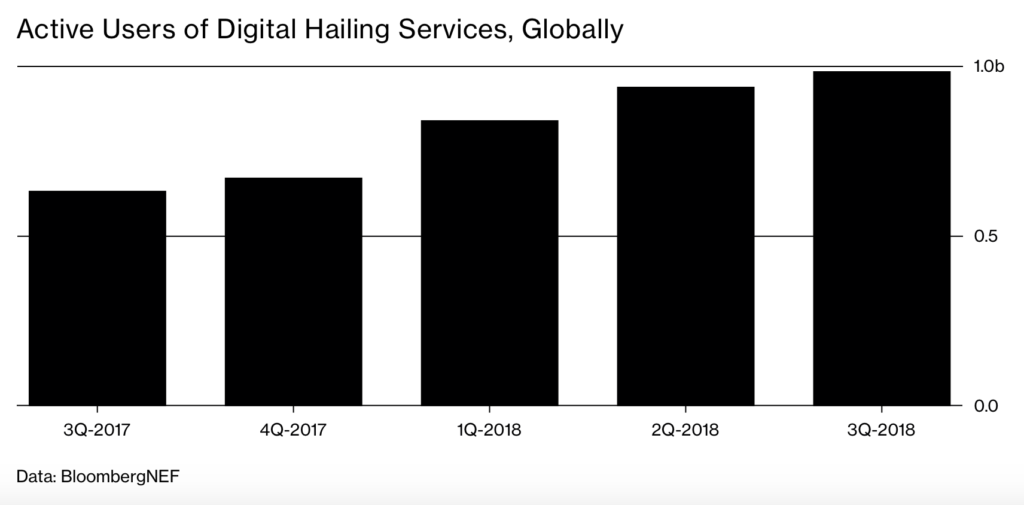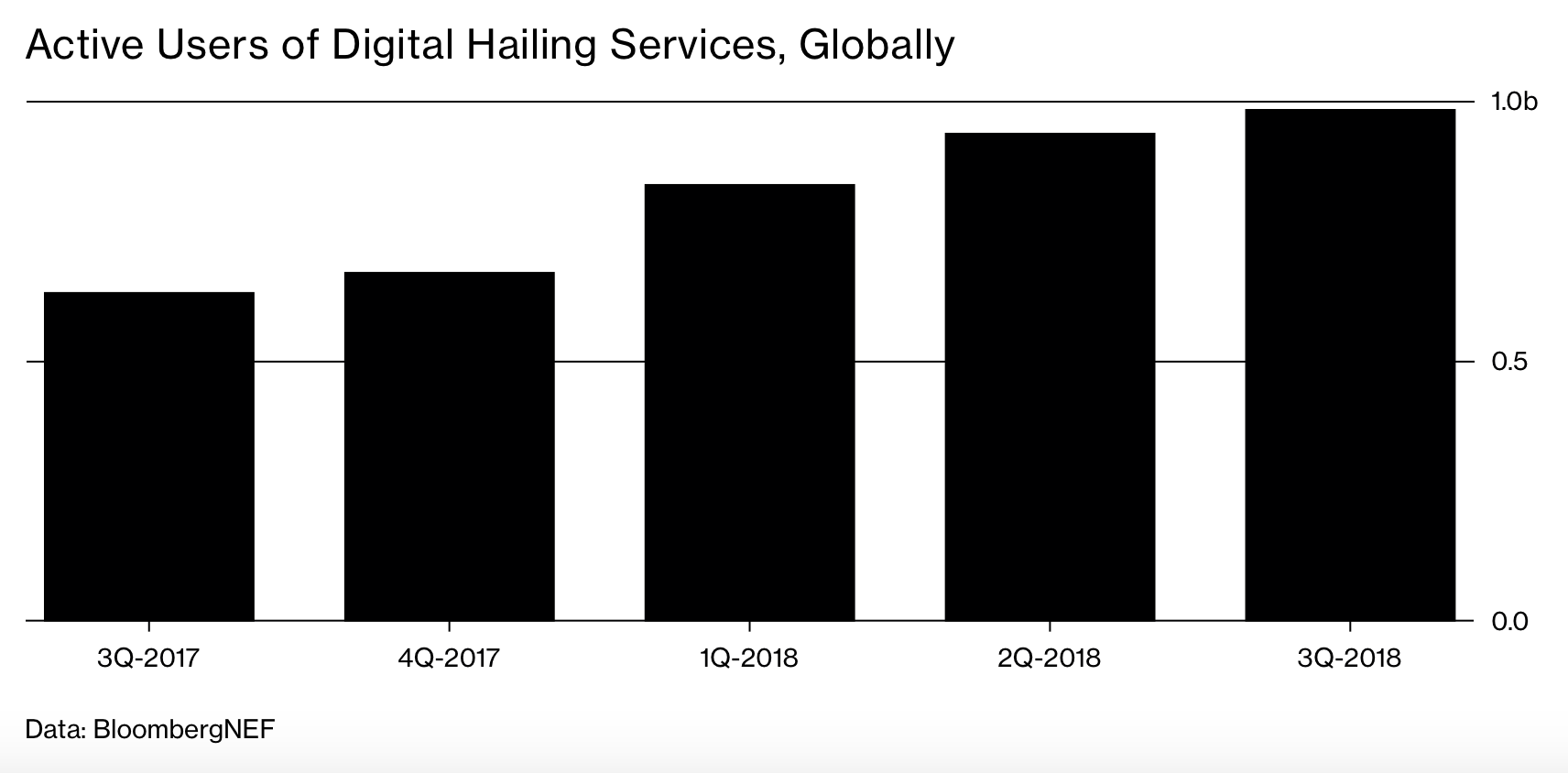 While a trade war truce might help restore consumer confidence, some of the same trends depressing auto demand in other parts of the world are hurting China, too. One is the increased popularity of ride-hailing apps that make it easier for urban residents to do without cars. Didi Chuxing, the nation's biggest hailing service, had 30 million active users a day last year, mostly in China, according to the company. That's twice the number of trips that Uber Technologies Inc. completed in all of its markets.
Even when young Chinese consumers want their own cars, they're less likely to buy a vehicle fresh out of the factory. While China's used-car market accounts for about one-third of vehicle purchases, it's growing fast. Sales of used cars grew 11.5 percent in 2018 to a record 13.8 million, according to the China Automobile Dealers Association. "You have a menu that wasn't available a few years ago," says Automobility Chief Executive Officer Bill Russo. The average age of a Chinese car is just 4.8 years, he says, and as the supply of used cars increases a Chinese shopper with a budget of 250,000 yuan ($33,000) might now purchase a used Mercedes or BMW rather than a new Ford or Hyundai. "It's the middle-market brands that are most threatened by people shopping on price who want a brand upgrade," he says.
China's slowdown is already forcing foreign automakers to downshift expectations there. Japan's Suzuki Motor Corp. in September pulled out, agreeing to transfer its half-ownership in a Chinese joint venture to its local partner. In January, Korea's Hyundai Motor Co. disclosed plans to cut the workforce at its joint venture in Beijing as weak demand sent sales that month down 7.7 percent. And on Feb. 7, Mumbai-based Tata Motors Ltd.announced it was writing down the value of its Jaguar Land Rover unit by$3.9 billion and overhauling its Chinese dealer network after Jaguar Land Rover sales in China—the brand's largest market—collapsed 35 percent in the nine months through December.
Ford Motor Co.'s China business lost $534 million in the fourth quarter. "The swift erosion of demand in China—given the scale of that market—is a dynamic that has the potential to wipe out large swaths of capital as fast as North America can generate it," Bloomberg Intelligence analysts Kevin Tynan and Kieran Ryan wrote in comments after the earnings announcement.
There's still room for the Chinese auto market to grow, if at a slower pace. There are 150 cars per 1,000 people in China, compared with 800 in the U.S., according to Automotive Foresight Shanghai Corp. And President Xi Jinping's government, which has intervened in the past with tax changes to juice auto sales, on Jan. 29 announced policies to stimulate demand, including measures to encourage replacement of old cars and subsidize purchases by rural residents. Senior economic policy officials have also promised more tax cuts. Such moves "will help to make consumers feel more confident," says Jefferies analyst Patrick Yuan.
That's one reason some foreign automakers are still expanding. Although General Motors China sales fell 10 percent in 2018, the company is adding more than 20 new or refreshed models this year. Elon Musk traveled to Shanghai in January for the groundbreaking of a $5 billion Tesla factoryscheduled to begin producing electric vehicles by the end of the year.
Volkswagen AG opened four factories in China in 2018 and plans to have enough capacity to turn out 5 million vehicles a year by 2020—a 25 percent increase in just three years.
But Volkswagen, whose Audi brand was one of the earliest foreign nameplates in China and remains a top seller, may fare better than many other foreign carmakers and smaller Chinese outfits, according to Automotive Foresight Managing Director Yale Zhang. "The weaker foreign brands are really facing a problem," he says, and the outlook for most Chinese local brands is even worse: "They're doomed." 
—Bruce Einhorn and Ying Tian