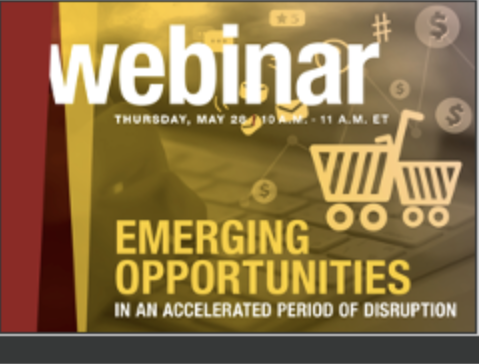 03 Aug

Emerging Auto Aftermarket Opportunities post-COVID

May 28, 2020

This webinar provides important information on the impact of COVID-19 and the opportunities emerging in China's automotive aftermarket.

The first webinar addressed the impact of COVID-19 on China's automotive industry and the global automotive supply chain, and highlighted opportunities in the "new normal" emerging from the shift in consumption patterns from offline to online.  This and the next webinar provides an in-depth analysis of how this shift will impact the automotive aftermarket business model from both the demand and supply perspective.  Webinar 2 provides a deep dive into the demand perspective.

This is the second in a series of 3 webinars offered by Automobility to assist Auto Care Association members to navigate uncertain times.
---
Click here to view the full webinar