12 Mar

Automobility Tech Deals [1Q2023]
5th Edition  – Mar 3, 2023
This quarterly newsletter features companies from our Automobility EXCELerate pipeline that are actively fundraising and aim to close rounds in the next 3-6 months.
Internet of Mobility Thesis
The core of our thesis revolves around our view that digital disruption has created a solutions-oriented "new game" dominated by players that view mobility and associated services as a means to disintermediate the traditional automotive industry "old game" business model.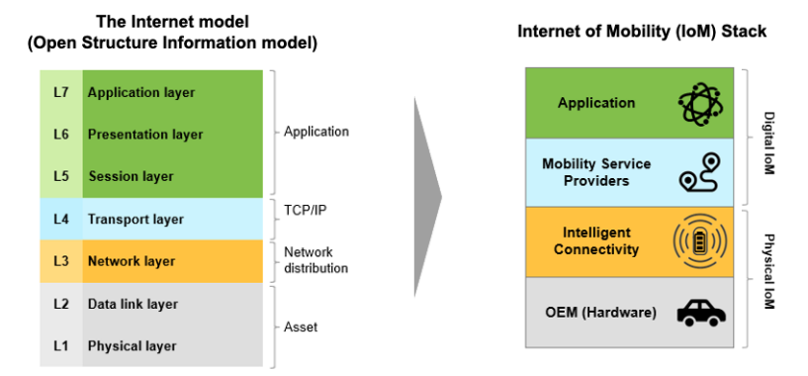 The core technologies that enable new revenue and profit opportunities lie in the 4 layers of the IoM "stack" depicted above.  Our portfolio companies offer what we believe to be very attractive opportunities to profit from investing in these core technologies.
This table shows the Internet of Mobility startups featured in this edition: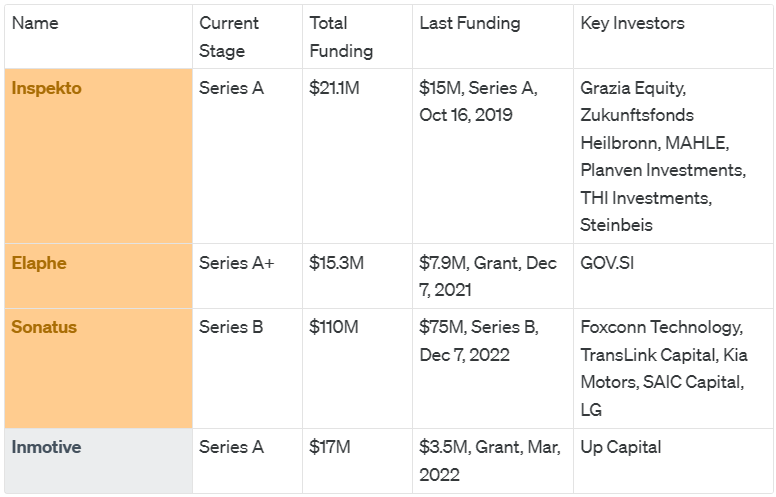 Energy Transition Portfolio
Recently we have expanded our EXCELerate pipeline to include an Energy Transition portfolio, which highlights startups who we believe offer disruptive technology in the clean energy production and distribution value chain.

The following startups from our Energy Transition portfolio are looking to raise funds: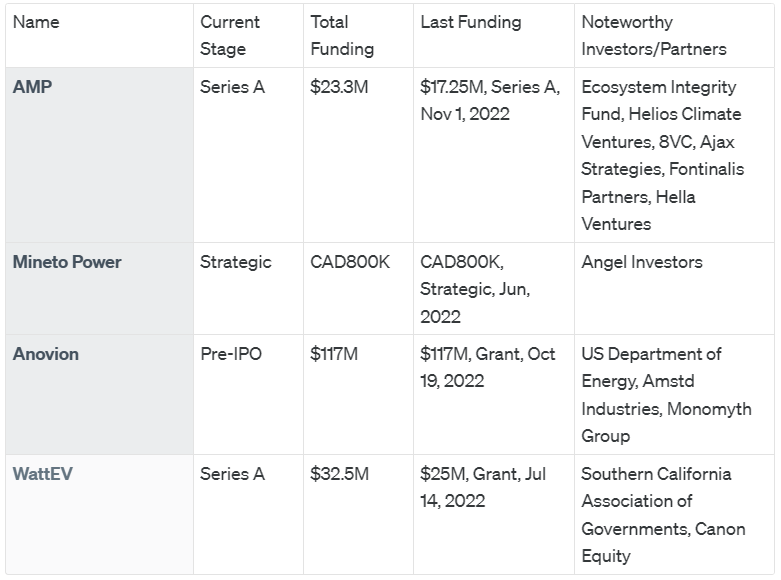 Internet of Mobility
Intelligent Connectivity
Vehicle Inspection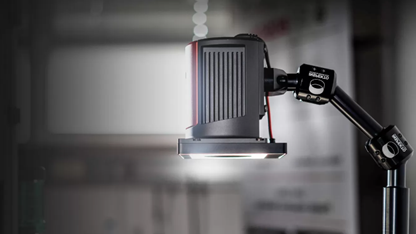 Inspekto
Inspekto is a provider of autonomous machine vision system for visual quality inspection. The Israeli startup aims to simplify visual quality inspection and control by using breakthrough AI technology. Its product offering includes Inspekto S70 which is a wide-applicability fast-setup machine vision system for different purposes addressing both the industrial machine vision and human inspection markets.
Traction & milestones: Machine vision system offering is ready to scale, targeting both human inspection and industrial machine vision markets. The startup recently expanded its offering by launching Automated Inspections Service (AIS) for small and large manufacturers.
Funding round: Inspekto secured Series A funding and is raising its Series B round.
Copy and paste below link and open on your browser for our Inspekto Investment Opportunity Memo: https://www.craft.do/s/aTN60sHOYqsLle
Smart Chassis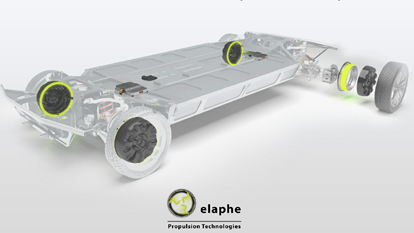 Elaphe
Elaphe Propulsion Technologies is a developer of in-wheel electric propulsion systems for NEVs. The systems include power inverters, in-wheel motors and propulsion control units. The Slovenia-based startup also provides electric powertrains and power electronics comprising motor controllers, AC inverters, power distribution units, PCUs and motor control software.
Traction & milestones: The company has recently gained market traction around multiple-wheel drive with new commercial partnerships with Aptera Motors for their solar electric vehicles as well as Lordstown Motors. Elaphe also joined Foxconn-initiated MIH Alliance, an open EV platform.
Funding round: Elaphe secured Series A funding and is now raising €50M in Series B round.
Intelligent and Connected Vehicles (ICV)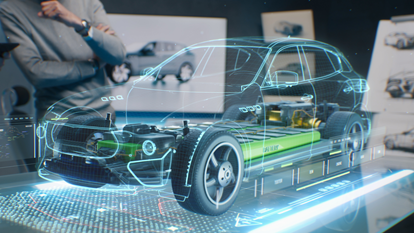 Sonatus
Sonatus is a provider of cloud-enabled platform in-vehicle connectivity and data management solutions. The US-based startup is focused on building high-performance software-defined solutions from E/E architecture (in-vehicle) to the backed (cloud). Its solutions is flexible, modular, hardware agnostic, and enables automakers to harness vehicle data, control and secure vehicle connectivity, remedy problems, add features, vehicle updates via codeless updates.
Traction & milestones: The company was awarded with the 2022 PACE Innovation Partnership Award for its collaboration with Hyundai Motor Group in bringing a software-defined vehicle platform to production and market quickly.
Funding round: Sonatus secured $75M Series B funding and is open for follow-on investment.
Copy and paste below link and open on your browser for our Sonatus Investment Opportunity Memo: https://www.craft.do/s/7nBWUdmFb8lg09
E-Mobility
NEV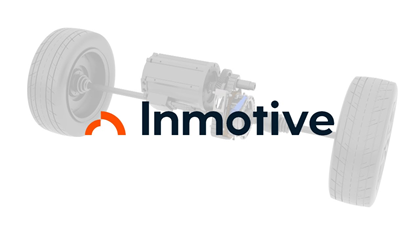 Inmotive
Inmotive is a provider of multi-speed powertrain technology for electric vehicles. The Canada-based startup has developed a patented transmission system Ingear for electric vehicle applications. Its Ingear 2-speed transmission technology changes speed ratios quickly and efficiently and accelerates the transition to clean mobility by making EVs more affordable.
Traction & milestones: The startup recently signed a joint development agreement with Suzuki to develop an Ingrear 2-speed EV transmission for future Suzuki electric vehicles.
Funding round: Inmotive secured Series A funding and is raising $10M Series B funding.
Energy Transition
Midstream
Battery Tech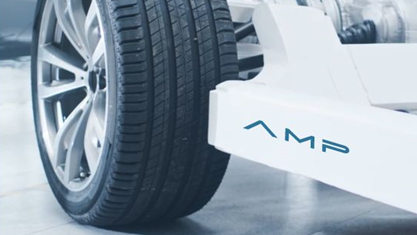 Auto Motive Power
AMP is a developer of advanced electronics for electric vehicles. This California-based startup offers solutions for battery management systems (BMS), charging solutions, and cloud-enabled OTA solutions for e-mobility applications. AMP has done business with some of the largest EV manufacturers and e-mobility solutions providers in the world.
Traction & milestones: The startup recently announced the integration of Wolfspeed's innovative Silicon Carbide technology into AMP's e-mobility Energy Management Unit (EMU).
Funding round:AMP recently secured $17.25M Series A funding and is looking for follow-on investment.
Copy and paste below link and open on your browser for our AMP Investment Opportunity Memo: https://www.craft.do/s/CoQaMgv70Yqwtf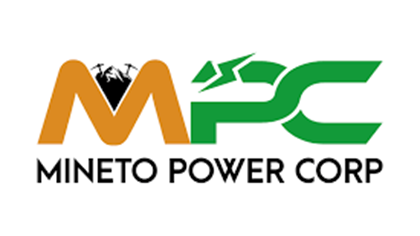 Mineto Power
Mineto Power is an innovator of EV motorcycle infrastructure by providing Battery Swap Systems (BSS) and an EV-rider centric platform. This Canadian and Indonesian EV infrastructure startup is building an ecosystem to meet the increasing consumer eMobility demands.
Traction & milestones: The startup has a joint venture agreement with Indonesia's leading EV motorcycle brand Gesits and is supported by the Indonesian government's goal to convert 13 million ICE motorcycles to EVs by 2030.
Funding round: Mineto Power closed their Strategic round and is launching a Seed round in Q1 2023.
Copy and paste below link and open on your browser for our Mineto Power Investment Opportunity Memo: https://www.craft.do/s/zVQh7dwKk6IaSN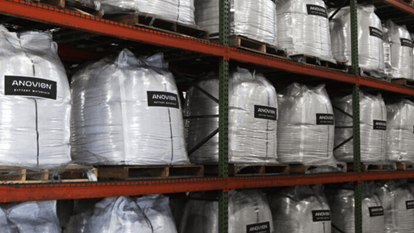 Anovion
Anovion is a producer of low emission battery anode-grade graphite with a focus on improved processing and localization of resources. The US-based startup develops a fully integrated, commmercially operational capacity in the battery materials supply chain dedicated to synthetic graphite anode material.
Traction & milestones: The company has recently been selected to receive a $117M grant by the US government for battery materials processing and manufacturing.
Funding round:Anovion is raising $50M+ friends and family round.
Downstream
EV Infrastructure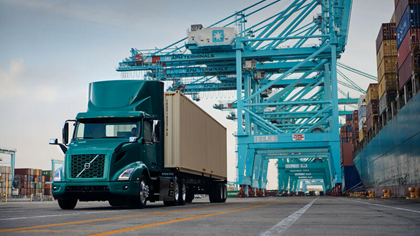 WattEV is a provider of Zero-Emission fleet and electric plug-in stations for the trucking industry. The US startup is accelerating the transition to electrify Heavy Duty Zero-Emission freight transport. It is an all-inclusive solution with its Zero-Emission truck fleet and reliable charging infrastructure.
Funding round: WattEV secured Seed funding and is closing its Series A funding while having $6M pre-Series A investment opportunity available at a discount.
---
About Automobility
Automobility Limited is a strategy and investment advisory firm helping its clients to create the future of mobility. Mobility needs, previously satisfied through product "ownership", are increasingly being served through mobility services "usership" with profound implications not only for traditional businesses within the value chain, but also for new entrants – as they compete to deliver services. Connected mobility, which we define as "technology-enabled on-demand mobility services for moving people and goods from point A to B", has become a disruptive, paradigm-changing development in the automotive industry. It requires a complete rethinking of the way to deliver value to the market. To succeed, companies must expand their focus from the product (the automobile) to the utility derived from the product ("automobility") and create a business model and digital ecosystem optimized to provide digitally enabled solutions for both car owners and mobility services users.
Please find below contact details for our offices in Shanghai, Hong Kong and Tel Aviv or contact us at info@automobility.io
Official Website: http://automobility.io/
RM 2507, 25/F C C WU BLDG 302
Tel Aviv, 6153101, Israel