06 Jul

Webinar | State of China Auto Market Monthly Briefing (July)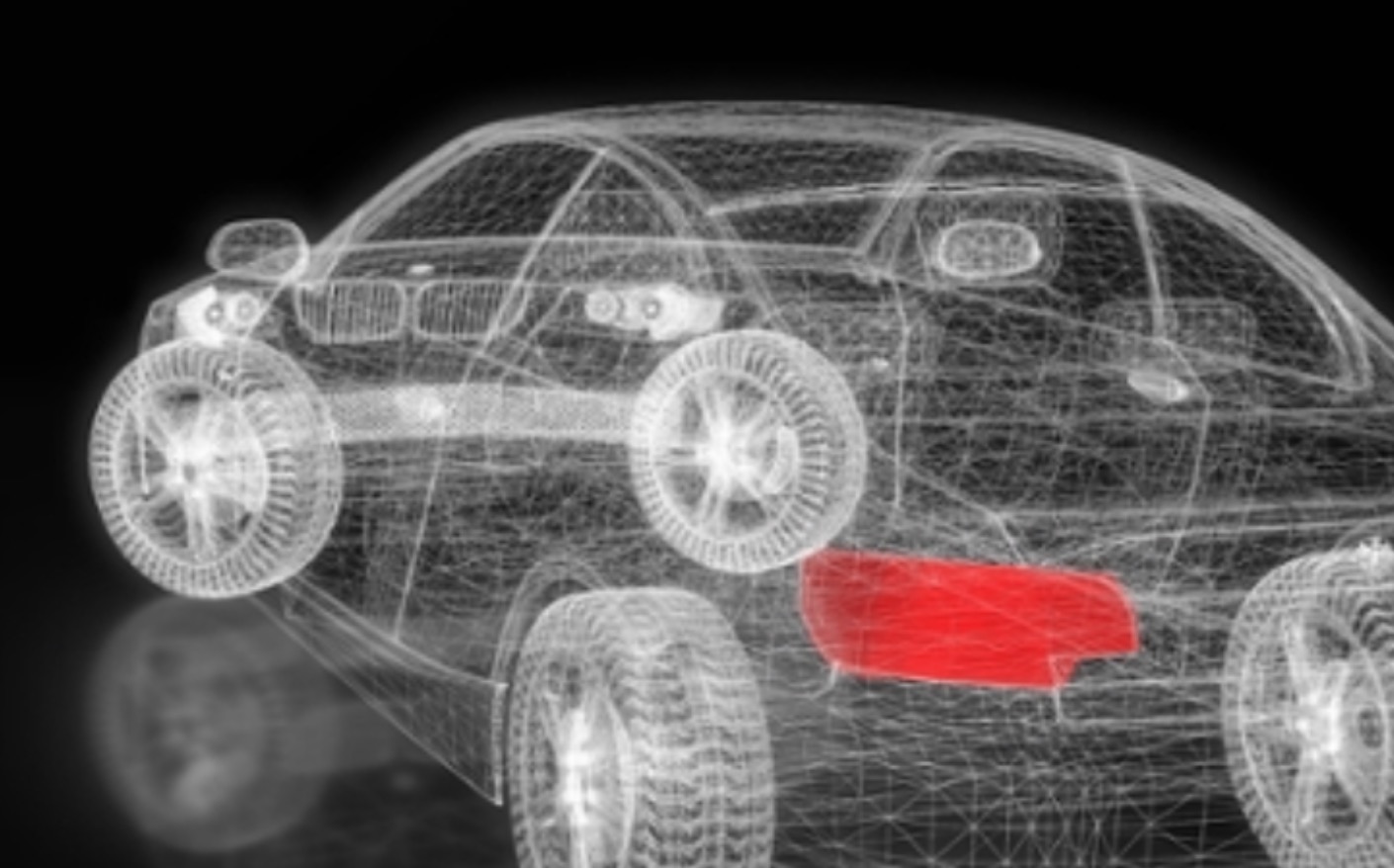 Committees Event – Automotive Committee
July 20, 2022
9AM – 9:40AM (GMT+8)
Event Details
The AmCham Shanghai Automotive Committee invites you to our Monthly State of China's Automotive Industry webinar on Wednesday, July 20, from 9:00 am – 9:40 am, to be held via Zoom Meeting.
The goal of the Automotive Committee is to increase the information exchange between individuals and member companies so that they can understand the breaking events surrounding an industry coping with multiple challenges in 2022. We will provide updated information on sales results through June and early July, and share the monitoring of results from the post-lockdown market response to the stimulus policies released in June. We will also review trends around EV sales, and continuing challenges related to global supply chain constraints including batteries and semiconductors.
Bill Russo, Founder & CEO of Automobility Limited and AmCham Shanghai Automotive Committee Chair will share the latest data and lead the discussion. Participants are encouraged to exchange their perspectives and contribute to the discussion.
This event is held virtually. A Zoom link will be provided via email once registration is completed.
REGISTRATION LINK:
https://amcham-shanghai.glueup.cn/event/webinar-state-of-china-auto-market-monthly-briefingjuly-37125/