31 May

Russia, China & Impact of Geopolitics on NetZero Investing

May 25, 2022

Bonny Doon, California, USA

Automobility Ltd's Founder & CEO Bill Russo was a panelist at the recent Net Zero Investing in Auto Mobility Tech event hosted by Doon Insights, where he shared the view from China.

The event was attended by global mobility players-, corporate venture capital, institutional investors and thought leaders on the future of mobility.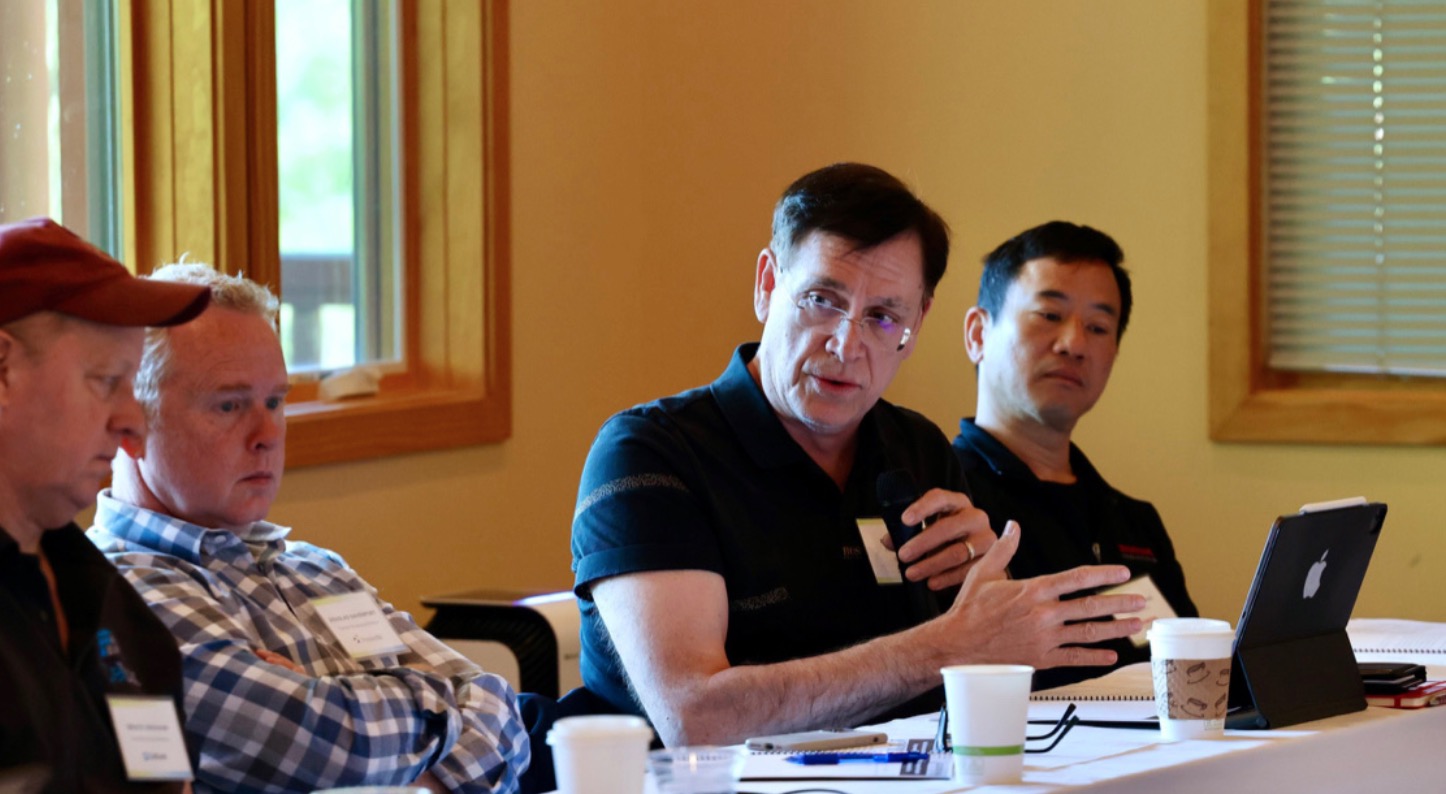 PANEL TOPIC DESCRIPTION:
The move towards EVs, batteries, green fuels, and net-zero operations was already accelerating, and now we have a war in Europe and great volatility in energy prices. This will affect short and long-term energy and technology strategies across the industry and government strategies towards transforming energy systems. Europe especially will likely accelerate its pivot away from fossil fuels. Access to several key metals products from Russia and the Ukraine will largely be cut off.
China's sympathy for Russia threatens to worsen its relations with the West. and at the same time, China's reaction to increasing domestic outbreaks of COVID as been to shut down large areas of the country. This does not bode well for China's role as a critical link in the global supply chains and a key driver of global demand. Further, China's mobility market is the largest in the world, and China is the global leader of EVs and batteries, and China is the world's largest carbon emitter.
How will all of these Volatile geopolitical and market factors affect the global industry's march toward netzero?
Moderator:
Howard Chao, Doon Insights
Panelists:
Bill Russo, Automobility Ltd
Steven Fries, Peterson Institute