02 Apr

AMP's Technology in Alpha Motor Corporation's EV Coupe Series

Dear Investor:

On Mar 14, Auto Motive Power, an innovative battery & charging solutions provider managing energy for mobility applications, has declared its collaboration with Alpha Motor Corporation on its recently unveiled ACE EV Coupe Series, as recently featured in the Korean edition of Rolling Stone magazine.

AMP delivers an Energy Ecosystem comprising of eCloud, battery management system, and charging solutions. AMP's charging solutions ensures maximum battery utilization with high State of Charge (SOC) and State of Health (SOH) accuracy. With ultrafast charging, AMP supports bi-directionality enabling redirection of energy to the power grid from the battery pack of an electric vehicle.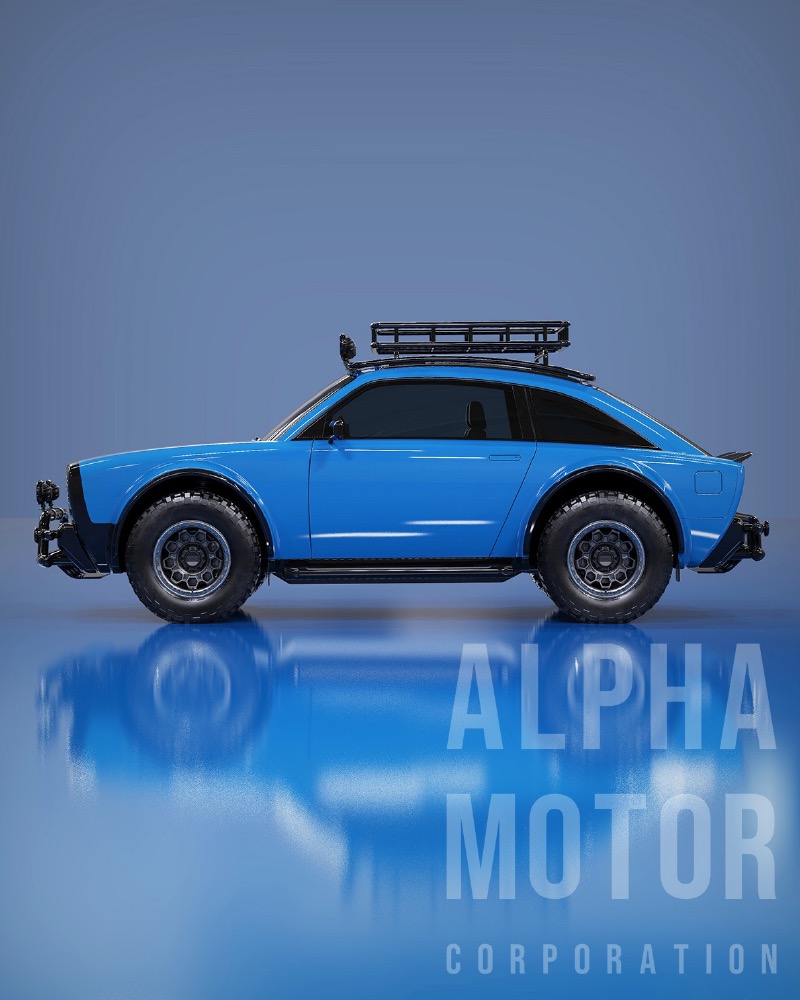 "AMP is thrilled to have Alpha Motor Corporation on board with their stunning coupe. This collaboration will not only create impeccable performing vehicles but also lay a stepping stone to take electric cars to another level of technological advancements. The stunning ACE variants will be backed by the energy ecosystem of AMP ensuring all-time connectivity and utmost safety," said Anil Paryani, CEO – AMP.
A significant part of the AMP Energy Ecosystem, EMU (Energy Management Unit) has been engineered to drastically reduce the cost of vehicle power electronics and save space by reducing component count. This extremely compact unit reduces the overall weight of the vehicle and hence, improves the range (mileage).
Automobility Ltd is excited that the advanced and connected BMS technology of its EXCELerate portfolio company Auto Motive Power is going to be deployed in Alpha's EV Coupe Series.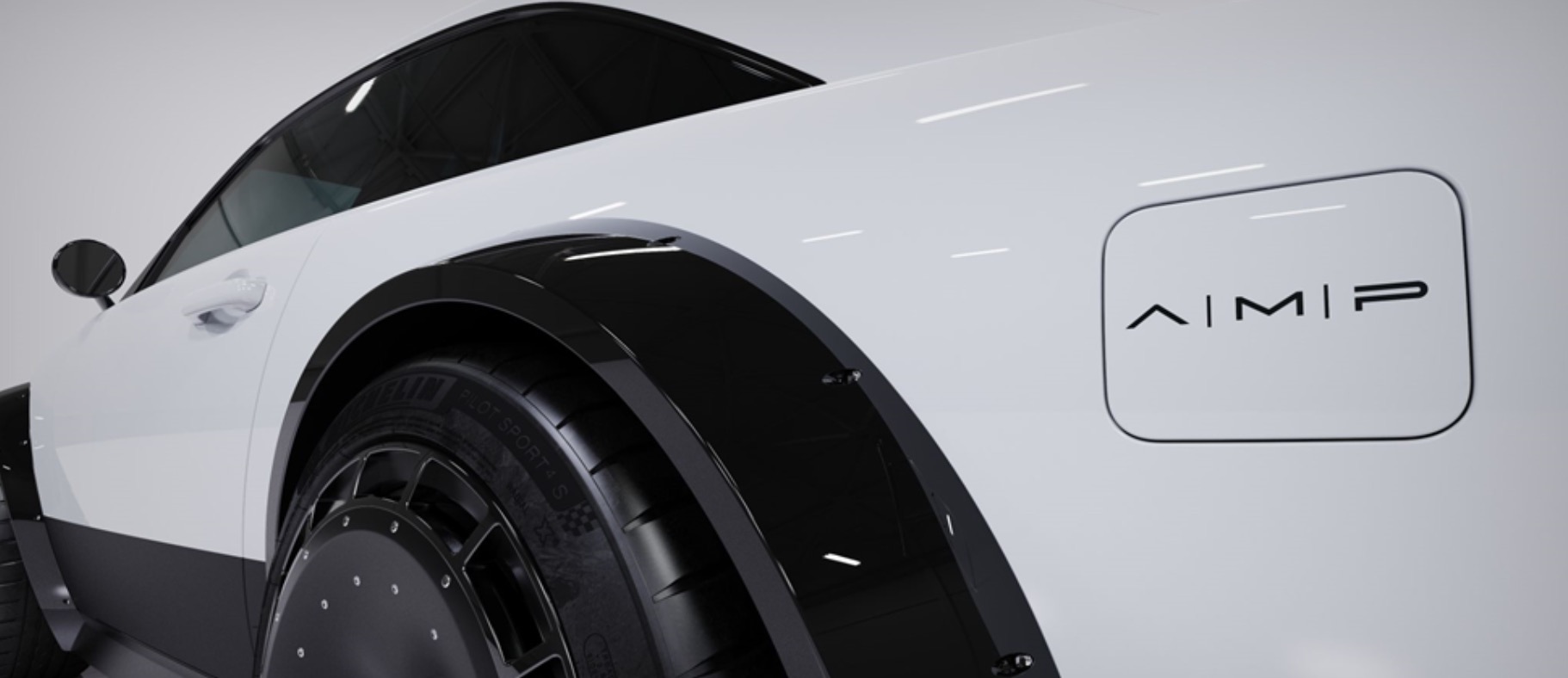 Please contact us at info@automobility.io if you would like further information on this startup or to learn more about other Auto & Mobility investment opportunities from our EXCELerate opportunity pipeline.