17 Mar

SkedGo Secures Three MaaS Projects in the US

SkedGo, a MaaS mobility platform enabling trip planning, booking, and payment functions, has recently claimed winning contracts for three new MaaS projects from Feonix – Mobility Rising for the states of Nevada, Michigan, and Minnesota in the US. Feonix – Mobility Rising works with transit authorities, community based organizations, and major corporations to bring mobility services to solve transportation barriers for underserved populations.

The new projects aim to bring together all operators in one region and provide easy access to their services to the local community. SkedGo is developing easy-to-use MaaS applications with advanced accessibility features, integration of local on-demand transport services, a mobility wallet, and easy to use admin dashboards for the transport service providers who do not have sophisticated ride scheduling technology.

John Nuutinen, CEO of SkedGo said: "These projects are especially exciting for us since they come with such strong purpose and will make a huge difference in the lives of people who struggle to access the transport services they need. We have improved our screen reader capabilities and worked hard to make our interfaces easier to use. MaaS is a great tool to improve accessibility within the mobility ecosystem and the work we are doing with Feonix puts this into practice."

Automobility Ltd. is proud that its portfolio company SkedGo has won three MaaS projects addressing mobility insecurity in the US.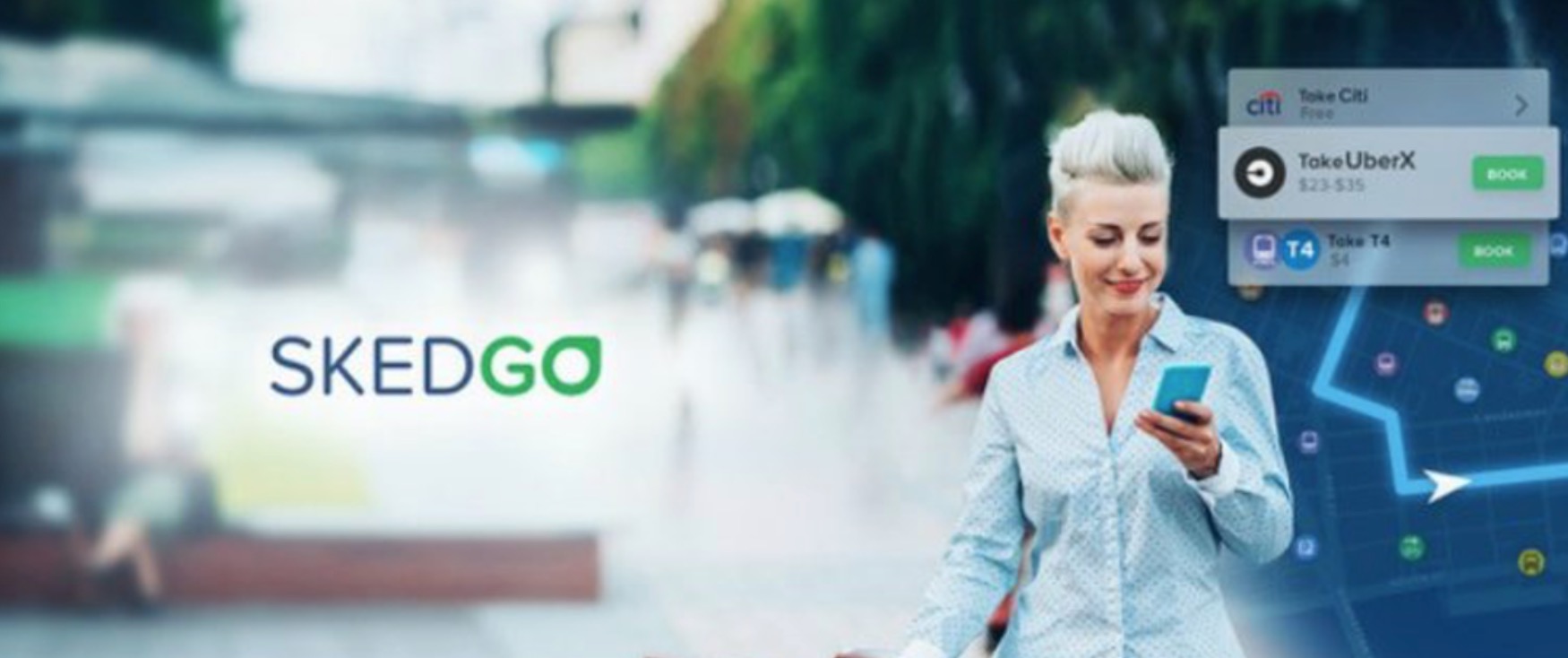 Please contact us at info@automobility.io if you would like further information on this startup or to learn more about other Auto & Mobility investment opportunities from our EXCELerate opportunity pipeline.