26 Jan

Addionics Raises $27M Series A to Scale up 3D Electrodes Tech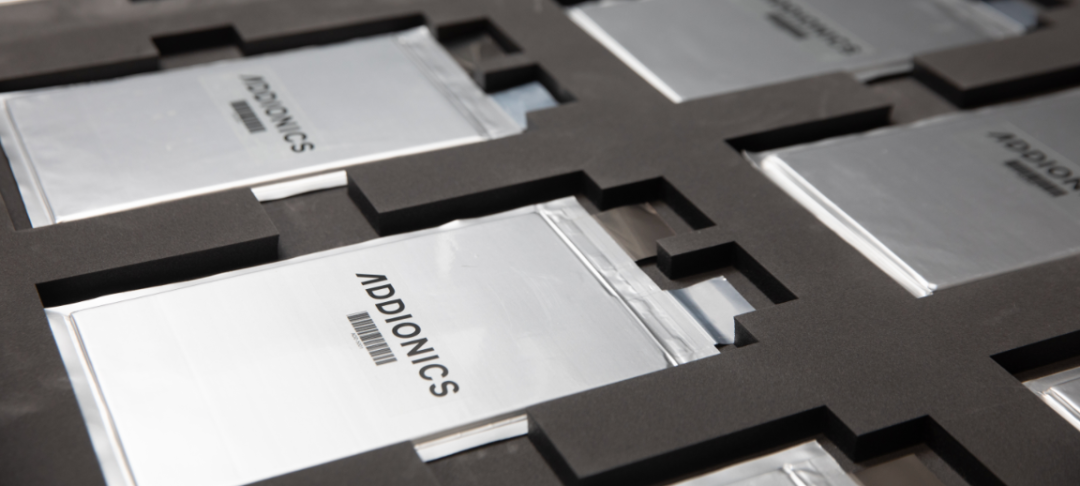 On January 25, Addionics, a developer of the next generation rechargeable batteries with 3D architecture and engineering, raised $27 million to scale up its 3D electrode technology that reduces electric vehicle battery costs and boosts performance. The Series A funding round was led by Deep Insight together with Catalyst Fund, Delek Motors and Dr. Boaz Schwartz. Additional investments include strategic and financial support from Novelis, Magna International, JX Nippon Mining & Metals, Union Tech Ventures, 8090 Partners, GiTV, Talcar Corporation, Bridges Israel impact investment fund, Doral Energy Tech Ventures (Doral Energy CVC), and Dr. David Deak. Existing investors that participated in the round include NextGear Ventures, Magna Capital Partners and Vasuki Global Tech Fund.
[NOTE: Automobility Ltd is a Limited Partner of the Vasuki Global Tech Fund]
In addition, Dr. Deak joins Addionics' board of directors, leveraging his experience leading supply chain projects and battery engineering programs on Tesla's Gigafactory team. Former executive director at NIO Capital, Yair Shacked, has also recently joined Addionics' advisory board.
Addionics' technology replaces the electrode's traditional 2D layered structure with an integrated 3D structure, which creates batteries with increased energy density and power, improves safety by dissipating heat more quickly during charging, and extends battery life.
Automobility Ltd. is excited that its portfolio company Addionics has closed its Series A round. It supports the London and Tel Aviv-based company to scale up development of its next generation 3D smart electrodes to transform the EV industry.
Please contact us at info@automobility.io if you would like further information on this startup or to learn more about other Auto & Mobility investment opportunities from our EXCELerate opportunity pipeline.