30 Nov

Cipia Raises $22M in IPO on Tel Aviv Stock Exchange

On Nov 23, Cipia, a leading provider of in-cabin computer vision AI solutions, announced that it has raised $22M as part of the company's initial public offering (IPO). Cipia is expected to start trading on the Tel Aviv Stock (TASE) under the symbol CPIA.

The Driver Monitoring (DMS) industry is defined by strong legislation in Europe which mandates the necessity of DMS solutions in all new vehicles in the coming years. Designed for integration in new vehicles, the Cipia's flagship product Driver Sense is a driver monitoring system (DMS) which utilizes AI and computer vision algorithms to monitor important visual cues of the driver in real-time for signs of driver drowsiness, distraction, and other dangerous actions (such as holding a cellphone while driving). Once detected, the DMS enables life-saving alerts and actions.

"The success of the IPO will significantly strengthen our business and competitive status,enabling Cipia to scale up and meet the growing demand for in-cabin sensing solutions," said David Tolub, CEO of Cipia. "The funding will also enable us to examine strategic acquisitions and promote further collaborations." Cipia already partnered with Mobileye to integrate the Driver Sense software on Mobileye's chip and the company's H1 2021 revenue totaled $2.6 million, representing a threefold jump over the same period last year.

Automobility Ltd is proud to see its portfolio company Cipia go public and continue to provide its solutions to meet the growing requirements in the industry for the integration of DMS technology.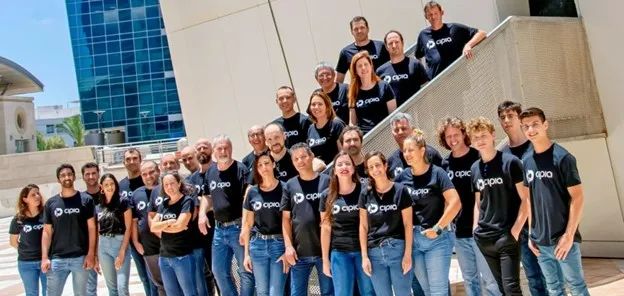 Please contact us at info@automobility.io if you would like further information on this startup or to learn more about other Auto & Mobility investment opportunities from our EXCELerate opportunity pipeline.