15 Nov

Automobility Joins Advisory Board of Skyroads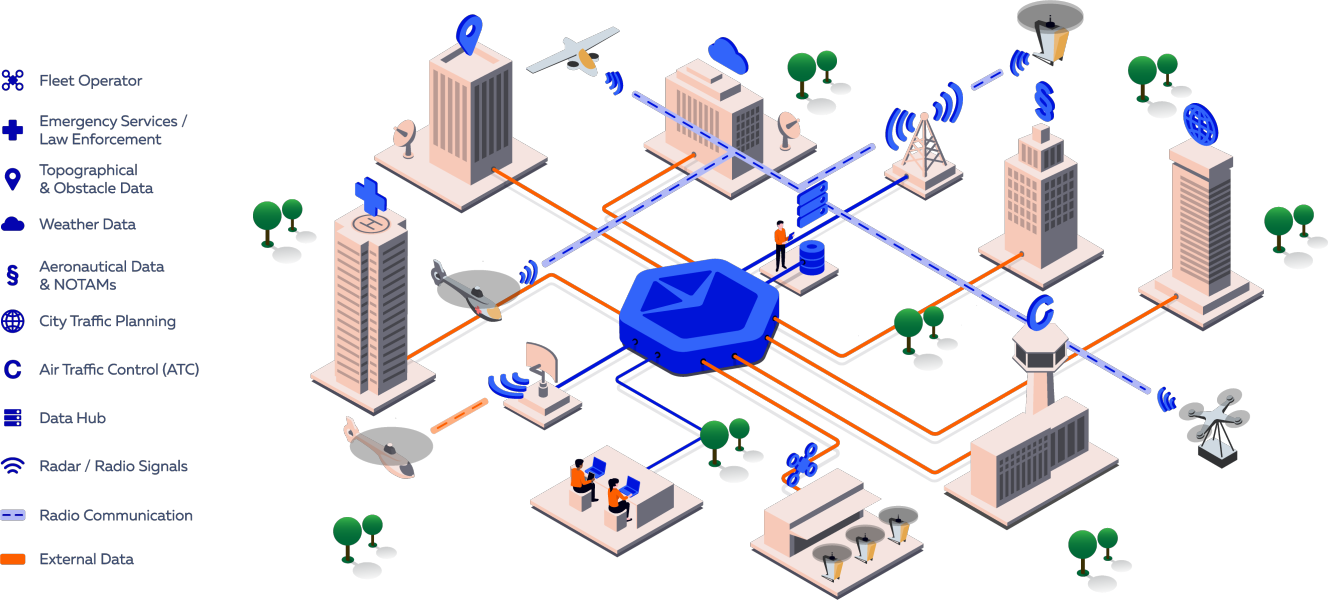 Skyroads, a Germany-based aviation embedded systems developer, is today announcing that Bill Russo and Bevin Jacob, the co-founders of Automobility Limited, have joined its Advisory Board. Mr. Russo and Mr. Jacob will provide strategic business guidance to this company in the rapidly emerging domains of urban air mobility and air traffic management.

Skyroads, previously named D3 Technologies, rebranded in October. In September the startup demonstrated its prototype Urban Traffic Management System (UTM) in Tannheim (southern Germany), successfully culminating its first two years of development.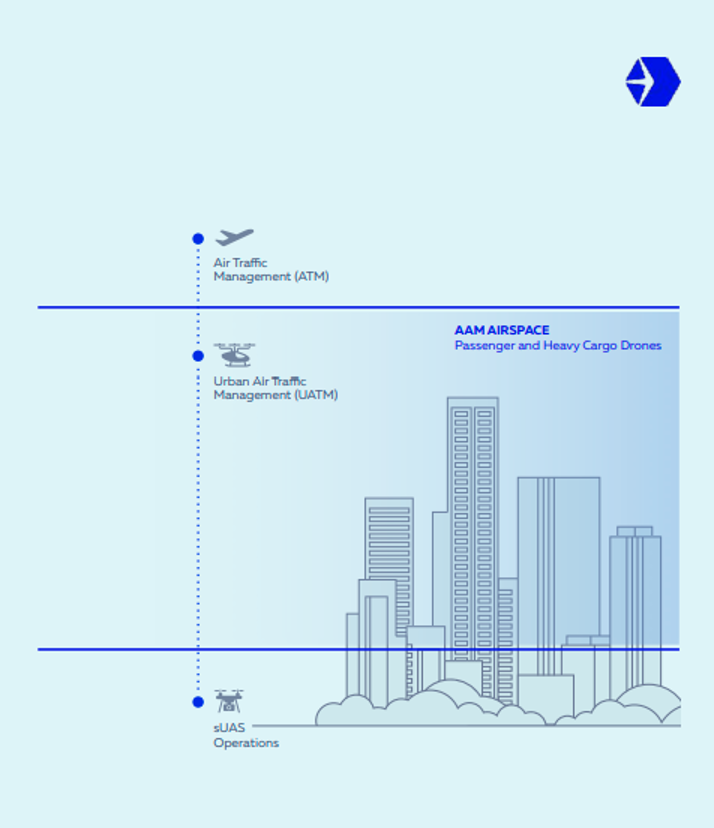 Since its birth in 2019, Skyroads has built partnerships with Hyundai, Manta Aircraft, Flynow Aviation, Walle Mobilty, CAPS, Deep Blue Aviation, Amazilia Aerospace, the Technical University of Munich (TUM) and Varon Vehicles. As a leader in Air Traffic Management, Skyroads is also a member of the Canadian Advanced Air Mobility Consortium.
"We are pleased to have Bill and Bevin join our Advisory Board. Bill is a highly respected opinion leader in all mobility-related sectors with nearly four decades of experience in both IT and mobility related industries. Bevin is a leading technology expert and has experience in working across of range of markets. Skyroads is aiming to lead the way to automatically manage passenger and cargo drones in urban airspaces, thus building roads in the sky. We believe Automobility's experienced team and track record of successfully working with startups will help Skyroads on its path to commercialization." said Corvin Huber, Co-Founder, CEO and CTO of Skyroads.
About Skyroads
Skyroads, formerly called D3 Technologies, was founded in July 2019 by CEO Corvin Huber and a interdisciplinary team of entrepreneurs, engineers and industry experts who were united by one goal: Make flying accessible for everyone. The Skyroads System they are developing enables Advanced Air Mobility to scale safely and efficiently. It automatically manages passenger and cargo drones in urban airspace. This integrated platform also opens up new opportunities for business and service providers.
For more information, visit www.skyroads.com
About Automobility
Automobility is a global strategy consulting and investment advisory firm that helps its clients create and profit from new mobility business models. The firm is deeply rooted in China with a global vision, capabilities, and a broad resource network. The firm is led by industry veterans who commit to help their clients throughout the implementation process.
For more information, visit www.automobility.io
For Further Queries, Contact Bill Russo
Email: info@automobility.io